Events
Take advantage of our Open Days in clubs we coach in during 2019.
To book your place or register your insterest, please follow the links below.
Boston Spa Tennis Club, Stables Lane, Boston Spa, LS23 6BX
Saturday 16th March 2019 - 10-11.30am
Wetherby Tennis Club, Scott Lane, Wetherby, LS22 6XZ
Saturday 16th March - 12.30-2pm
Tadcaster Tennis Club, Fairfield Road, Tadcaster, LS24 9SN
Saturday 6th April - 2 - 3.30pm
Knaresborough King James Tennis Club, King James School, King James Road, HG5 8EB
Saturday 7th April - 2-4pm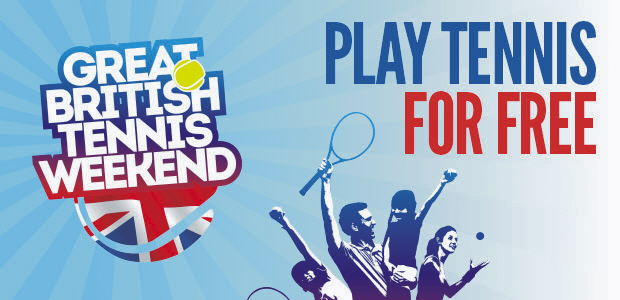 ACTC are offering juniors across the clubs we work with to have more opportunities to compete locally.