Adult Coaching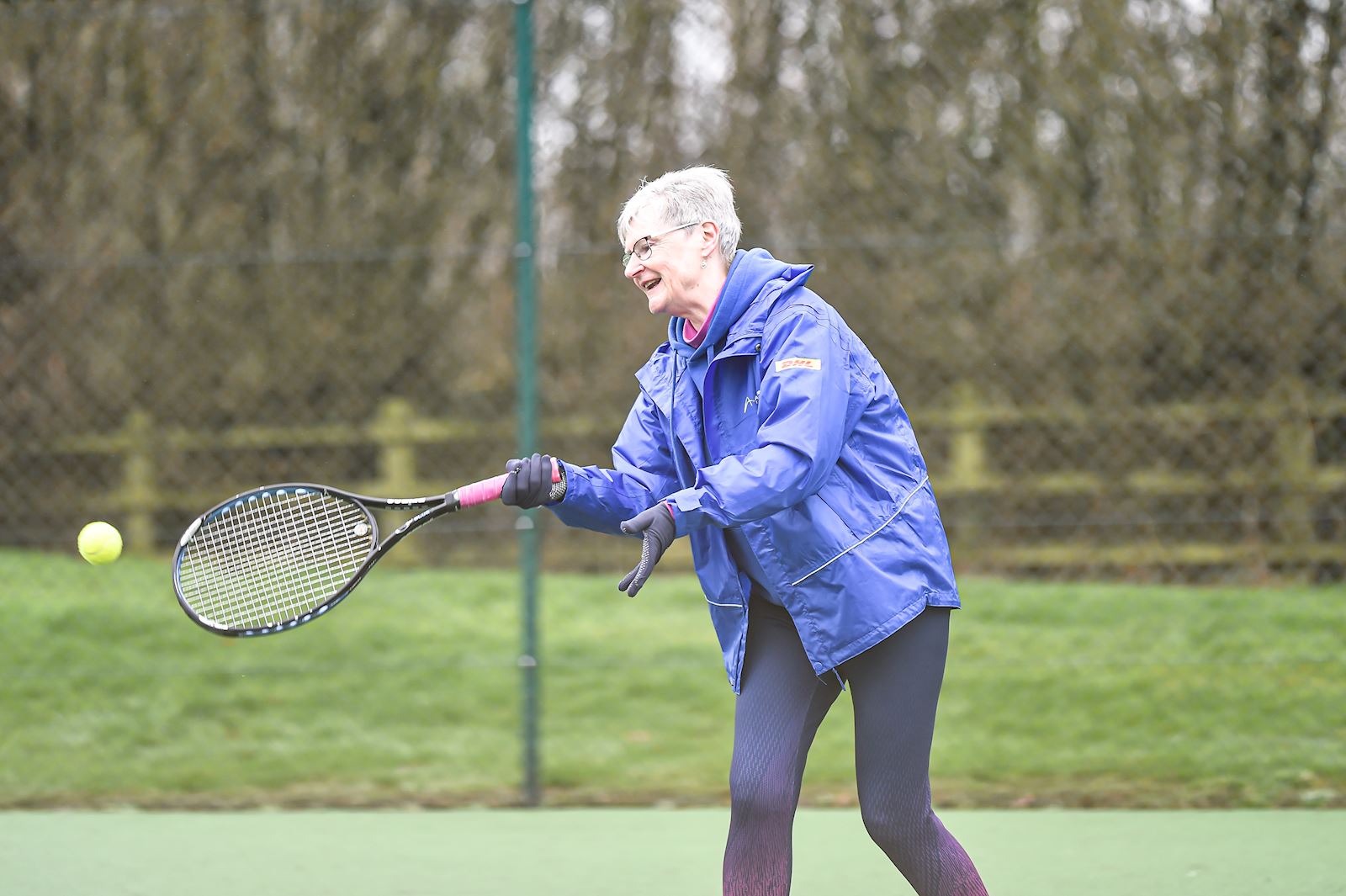 Welcome to our Adult Coaching Page for Ashbourne Tennis Club. We pride ourselves on having a very passionate hard working coaching team dedicated to providing Adults of all abilities a pathway to develop their tennis skills and integrate them into the club.
Please note: all our sessions will run dependent on the demand.
Important information
All players must be members of the club to participate in coaching sessions. Please click here for more information on joining the club. Sessions must be booked in advance as we have limited number of spaces available.
Adult Coaching Sessions - Thursdays
These general adult coaching session are suitable for all levels from improver to advanced on Thursday evening from 7-8pm at Ashbourne Tennis Club, levels of abilities can be split by the coaches to ensure appropriate challenge and completion for all involved.
Book Now 13th Jan - 24th Feb (7 weeks )
Cardio Tennis Sessions - Saturdays
Cardio Tennis is a fun fast paced tennis fitness session - designed to beat the bore of the gym by working out to music with a range of fun drills and games. With the use of lower pressurized balls for more hits on the ball and longer rallies, no level is required for this group. It is a great way to get fit, meet new people and get involved with the club.
1-1 sessions
We have a team of coaches dedicated to providing high quality 1-1 coaching for those seeking that little extra help with their game on an individual basis. For more details and contact information please contact Aidan (See contact details below) or visit our coaching team page
Please note that you will also need to be a member of Ashbourne Tennis Club to participate in the coaching programme. If you need any further details or need help with which course to book onto please do get in touch with Head Coach , Aidan Robson.
Contact Us
Please contact Aidan to book onto a course or contact one of the coaching team if you require any more information about the Adult Coaching Programme and a FREE taster session.
Aidan Robson: 07772 215 832 [email protected]