Club
Court Bookings
Sun, 24 Mar 2019 00:00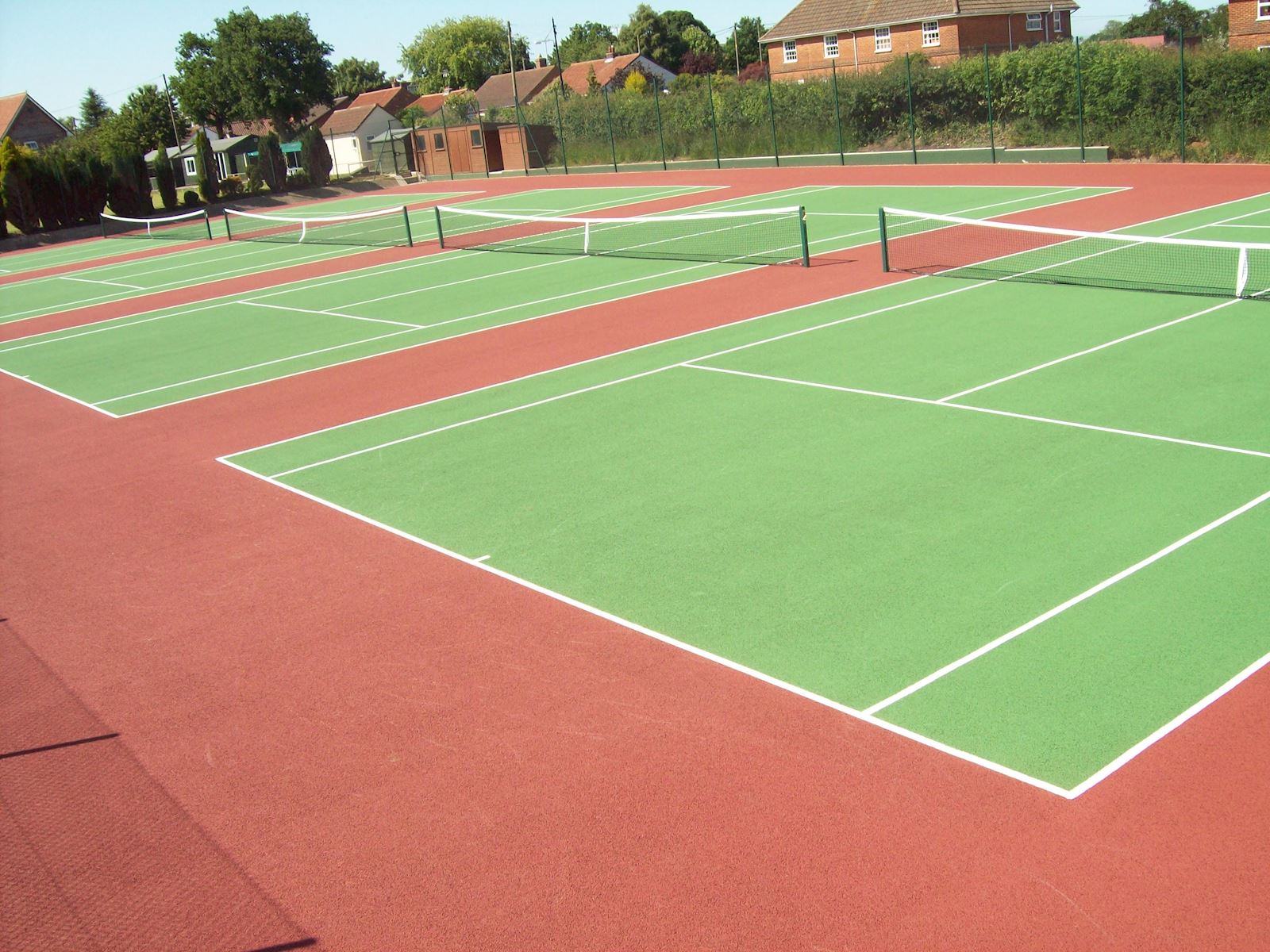 From 1st Apil paid up members will be able to book courts 1, 2 & 3. Court 4, which is nearest to the bowls club and in front of the club hut will continue to run as a turn up and play court.
There are some restrictions that apply;
Only paid up members who are also registered on the club website can book a court
From 1st April courts 1, 2 & 3 can be booked.
Members can only make one booking per week
Members can only book for a maximum of 2 hours
Members will only be available to book 7 days in advance
To book a court, go to the club website www.aylshamtennisclub.co.uk choose "Sign-In" or "Register" by clicking the top right hand corner. Go to the "Court Booking" page, select the date and time you want on the court diary and select "Book".
For those with an iOS or Android phone, the free ClubSpark Booker app can be downloaded to make court bookings.