Club
AGM 2019
Tue, 11 Feb 2020 00:00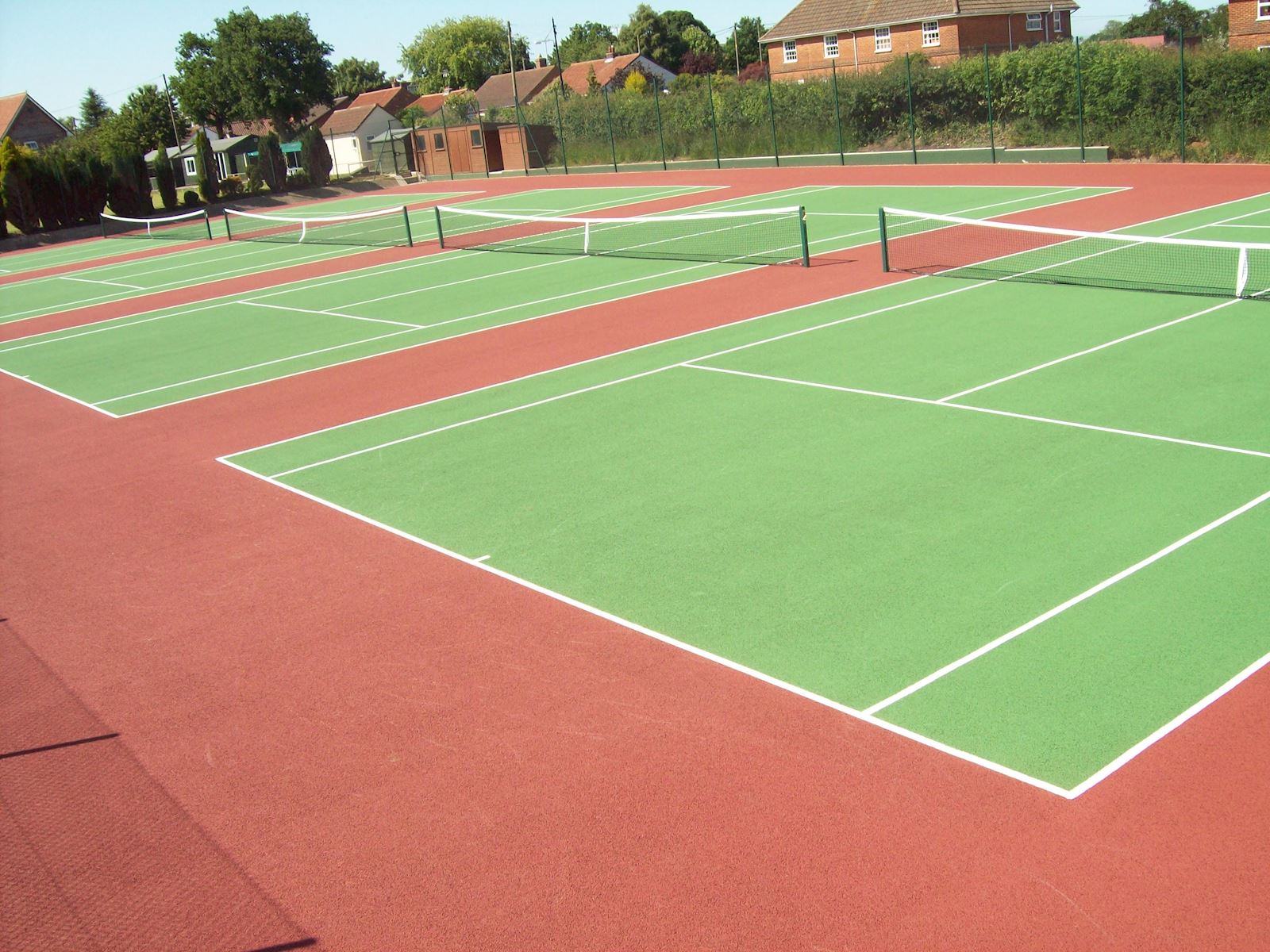 The Club's Annual General Meeting was held earlier in the week and a new Committee was elected, comprising:
Chairperson - Richard Moore
Treasurer - Marion Arnold
Club Secretary -
Head Coach - Rachael Goldson
Welfare Officer - Andy Tovell
Membership Secretary - Robert Harmon
Health & Safety/ Maintenance Officer - Sue Appleby
Fundraiser - Sue Appleby
Minutes Secretary - Katherine Tulley
Junior Representative -
Recreation Ground Representative -
LTA Representative -
Team Co-ordinator - Alan Marchbank
Website Co-ordinator - Alan Marchbank
Communication Officer -
Social Secretary -
Member without Portfolio - John Woodeson & Robin Burden

A number of roles including the Secretary, the Junior Representative, the Communication Officer and Social Secretary have yet to be filled. The Committee is in discussions how best to fill these vacancies and if you would be interested in becoming involved, please do speak with a member of the Committee.

Below are links to:

Chairman's Report
Head Coach's Report
Treasurer's Report
Club Accounts
Updated Code of Conduct

We are pleased to announce that membership costs will be frozen at the same levels as 2019.