Club
Members' guests welcome!
Tue, 25 Aug 2020 00:00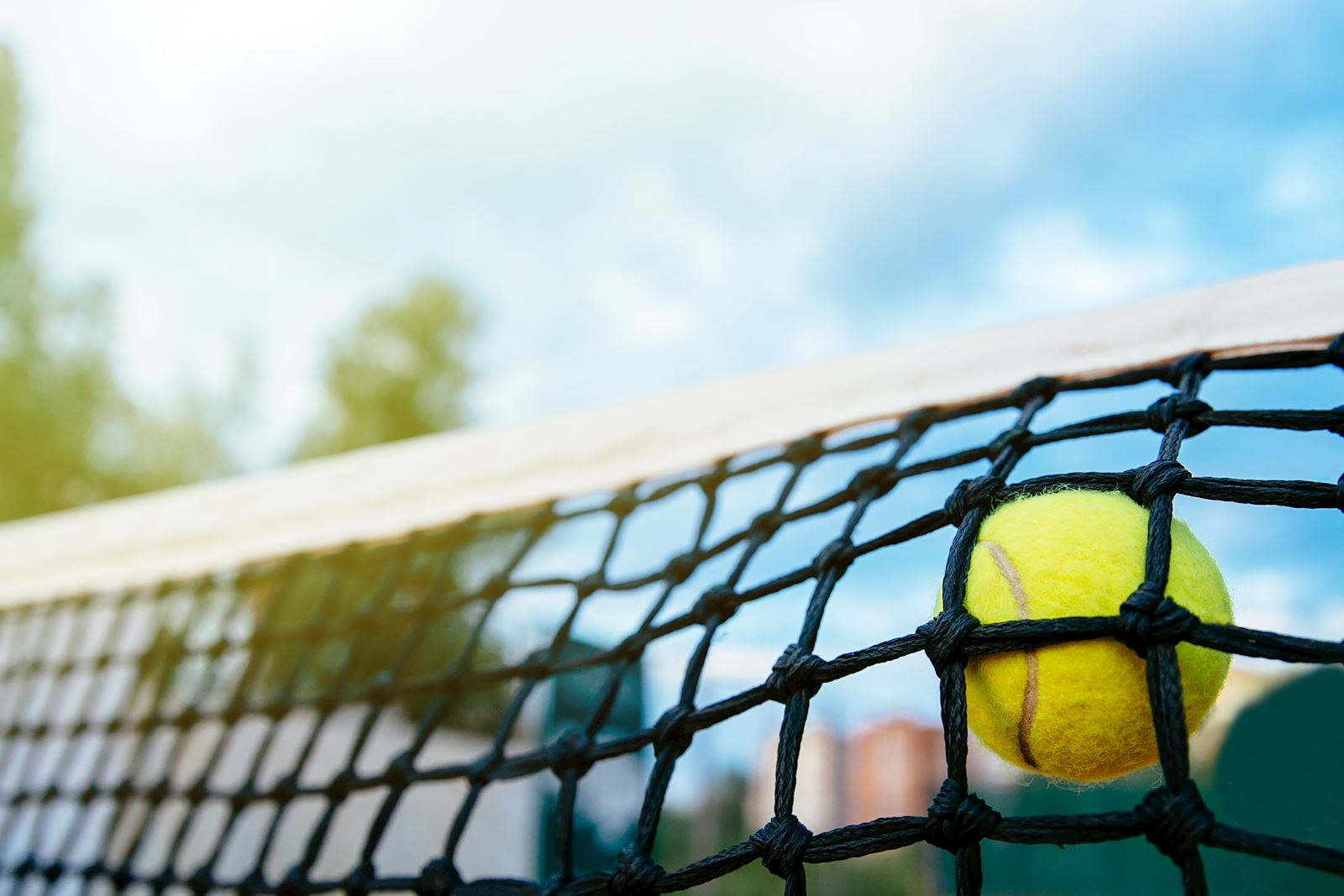 As mentioned in the recent email to members, we are now able to allow guests of members to play at Aylsham Tennis Club, with some changes in how this will be administered.
In the past, guests of members have been able to pay and play using the honesty-box in the Club-Hut. As the Club-Hut and rear corridor remain closed off except for emergencies, we are introducing an electronic guest booking/payment system with a manual back up. The registration form is both for Track and Trace purposes and to satisfy the needs of our Insurer. Charges will be £3 per guest per hour as previously. To bring a guest to the Club, you must be a 2020-21 season member, you must be playing with them and you are responsible for ensuring that they understand and adhere to Club rules.

You can register a guest and pay electronically as follows:
Before playing, download (here), print off and complete the guest registration form. Sign it, scan it and return the form by email to [email protected].
Please pay the guest fee by BACS (Sort Code 20-03-26 Account No 60132209) with a reference of "Guest" followed by the date.

A manual system is also available as back-up:
Print off and complete the attached guest registration form before signing it, and placing in an envelope with payment. This should be delivered to 25 Burgh Road (Burgh Road is on the far side of the Recreation Ground to the Courts) before playing with your guest.