Club
Aylsham Tennis Club closed 5th November to 2nd December
Fri, 06 Nov 2020 00:00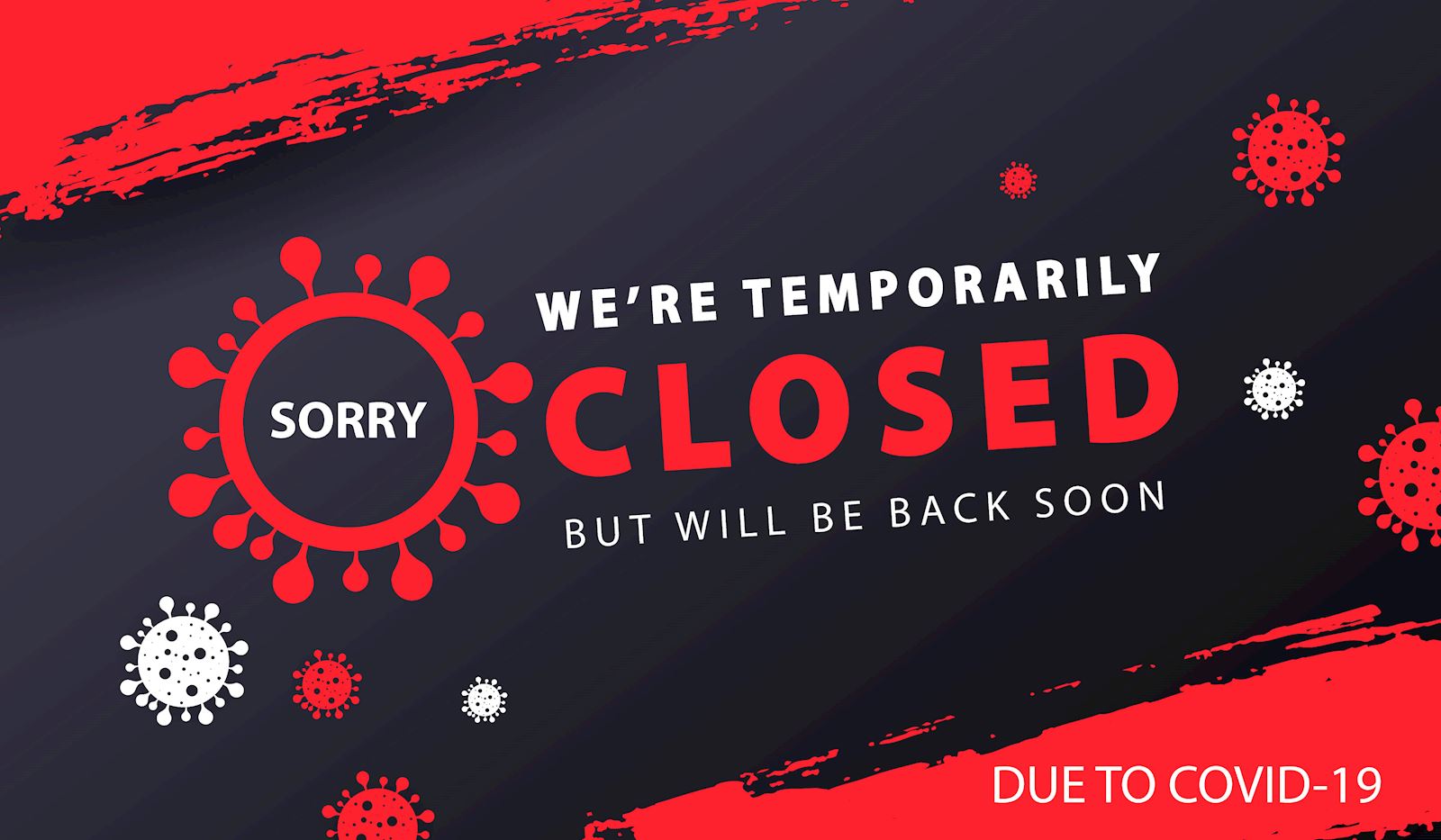 Designed by freepik
Please note that due to the government mandated lockdown from 5th November to 2nd December we have had to close Aylsham Tennis Club's courts. We will reopen the courts shortly after the lockdown restrictions are lifted, and will inform all members as soon as that is possible.
In the meantime please disregard information given on other pages of this website, this will be updated when the courts are reopened.
We thank you for your patience and understanding at this difficult time, and look forward to welcoming you back to the Club soon.