Club
AGM documents available
Sun, 27 Feb 2022 00:00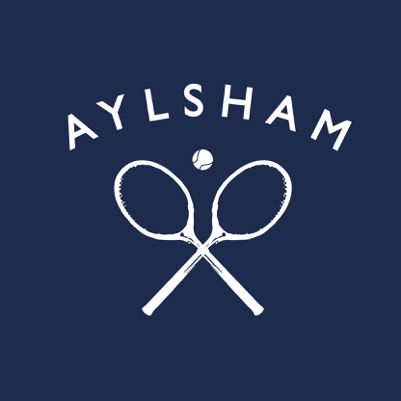 The 2022 Aylsham Tennis Club will be held virtually on Thursday 3rd March 2022 at 7:30pm. Details on how to join the meeting have been sent to all Aylsham Tennis Club members. The documents relevant to the AGM can be downloaded and viewed by clicking on the links below.
Committee positions 2022/23 season
All Members are warmly invited to join us by Zoom on the 3rd March at 7:30pm. We look forward to seeing you there.
The Aylsham Tennis Club committee.