Club
AGM documents available
Sat, 20 Feb 2021 00:00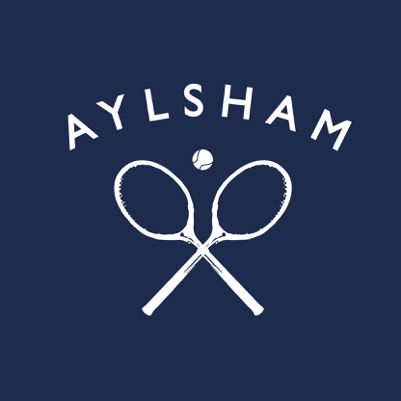 The documents for the Aylsham Tennis Club Annual General Meeting, to be held on Wednesday 24th February at 7.30pm, are now available. They can be viewed by clicking on the links below:
Income and Expenditure account
All Members are warmly invited to join the meeting using the Zoom link sent out in the recent email. We hope to see you there.