Club History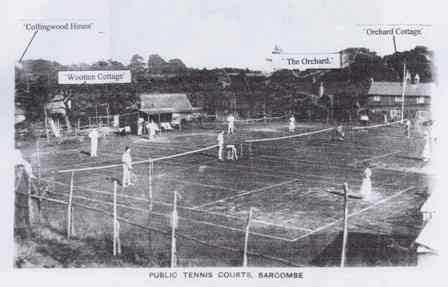 Barcombe Tennis Club (BTC) was formally created in 1961.
Prior to the formation of this club there were public tennis courts operating in Hamsey Road opposite Orchard Cottage. The land is now occupied by Pippits Mead and the Apple House.
17 people attended the inaugural meeting of BTC on the 16th of May 1961.
Land for 2 courts was gifted to the club by the Faber family who ran their butcher business in Barcombe. This land was transferred to the Parish Council, due to large sums of money that needed to be realised to construct the courts and facilities.
The first courts were completed and the club up and running by 1963 and, in 1968, the third court was built.
In 1993 the original club house was destroyed by fire and the club operated out of a mobile home until the new club house was completed in 1995.
Since then, the club facilities have remained unchanged, being managed by a general committee, overseen by trustees.