Competition
Storrington Tournament
Sat, 04 Aug 2018 00:00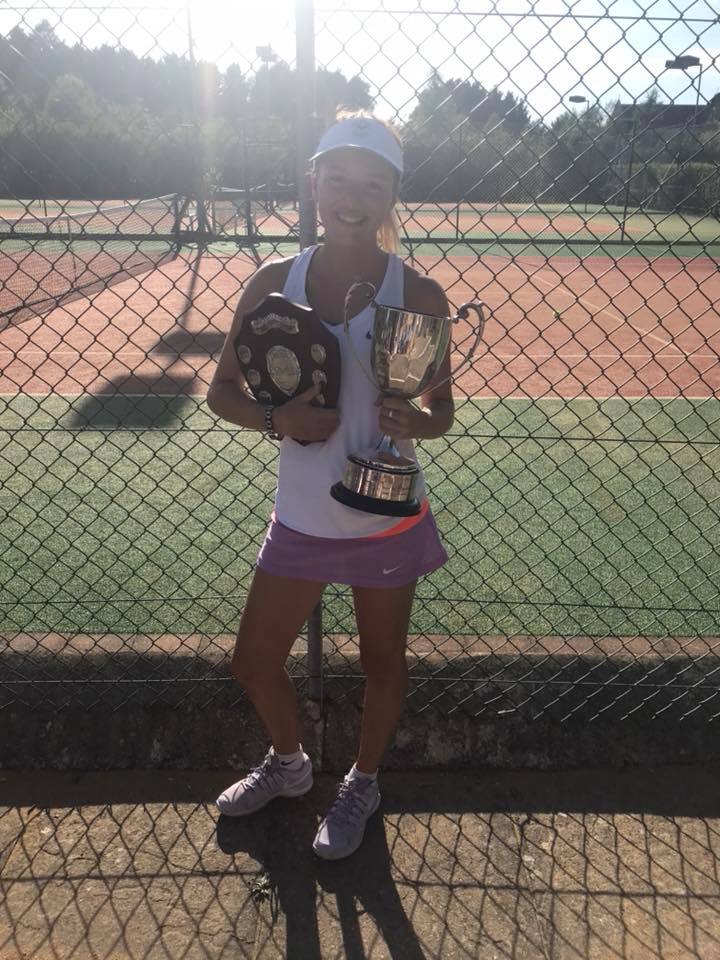 Success for Barns Green Coach Rebecca at the Storrington Tournament where she won the Ladies under 21 singles and the under 21 doubles event with her brother Ryan.
Also successful were brother and sister Arun and Selina. Arun was runner up in the 9 and under event. Selina won the under 16 girls doubles event with her partner and won the under 16 girls singles plate.
Well done to all three!