About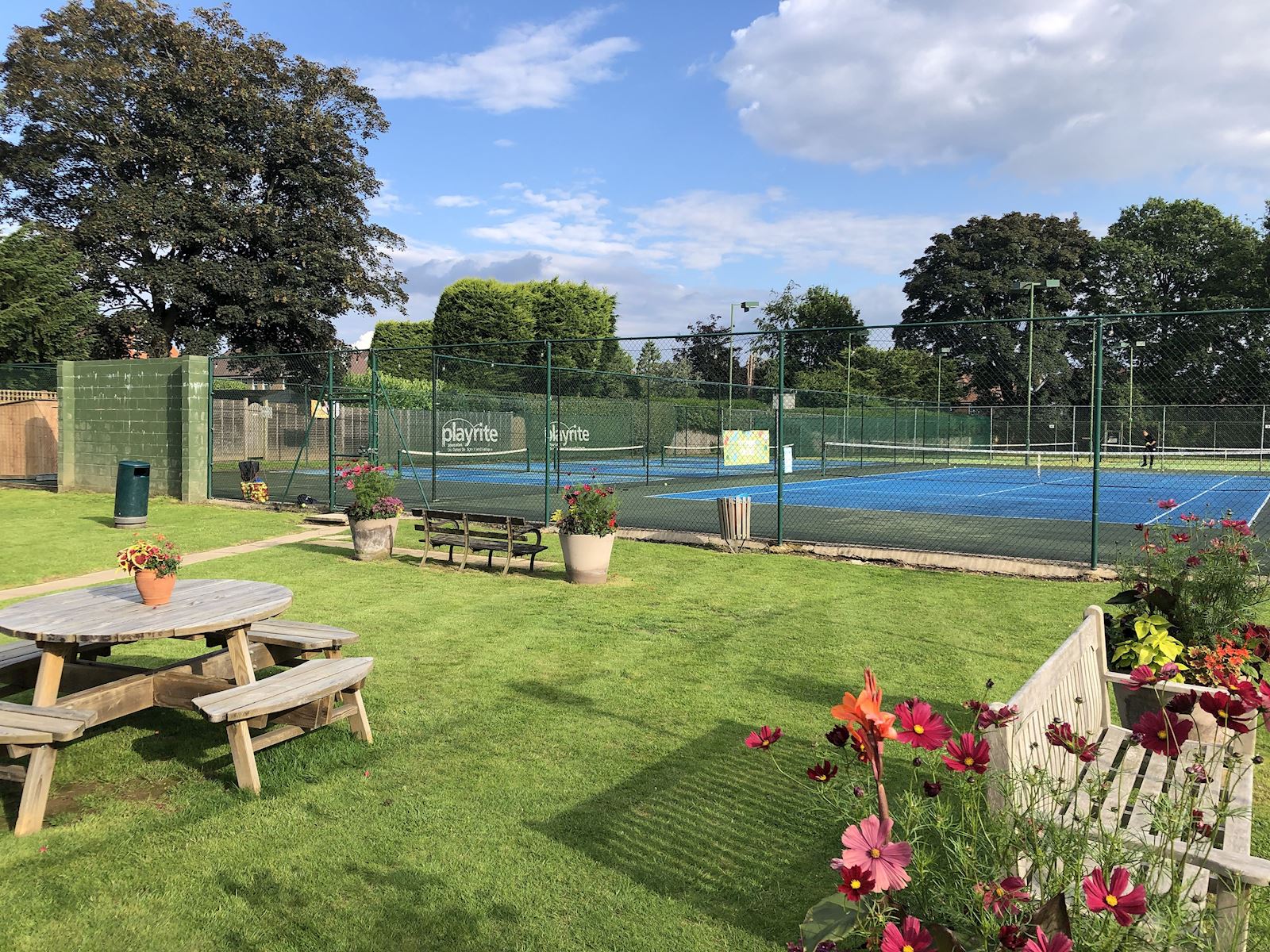 Located in a leafy, residential part of Beaconsfield New Town, the Beaconsfield School of Lawn Tennis was founded in 1961. In 2010, it merged with the Beaconsfield Lawn Tennis Club to form the Beaconsfield Tennis Centre.
We have an extremely dedicated Tennis section Committee each of whom put in countless hours ensuring an effectively run tennis operation. The entire team at Beaconsfield Tennis Club, both Coaches and Committee are committed to providing an excellent member experience.
Safeguarding
Beaconsfield Tennis Centre acknowledges the duty of care to safeguard and promote the welfare of children and adults at risk. The Club is committed to ensuring safeguarding practice reflects statutory responsibilities, government guidance and complies with best practice and LTA requirements.

The Club's safeguarding policy recognises that the welfare and interests of children and adults at risk are paramount in all circumstances. It aims to ensure that regardless of age, ability or disability, gender reassignment, race, religion or belief, sex or sexual orientation, socio-economic background, all children and adults:
have a positive and enjoyable experience of tennis at the Beaconsfield Tennis Centre in a safe and inclusive environment.
are protected from abuse whilst participating in tennis.
We encourage all our members to read our safeguarding statement and policy, which can be found here