About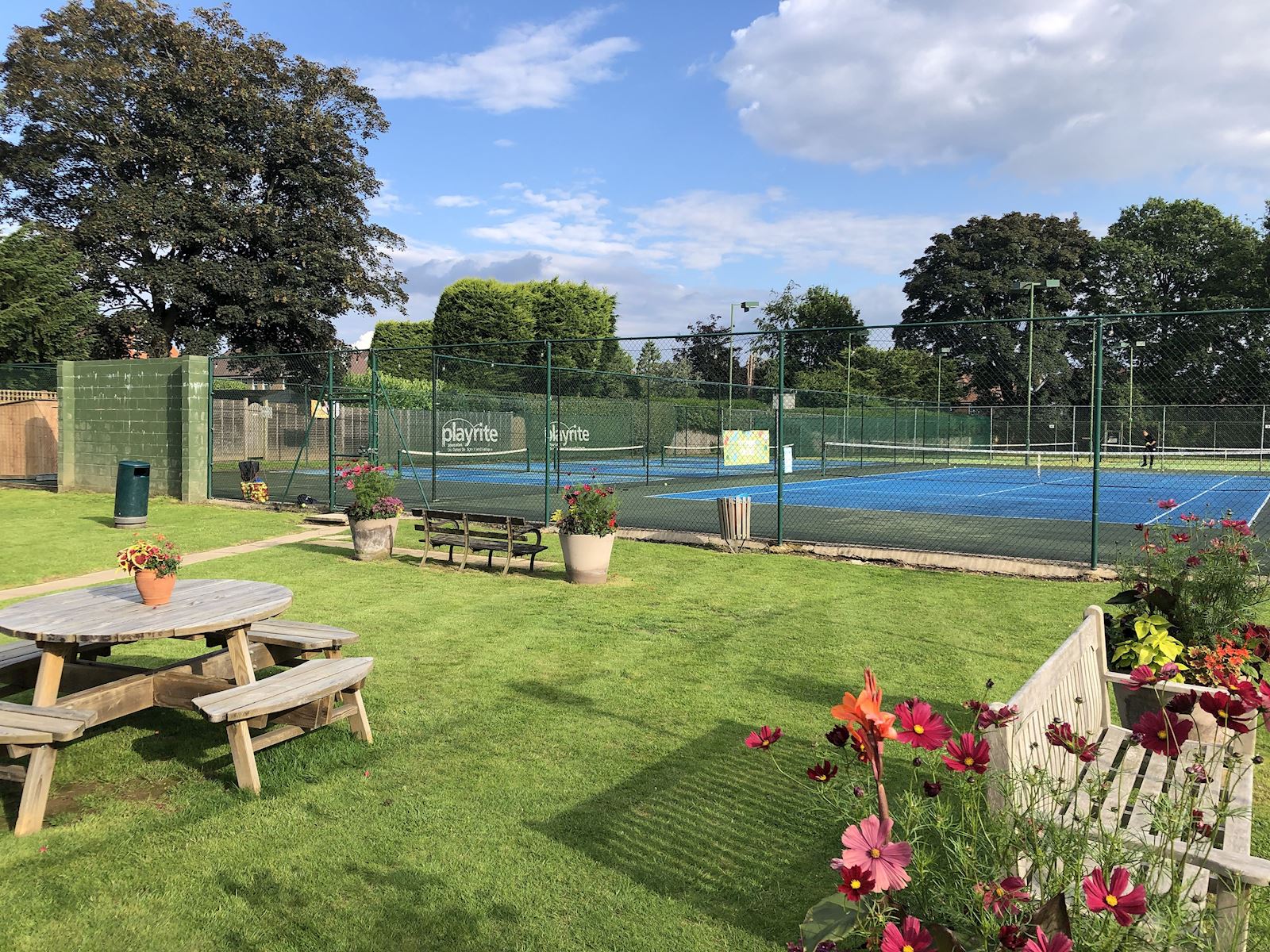 Located in a leafy, residential part of Beaconsfield New Town, the Beaconsfield School of Lawn Tennis was founded in 1961. In 2010, it merged with the Beaconsfield Lawn Tennis Club to form the Beaconsfield Tennis Centre.
We have an extremely dedicated Tennis section Committee each of whom put in countless hours ensuring an effectively run tennis operation. The entire team at Beaconsfield Tennis Club, both Coaches and Committee are committed to providing an excellent member experience.
Courts are free to use by club members as long as everyone on court is a member. Use of the floodlights is free for all evening club sessions. Members can use a court with floodlights outside of these club sessions for £3.00 per hour from Monday 31st October. Please contact the office to book. The tokens are available in the office. Please bring correct cash or pay by debit card.
Non-members can hire a court for £12 per hour. To book, call 01494 674744 up to 7 days in advance. Payment in the office by debit card or cash. Below are the prices (as of 26/9/22):
Adult 1 hour - £12.00; Adult 30 mins - £6.00
Child rates apply before 5pm on weekdays only: 1 hour - £4.50; 30 mins - £2.25
Mini court 1 hour £4.00; 30 mins £2.00
Tennis lessons, run by the excellent coaching team, are available to both members and non-members. Information about adult and junior tennis lessons can be found here.
Becoming a club member, entitles you to turn up and play in any of the regular club sessions and also to participate in competitive tennis by playing for one of the many teams entered into local leagues both winter and summer. Information about club tennis can be found here.
If you would like a detailed flyer with information about the center, coaching and club membership benefits, see this document.