If you would like to book a lesson from one of the coaching team, please get in touch with the office. More details can be found in Tennis Lessons at Beaconsfield Tennis Centre.
Godwin Johnson - Director of Tennis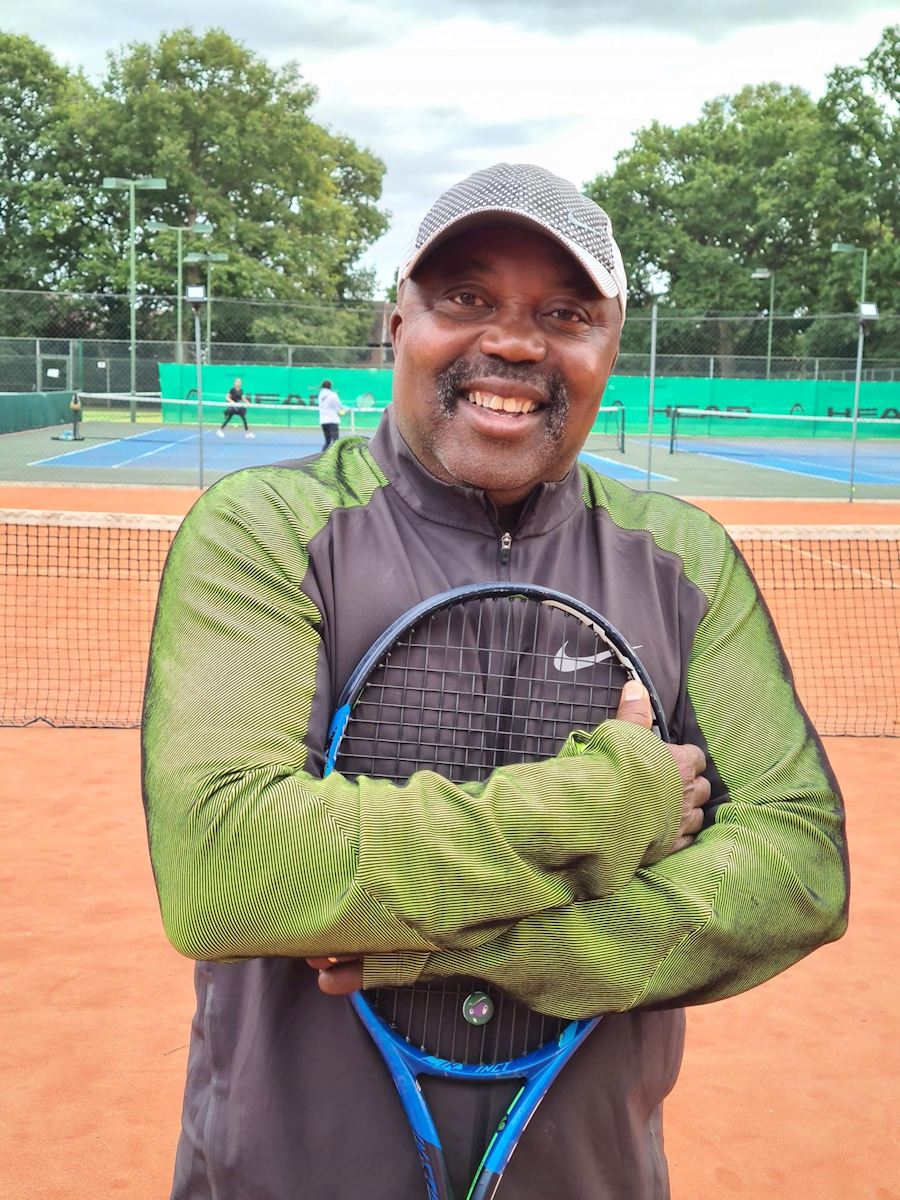 Godwin has coached many players at a club, county, national and international level. He uses his wealth of experience to create and facilitate a tailored curriculum for all of his junior and adult coaching programmes, across all abilities and all ages. Godwin's coaching qualifications include LTA, USPTR, USPTA, ITF and NTA certifications. We are extremely fortunate to have the legendary Godwin Johnson and his team here at Beaconsfield Tennis Club.
Paul Chapman - Head Coach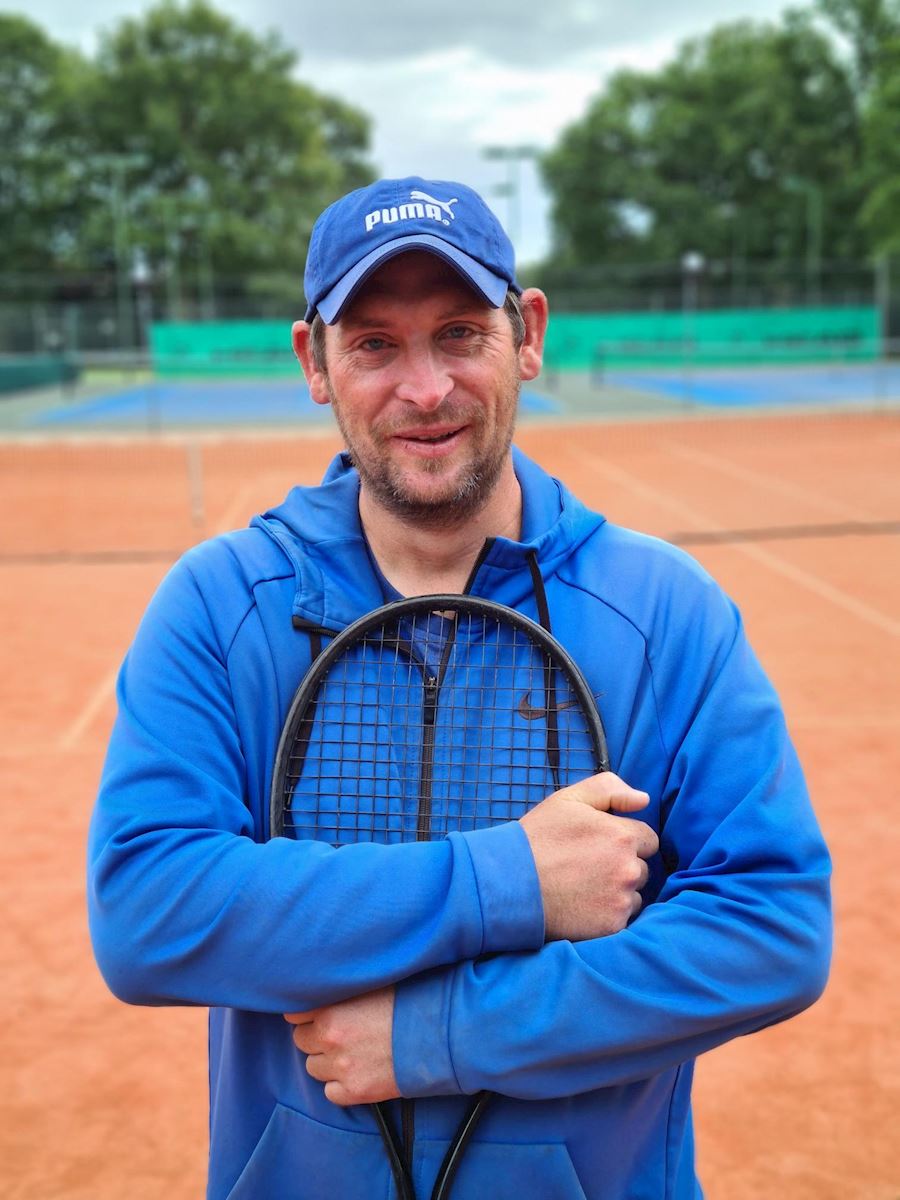 Paul started his tennis career as a junior member of our tennis programme. Paul is extremely hard working and knowledgeable and, thanks to his calm and caring nature, is well loved by all, juniors and adults alike. He is a very competent tennis player himself, which earned him a place in our Mens' 1st Team. Paul has recently celebrated his 20-year anniversary as a member of Beaconsfield tennis coaching team.
Peter Wrigglesworth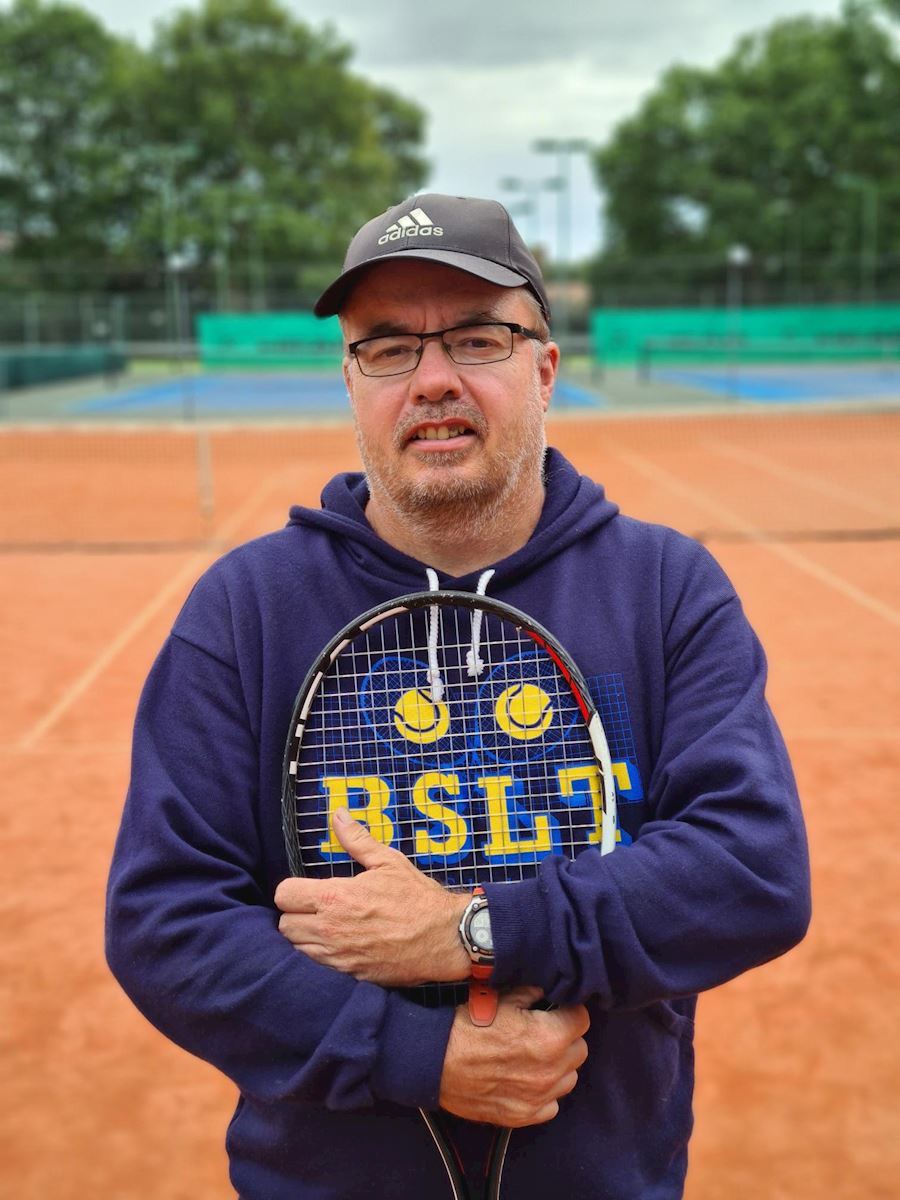 Peter is LTA qualified coach who has been with us for over 15 years. He is an experienced and patient coach, comfortable teaching all age groups. Peter is a proud owner of a large collection of over 700 tennis books and documentaries. Therefore, we sometimes call him 'tennis encyclopedia'. If you need to know anything about tennis, just ask Peter.
Charbel Afeiche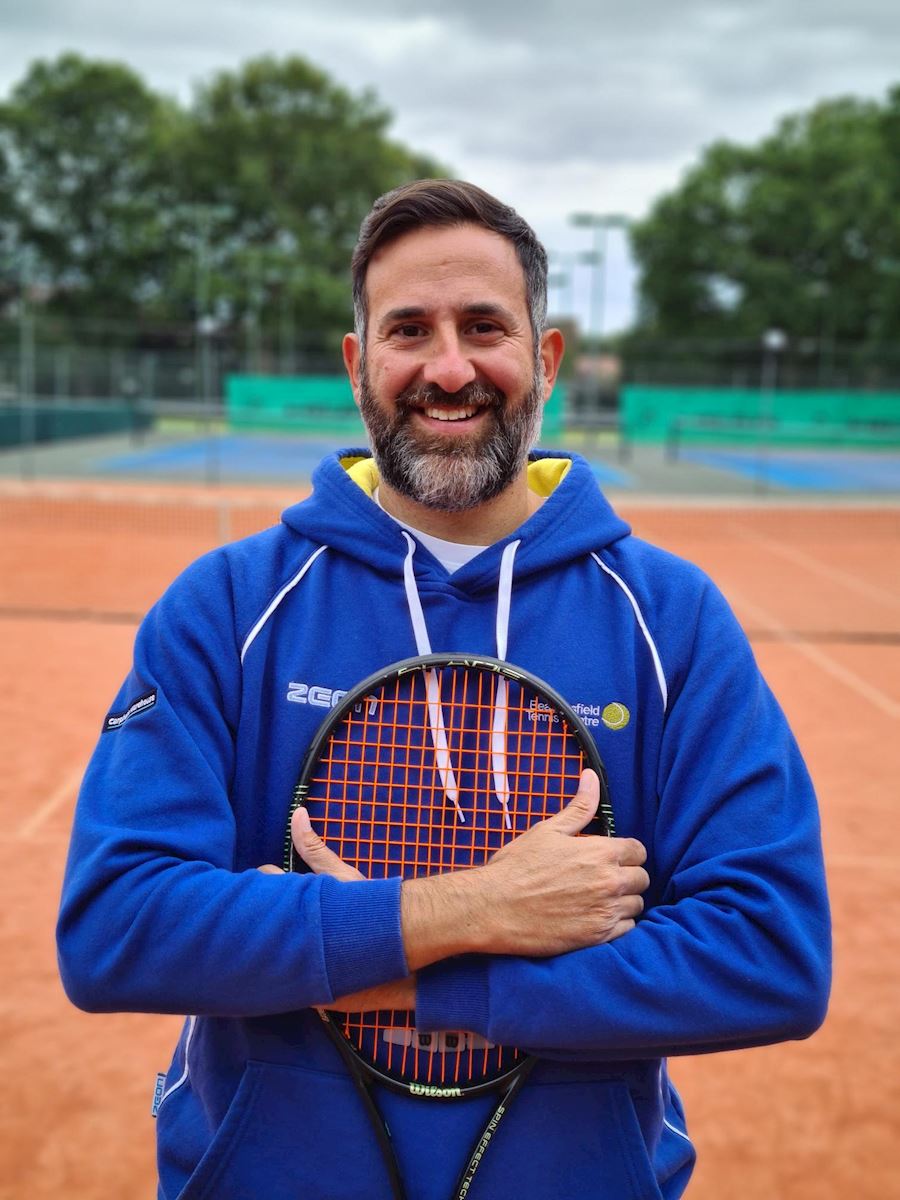 Charbel is our newly recruited tennis coach who just completed his LTA level 2 performance qualification.
Neil James
Neil is LTA level 3 performance accredited tennis coach and a member of the British tennis coaches association. Neil's introduction to Beaconsfield tennis club was through a work experience programme under Godwin Johnson. Since then, he has become a very accomplished tennis coach with over 20 years of experience. He coaches with us part time, while managing another local tennis club as a Head Coach.