Club
Bar, Clubhouse and Guest Policy from 4th July - A Welcome Change
Sat, 04 Jul 2020 00:00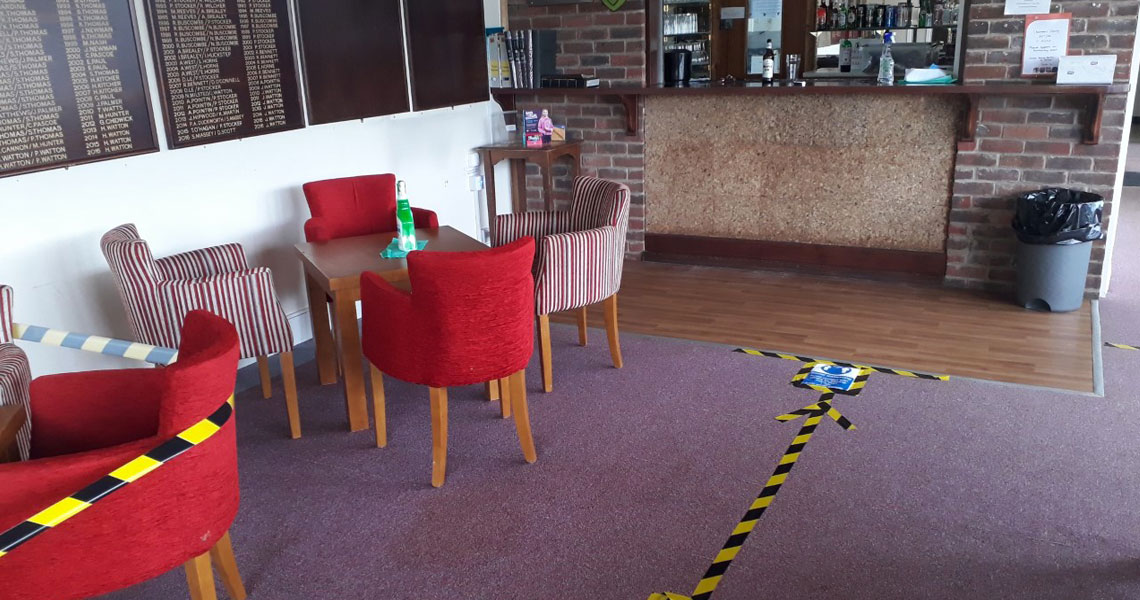 I hope you are all well, playing lots of tennis, helping to keep your immune system strong. It is encouraging to see continued progress in the UK on the Coronavirus situation and I hope, like me, you welcome the further easing of Government restrictions. July 4th is a significant date for this, with the allowed re-opening of pubs and restaurants. We have looked at what this means for our Club and are pleased to announce the following changes.
BAR AND CLUBHOUSE OPENING
We have put in enormous effort into ensuring that the re-opening of the bar will be safe for both bar staff and customers. We are fortunate to have one of our members who is a police officer who is responsible for local adherence to good practice and he has helped to guide us through this process. You will see that we have taken the following steps:-
Hand sanitiser stations have been installed inside two entrances, one in the foyer and one by the double doors, along with Covid entrance requirements. Handwashing reminder signs are now in the toilets. We have put out the outside tables and chairs, (as a preferred area for socialising). In case of cold or inclement weather, we have prepared the clubhouse lounge to ensure social distancing with marker tape and reminder signs. Cleaning materials are also available.
Of course, we have had to come up with a set of rules for ordering and serving drinks, which we would ask you all to respect. These are as follows:-
Only key holders can open the bar for informal gatherings. You are welcome to ask a key-holder (Committee Members and Team Captains) to assist. Not all key holders may wish to participate. Unfortunately, we are not able to re-instate 'turn up and play' Social Tennis on Weds eve / Sunday lunchtimes yet (with associated bar rota) due to Govt. / LTA guidelines.
Please drink outside the club house, if it is not raining.
Please keep to the number of chairs per table, to 4, as laid out. People should not mix face to face with other tables of 4, as the limit for outside gatherings from different households currently remains at 6.
Entrance to the club lounge / bar area must be via the double doors.
Exit must be via the door into the lobby. This one-way system is a key element of the safety procedure.
Only 1 member to go to the bar to get all the drinks for their table.
Please use the sanitiser by the door as you enter.
Gloves and masks are available on request.
Please place empty bottle/cans or plastic glasses, if used, in bin by the double doors.
Please return glass glasses to bar for washing.
We are looking into the use of cashless (card) payment at the bar. In the meantime, we must use special measures to ensure cash used is clean. The bar 'float' will be sanitised. New cash receipts will be sanitised by the bar person (key holder) with materials provided before putting into the till. No old (paper) £20 notes will be accepted. Only plastic notes can be sprayed without destruction.
The key holder must wash the glasses and ensure that tables/chairs that have been used are wiped down before closing the bar. We would appreciate your assistance in this, materials will be provided.
The key holder must also ensure that all members are complying with these rules. We strongly request your compliance to make their life easier !
The kitchen remains closed for food preparation.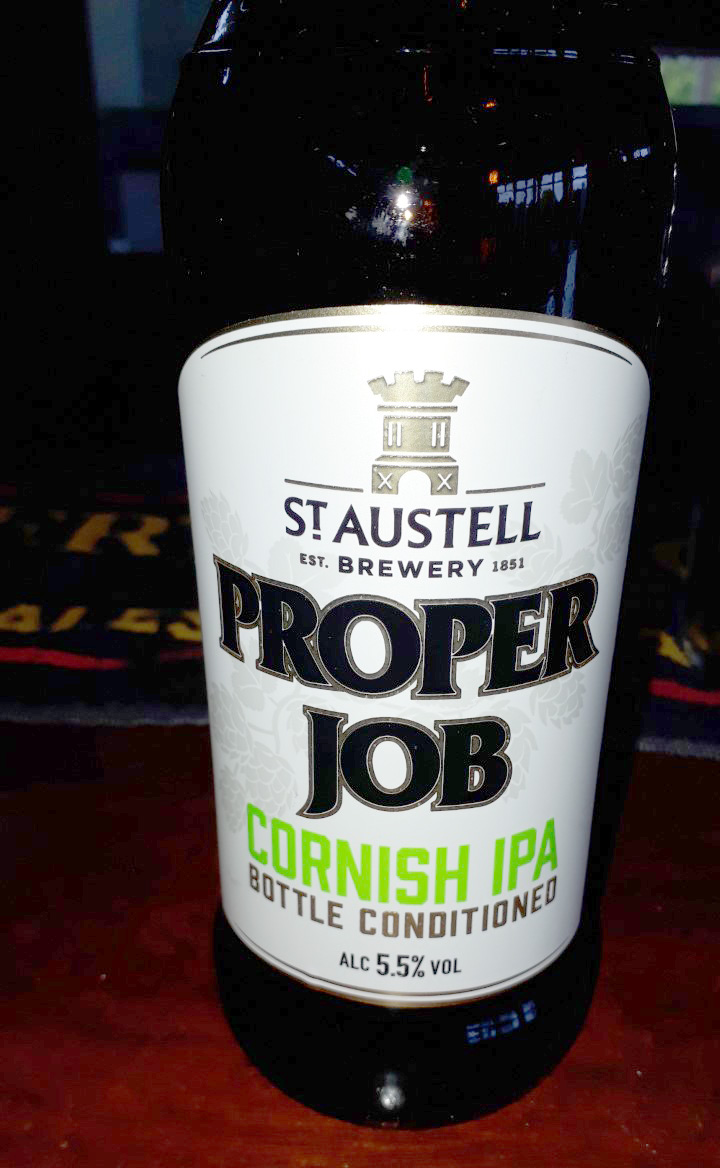 GUESTS PERMITTED FROM 4th JULY
We have received a lot of queries from existing, and especially, our 100+ new members as to when we can re-permit this. We feel that now is the right time to do so. Here is a reminder of the existing rules:-
You may invite an unlimited number of different guests, however, any individual non-member is restricted to only 3 visits per annum. This is to encourage regular guests to join the Club.
The guest fee is £5 per hour. This sum is to be placed in an envelope and posted through the letterbox to the left of the kitchen door, with guest's name and email address and introducing member's name. The register in the foyer must also be completed.
Each member is entirely responsible for their guest(s), especially in terms of dress code, court etiquette, social distancing and general behaviour.
We are currently investigating the possibility of the registering guests and receiving their payment directly via the Clubspark website, more details on this to follow soon.
I hope that many of you will welcome these changes. Your Committee is trying hard to keep abreast of these ever changing guidelines, with safety as the top priority whilst respecting freedom of choice for the individual.
Stay Alert, Stay Safe,
David Burton
Chairman