Social
One Phuket Charity Evening raised £1,400 !!
Tue, 17 Aug 2021 00:00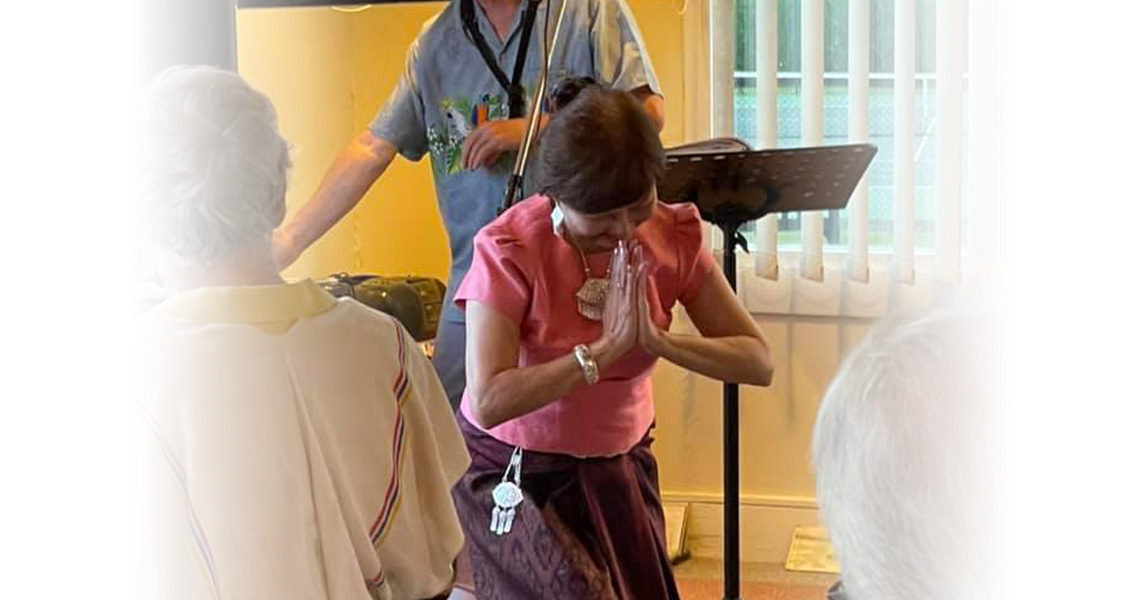 It was great to see everyone come together for a social event at the club last Saturday after such a challenging period of time. It was a thoroughly enjoyable Thai-themed evening of food, music, dancing and raffle prizes hosted by Malinee Duckworth.
The event was in aid of One Phuket Charity and we'd like to say a massive thank you to all those members and guests who came along to support it. With your generosity, an incredible £1,400 was raised – this will feed 400 households for a week on the beautiful island of Phuket, Thailand.

Malinee would like to express her heartfelt gratitude to:
The Bearsted & Thurham Tennis Club for making it happen!
Elizabeth Laurent for the organisation and rushing to Tesco last minute to get more white wine, a very important task!
Mike Judders for the entertainment and performing the compositions in tribute to King Bhumipol, King Rama the 9th of Thailand
Kim Martin and Gary Duckworth for manning the bar for the evening
Diane Martin for her donations for the raffles
Kevin Isted for his donation for the raffles
Alan & Christine Thomas for the generous donation of a BIG bottle of wine and running the card game
Elizabeth Laurent and Rachele Laurenson for running the raffles so efficiently!
Sandy & Russ Chidwick for lending me the crockery
All those involved with the clearing up - too many to name!