Club
Chairman's Report – November 2019
Sun, 10 Nov 2019 00:00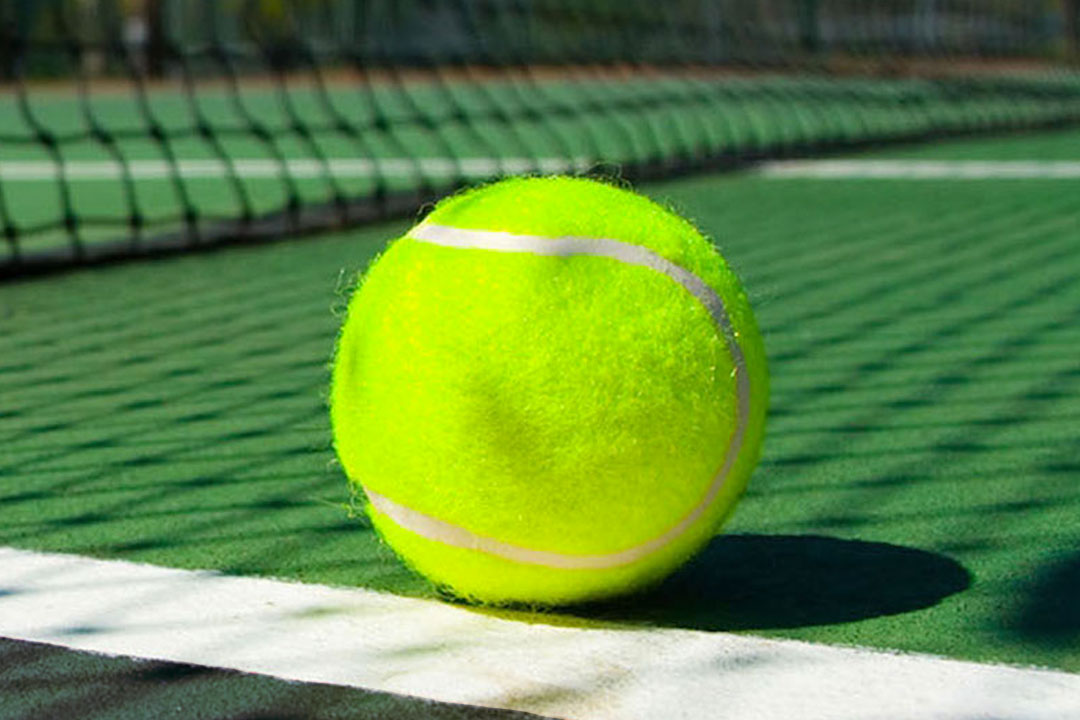 2019 Review – Quite a year !
I am pleased to report that our Club has gone from strength to strength this year. Apologies for the length of this report, but we have made so much progress and achieved so much that I believe it's all worth a mention. If you don't have time to read in full, I hope that the bullet point format and bold headers will help you scan and pick up points of particular interest to you.
We have defined and issued to all members our understanding of what is the 'Ethos of the Club' and our commitment to maintaining and improving on it. We are proud of this ethos, it's what makes us special and different to other clubs and will be the basis of our secure future.
We celebrated the Club's 40th anniversary in June and it was deemed to be a great success. Around 150 people attended this free event at the Club with many Founder Members in attendance. Thanks to all the MC who worked so hard to arrange.
A celebratory charity dinner dance was then held in July at Bearsted Golf Club. With over 60 people in attendance we raised over £2500 for the Chairman's charity MNDA (Motor Neurone Disease Association). Thanks to Sheila Burton for organising and all who attended and contributed.
After many years seeing membership numbers decline, we have reversed the trend in 2019. Massive thanks to Sandy Chidwick for her personal efforts and to the MC for our marketing actions and incentive schemes. Our fees remain highly competitive in the area,
Our finances are in the healthiest position ever, with an account balance of £144k.This is a credit to our Treasurer, the MC and to the voluntary work of many members who help us keep costs to a minimum. A large sum is required for upcoming court resurfacing / re-laying but we now have a reserve to plan for clubhouse maintenance / improvements and, potentially, additional courts.
We have maintained a strong MC team, welcoming David Paine as Maintenance Manager and Mandy Miles as Social Co-Ordinator during the year as co-opted members. David is standing for election to committee at the AGM. Mandy has done a great job for us so far and had hoped to stand for the coming year but due to work circumstances cannot commit to the required term. We wish her well in her new role. Fortunately, Elizabeth Laurent has agreed to take over from Mandy and is standing for election at the AGM. She will be looking for a number of volunteers to help her in arranging the 2020 Social Programme. If you would like to help, please contact Elizabeth. Due to business commitments, Sandy Chidwick is standing down as Membership Secretary. Mike Sturla has agreed to take over the position and is standing for election at the AGM. I would like, on behalf of the committee, to convey my sincere thanks to Sandy for all her hard work in "helping to grow the membership" and also with the marketing plan, which she has agreed to continue to work on with Paul Duckworth. We have a great team for 2020. …We just now need a Vice Chairman to stand. (see separate mail, 31 Oct..please consider !). I would like to thank Viv Pearson for staying on an extra year in office as 'Past Past Chairperson' and helping me in my first year.
Alan Wilkins has now completed his 3 year term as our President, and has done a great job as we knew he would. He has been a great help to me and I thank him for that. We are pleased to announce that William Thackwell has agreed to take this office for the next 3 years and welcome him to the Team.
David Dodge, our gardener for many years has retired, and his son, Kurt has taken over and continues with the same high standard.
We held two Maintenance Days this year and as usual were well attended with more than 20 volunteers, well organised and lots achieved, thus keeping costs down and enabling low fees. We are looking for members with any specialist maintenance skills (eg plumbing, electrical, painting etc..) to put themselves forward to David Paine on 07989 644889.
The practice wall (rebound fence) was installed exactly one year ago. It is aesthetically pleasing and although not heavily used today it upgrades our facility and is strategically important to enhance our new member (especially juniors and beginners) recruitment.
The on-court scoreboards have gone down well. Some of them are a bit tight to move and Lee Grant is looking into this.
On the downside, we had two break-ins at the Club in quick succession. The police have not identified any culprits. More time and effort from the MC to resolve and the insurance will not cover all our losses. Sad. We plan to install CCTV next year.

Looking ahead – 2020 Vision
10 Year Plan. Myself, Nick Horsley, Kim Martin and Sandy Chidwick continue to work on this as a sub-committee. We launched this last year starting from the results of our member survey. Here is an update on these 4 key initiatives.
Grow The Membership. It is great news that we have reversed the downward trend this year, gaining 50 new members and taking our numbers back over 400 again. Total subscriptions are highest since 2014. We need to build on this success. We aim to do this by:-
– Keeping our great ethos and all members spreading the word (please!)
– Keeping our membership fees low and competitive.
– Extending our 'recommend a friend' scheme which has had good results this year. The leaflet drop had limited direct success but raised our profile in a wide area.
– Nearly all clubs nationally are facing similar challenges according to LTA.
- We are probably doing better than most
- Reasons cited nationally is the sport is seen as 'elitist/expensive/difficult to learn'
– We are planning a 'No Experience = No Problem' campaign targeted at beginners and returners.
- Further 6 week MTA coaching course will be part of this.
- Advertising locally and a new banner, marketing this.
- Open days, starting in the Spring.
Extend The Clubhouse Life and Improve
– Over 50 years old but still fit for purpose – for how long ?
- We have instructed a surveyor to assess condition early 2020.
– Dependent on survey, we hope to extend the life by at least 20 years
– New roof, windows and doors will be needed within next 5-10 years
– Refurbish bar, toilets, showers,
Additional Courts
– More courts would be good for the Club.
- More teams / matches anticipated.
- More members targeted.
- Saturdays will be peak court pressure, more courts needed for coaching.
– Richard Ashness' offer of a gift of the land opposite the club still stands.
- Space for two additional courts (probably new surface).
- Timing of transfer to be synched with sale of Richard's house (on market).
Club Captain's / Tennis Committee (TC) Report
Please read the separate report (attachment) from Kim, Carole and Viv. This covers:-
TC and vacant positions – volunteers needed !
Team results & Tournaments
Coaching & Juniors o Social tennis
Investigation into new court surfaces
MTA Report
I hope that you have found this of interest, are encouraged by all that we have achieved this year and our vision and plans for a great future. I am grateful to be working with an excellent, supportive and committed MC & TC. We are all genuinely working hard in what we believe is in the best interest of all members and to secure the next 10 (or even 40 !) years.
Hope to see you at AGM on Sunday 17th Nov.
Kind regards,
David Burton, Chairman