Club
Support Bearsted Community Projects - Please vote
Sun, 25 Jul 2021 00:00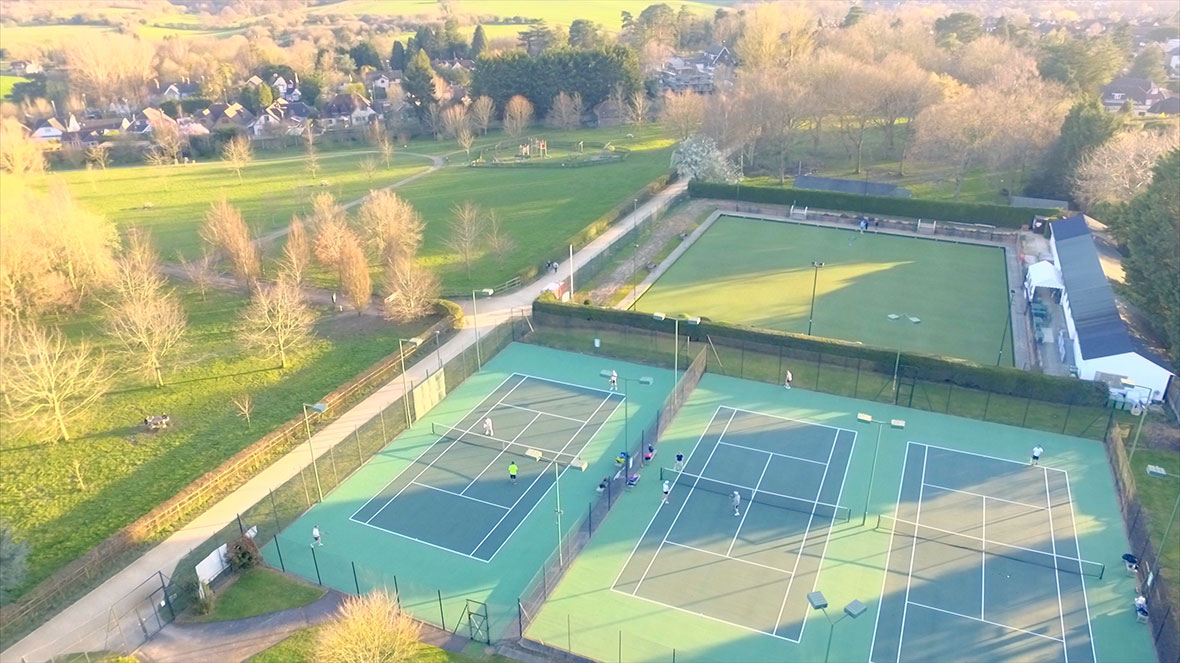 As you will know, Project A is going through consultation at the moment and is due to close early in August. There are many initiatives to stop the progress of this project. Some of the reasons for wishing to prevent it are valid, but the majority of points raised are factually incorrect. Residents of Bearsted in favour of this initiative have suggested that a poll of the residents in Bearsted and Thurnham is the best way to get a feel for the opinion of the wider community. We very much support this approach as it enables residents to base their opinions on facts, and can make an informed decision as to whether they feel it would benefit the community or not.
Please may I ask you as members of the tennis club to visit the web page below which was setup to show support for Bearsted Community Projects, and simply vote yes or no. All votes will remain anonymous.
https://supportbearstedcommunityprojects.co.uk/
Your opinion is very important so please vote.
Thank you.
Mike Laurenson
Chairman