Competition
Annual Club Tournament Draw
Mon, 15 Mar 2021 00:00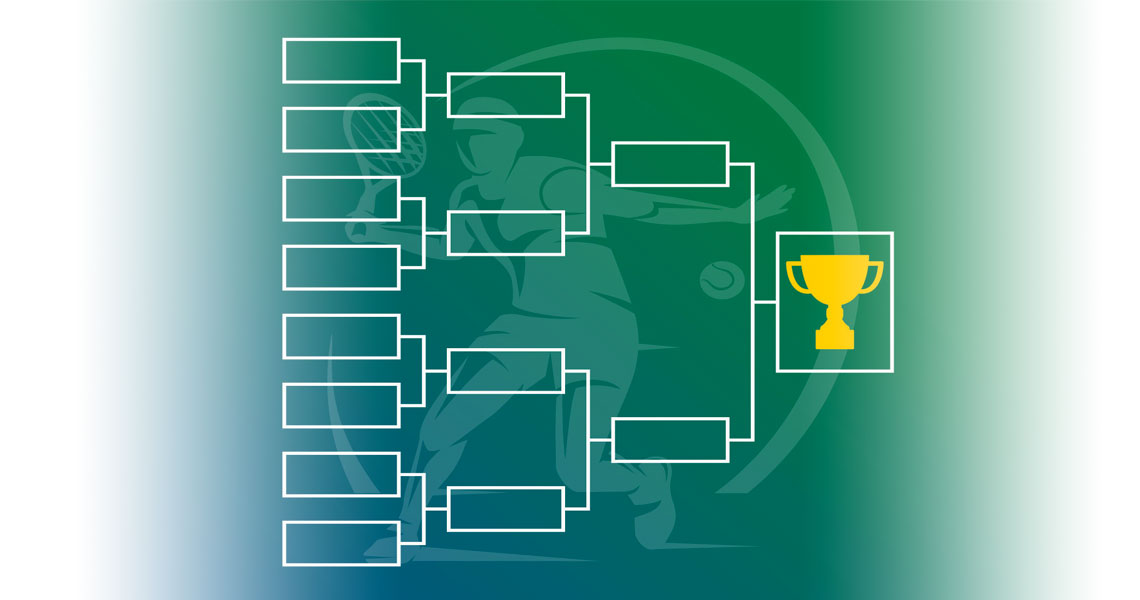 The draw for the Club's 2021 Annual Tournament took place at the weekend and you can download a copy from the link below:
It is the responsibility of all players to arrange their matches by the due date.
This year you can only apply for a one week extension for exceptional reasons. The extension can only be granted by Kim Martin or Heather Massey, it is not an automatic right.
You will be able to book courts up to 28 days in advance but only for tournament matches. All other matches remain at 14 days in advance.
Best of luck to everyone and I look forward to seeing you on court and at finals day Saturday 4th and Sunday 5th September.
Kim Martin
Club Captain