Coaching
Coaching for up to 4 people from 8th June
Sat, 30 May 2020 00:00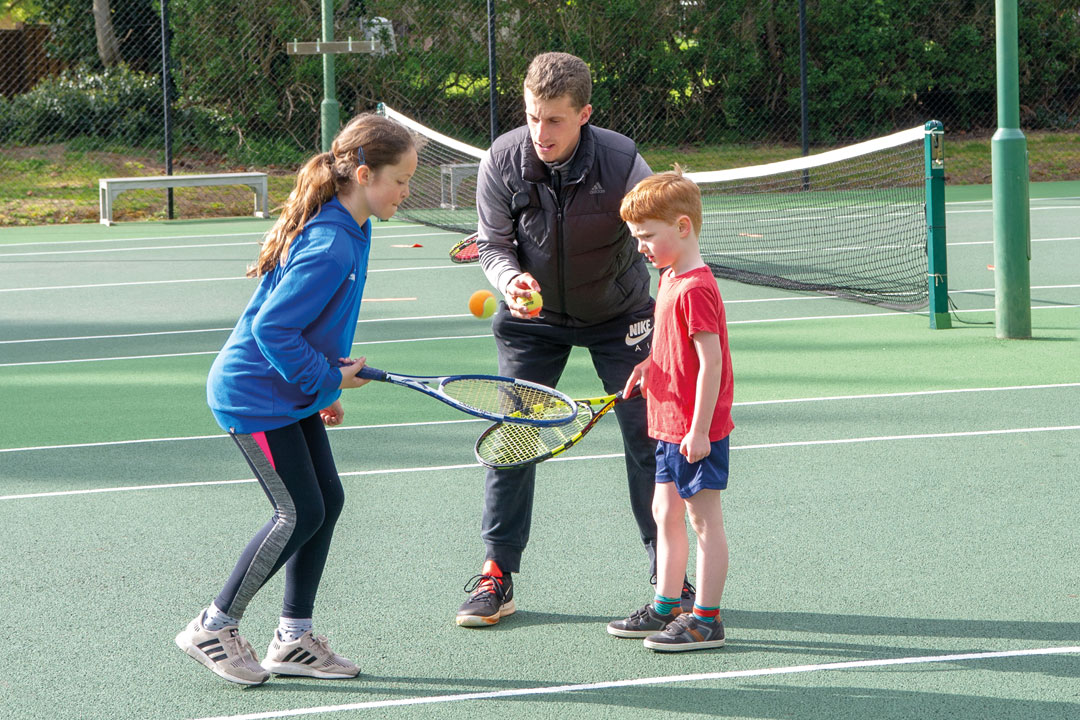 Following recent guidance from the LTA, our coaches Adrian, Karl and Alex will be available for coaching groups of up to 4 people from different households, starting from MONDAY 8th JUNE 2020.
They are available for booking during the time slots shown below.
The booking slots below are temporary and are for one to one coaching from 1st June and for up to 4 people from different households from 8th June.
Only members can be coached.
The coaches must inform Kim Martin by 18:00 the day before of the bookings required and Kim will then release the other bookings for members.
These arrangements will be reviewed when further guidance is issued by the government and LTA.
All bookings are on court 1
MONDAY: 09:00 to 13:00 and 16:00 to 19:00
TUESDAY: 09:00 to 13:00 and 18:00 to 20:00
WEDNESDAY: 09:00 to 13:00
THURSDAY: 09:00 to 13:00 and 19:00 to 21:00
FRIDAY: 09:00 to 13:00 and 16:00 to 19:00
SATURDAY: 09:00 to 14:00
SUNDAY: None