Coaching
Thursday evening coaching
Wed, 03 Mar 2021 00:00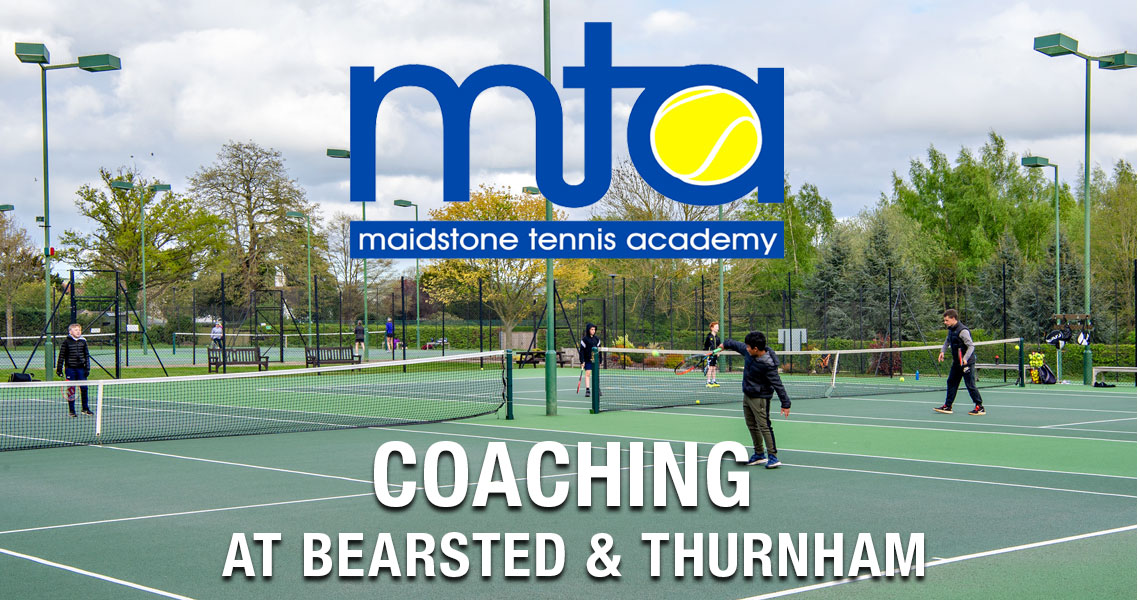 The LTA has confirmed that group coaching can take place from 29th March. Thursday evening coaching sessions will therefore start on 1st April and the rota will continue until 20th May.
There are 2 sessions: 7-8pm and 8-9pm
Four players in each session
Cost per player is £7.50 payable to Alex on the night. £1 for floodlights if used
Suitable for team players or regular players of a reasonable standard. Not suitable for beginners or rusty rackets but there are group sessions on Tuesday evenings and Friday evenings for those players. There will be a separate notification for those sessions.
Please email me by 17th March if you would like to attend the Thursday evening sessions, providing your availability for the 8 week period from 1/4 to 20/5 and how many sessions you would like to attend.
Vivienne Pearson
Coaching Co-Ordinator