The best way to enjoy Tennis is by playing the game. Whether your a complete beginner or a tournament player, playing matches is the best way to test your game and see what you need to do to improve further. It also a great way to be social, stay fit and chellenge yourself.
There are many opportunities to play and enjoy yourself at Brentwood either in Singles (1v1) or Doubles (2v2) or a mixture of the two. To find out more details about specific dates of events please take a look at the Topspin News.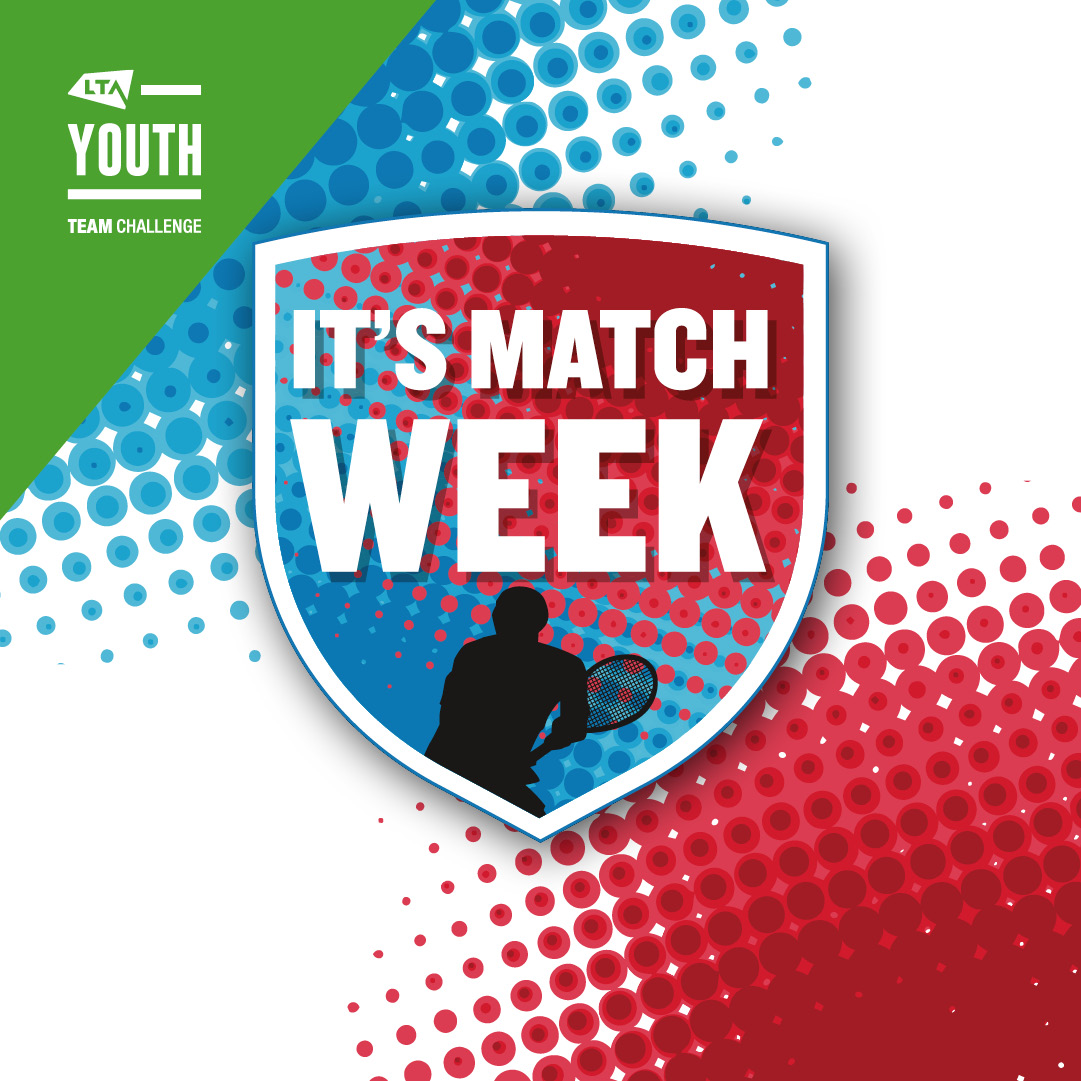 TEAM MATCH PLAY
Every 6th week of lessons is Team Match Play week. Junior and Adult players get to compete in teams against players from their own group.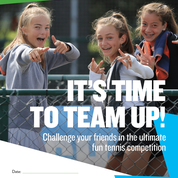 TEAM TENNIS SOCIAL
Juniors get to team up and play social matches with other juniors at the club. The session is run by coach Brad.
Day: Tuesday
Time: 5pm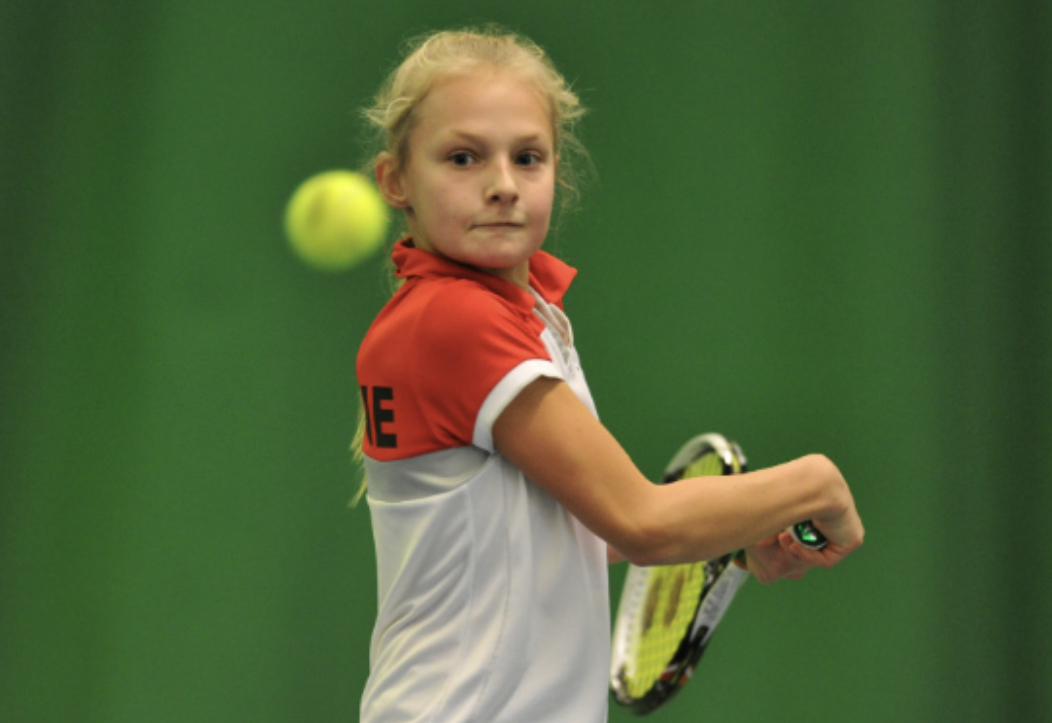 JUNIOR MATCH PLAY DAY'S
Why not challenge yourself in a Junior Team Challenge day. Children are compete in 12,14 and 16 and under age catorgories. They get to learn through play and test out their skills. To find out how to get involved please contact coach Brad - [email protected]
SCALA LEAGUES
Want to meet new players, test your game and have fun playing singles or doubles? Download the scala sports app and search Brentwood LTC to enter the new adult and junior singles and doubles leagues.
GRAND SLAM TIMED TENNIS SERIES
The Grand Slam Timed Tennis Series comprises of 4 events. You get to play lots of timed matches over a period of 2 hours, each match lasts 20 mins. Playing different opponents is a good test for your game and loadfs of fun too. At the end of the event you are awarded points for your final place. The palyer with the most points at the end of the series of events wins the Grand Slam Cup.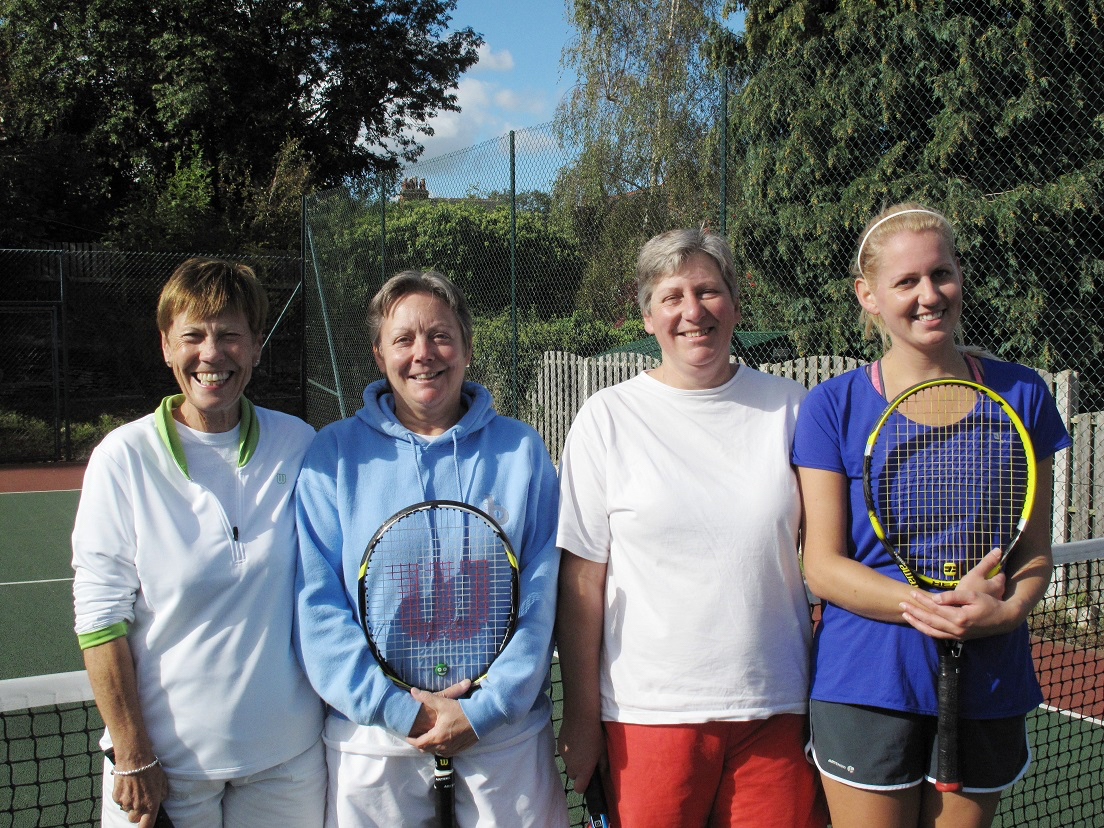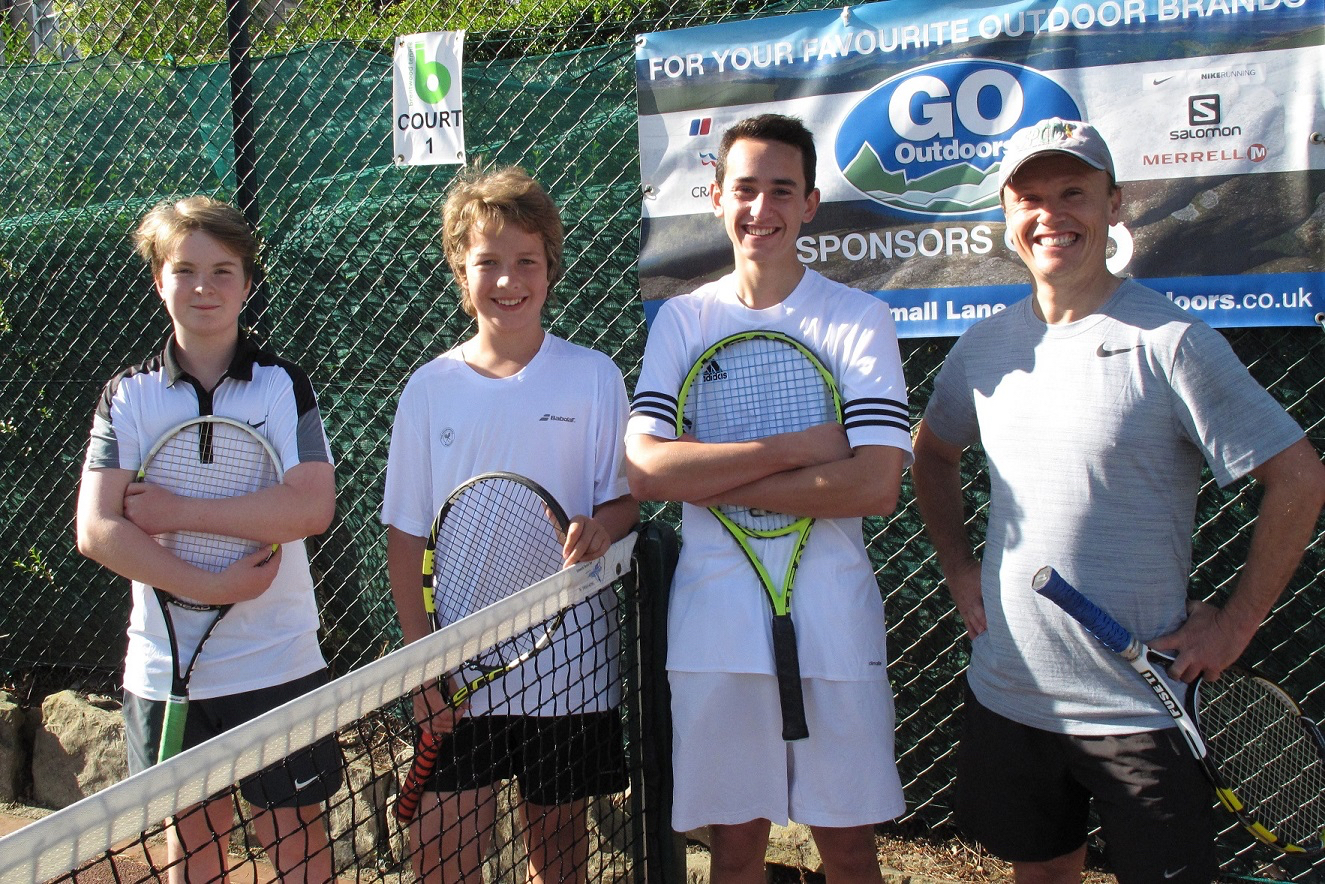 TEAM MATCHES
Compete in a team in the many local leagues for Brentwood at junior or adult level. Matches run throughout the year, match practice nights run for Men on Wednesday's and for Women on Monday's.