Club
LTA President Visits Ability Tennis Programme
Mon, 29 Nov 2021 00:00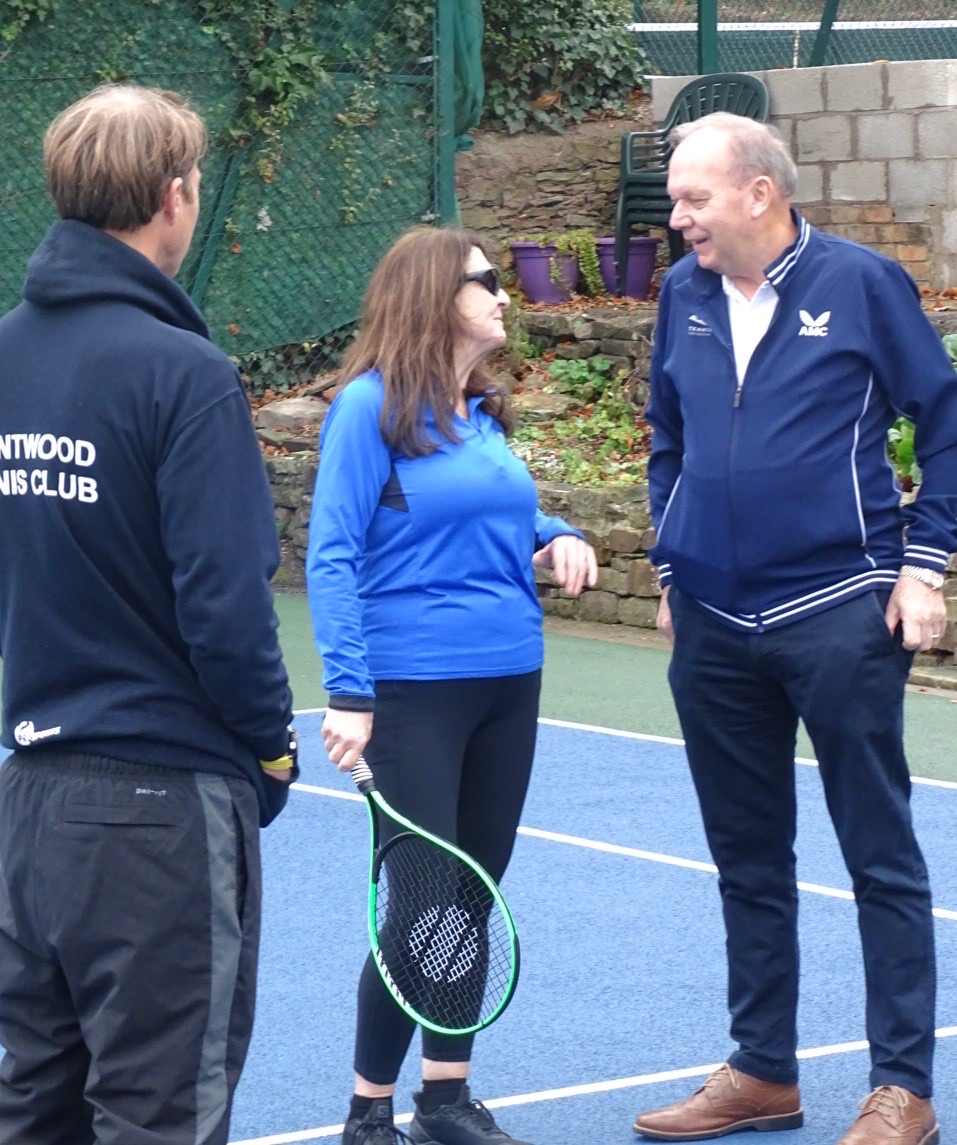 Dave Rawlinson, President of the Lawn Tennis Association visited the Ability Tennis programme and Brentwood Tennis Club the Yorkshire Club of the Year, on 16th November. He awarded the Ability tennis programme which begun in 2017 with Disability Awards for Yorkshire, the North Region and the National runners up award too.
He watched a visual impaired tennis lesson taking place on the day and also got to chat with Ben Howarth and Janiece Wallace who our the instigaters of the new South Yorkshire Visually Impaired Tennis Club.
The Ability tennis programme has an outreach programme that visits special schools, it also runs sessions for people with Autism, Visual impairments and Down's syndrome.