Club
Grants for LED upgrades
Thu, 29 Apr 2021 00:00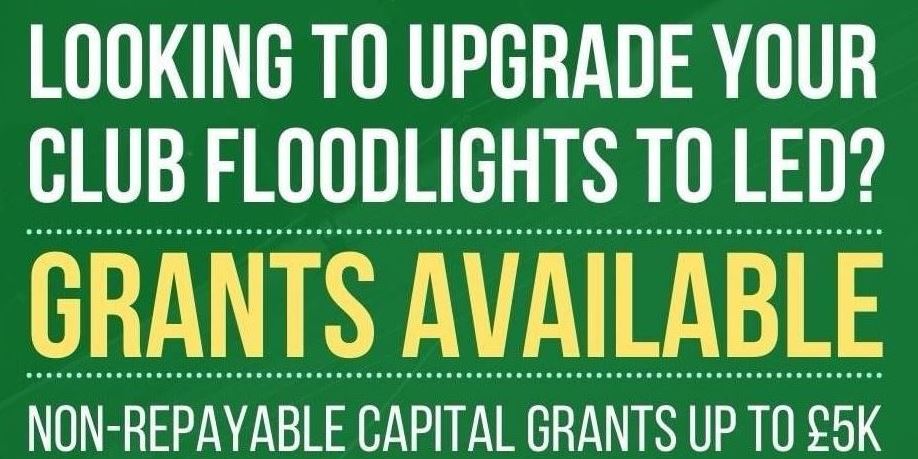 Details of what could be a useful grant funding opportunity (up to £5k) for Berkshire floodlit venues looking to convert to LED floodlights.
Low Carbon Workspaces are a not-for-profit EU-funded programme that can help tennis clubs with floodlight upgrades, solar panel installation, and other energy efficiency upgrades to clubhouses / changing facilities. We offer non-repayable, capital grants of up to £5,000.
We have recently helped out several tennis clubs to upgrade their existing metal halide floodlights to LED. As floodlighting quite often comes in over £15,000 to upgrade, the maximum grant of £5,000 is likely to be available from us towards the costs.
To apply, clubs need to download an application form via our enquiry page. Most should be eligible under our terms and conditions. They need to send photographs of the existing lighting, a quote for the replacement, pay their own electricity bill and the grant team need to check their accounts.
The approval process usually takes 8-10 working days. The Low Carbon Workspaces grant is paid as a rebate, so clubs must be able to pay for the work in full and upfront (the money can come from reserves, a loan, or other sources).
The grant is not retrospective, so the time to apply is after the project has been quoted for, but before work has commenced or payment made to a supplier / contractor.