Club
Winter County Cup 10-12 December 2021
Tue, 07 Dec 2021 00:00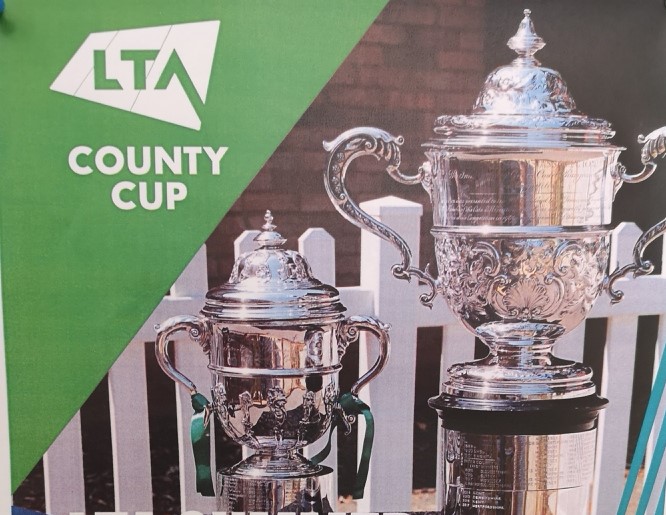 Winter County Cup 2021 - 10 to 12 December 2021
The LTA Winter County Cup is the second oldest County Cup event and was first played in 1946. The 44 counties are placed in 22 groups of 4 counties per gender.
Berkshire ladies' team is in group 5a and playing in Ellesmere against Bedfordshire, Shropshire and North Wales.
Berkshire men's team is in group 3b and playing in Liverpool against East of Scotland, North Wales and Buckinghamshire.