Coaching
LTA Youth Start Programme
Mon, 28 Jun 2021 00:00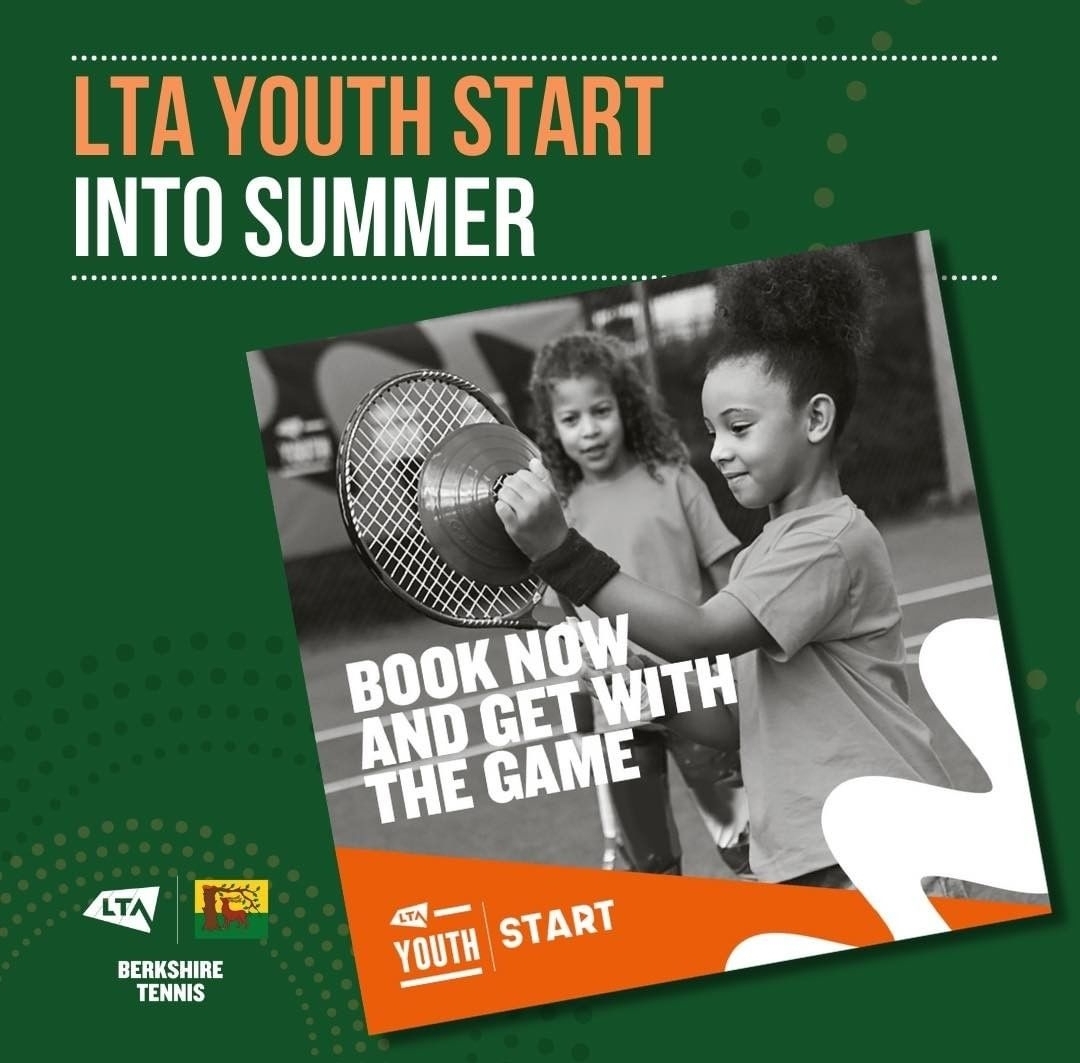 The LTA Youth Start (previously Tennis for Kids) remains available throughout the year as a great way to introduce new players aged 4-11 into your clubs and coaching programmes.
For a total of £34.99 kids receive 6 coaching sessions, their own racket, set of balls and t-shirt. The 6 sessions can be run weekly, daily or even all in one day so can fit nicely into holiday camps to broaden your offer this summer. We are also encouraging coaches to plan ahead for any possible drop-offs in players on the coaching programme by uploading courses for September to boost numbers.
Team Challenge resources also remain available for free all year round, a completely flexible fun competition to build in to your existing coaching sessions. Resources include stickers, certificates, medals and inflatable trophies.
More informaiton click here