Coaching
Tennis For Kids (4 - 9 years)
Mon, 11 Feb 2019 00:00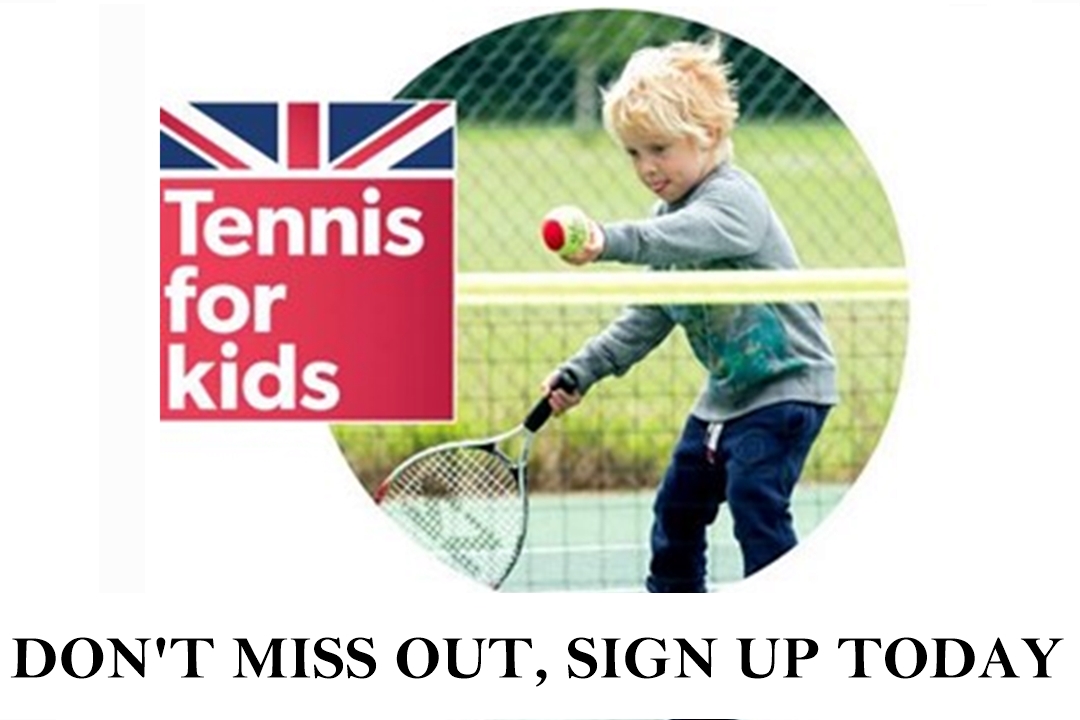 Don't miss out. Get involved.
Saturday, 23rd February – Saturday, 30th March 2019
8.45 – 9.45am
What can you expect?
A 6 week course, delivered by a specially trained qualified LTA Coach
A racket and 3 tennis balls for your child.
A personalised Tennis for Kids t-shirt with your child's name or initials on.
An opportunity for parents to get involved.
Discounts and incentives to keep your child playing after the course completes.
For more information contact our Mini's Coach, Ian Pearson (07852898799).