Club
2019 Membership Renewals Issued
Sat, 16 Mar 2019 00:00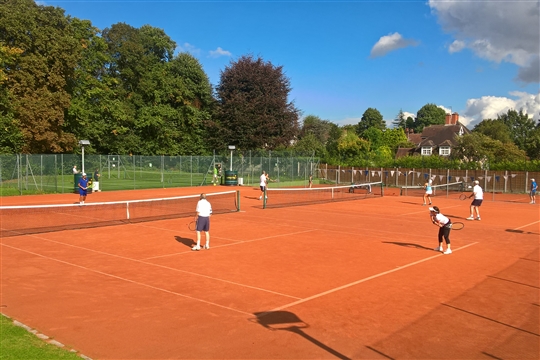 Renewals for 2019/20 have been frozen at last years levels. Notices have been issued this week.
Payment is made by Direct Debit/Go Cardless following its successful roll out last year.
Members who have authorised 'auto-renewal' need take no action - payment will automatically be taken on April 15th. Members who have not selected this option will have received an instruction to authorise payment and this needs to be authorised by March 31st.
Players are advised that these deadlines are to be met in order to be eligible for the Wimbledon ballot. If you have any questions, please contact the Membership secretary.
Further details on GoCardless/Direct Debit are to be found here