Guidelines on Renewing via Clubspark/Go Cardless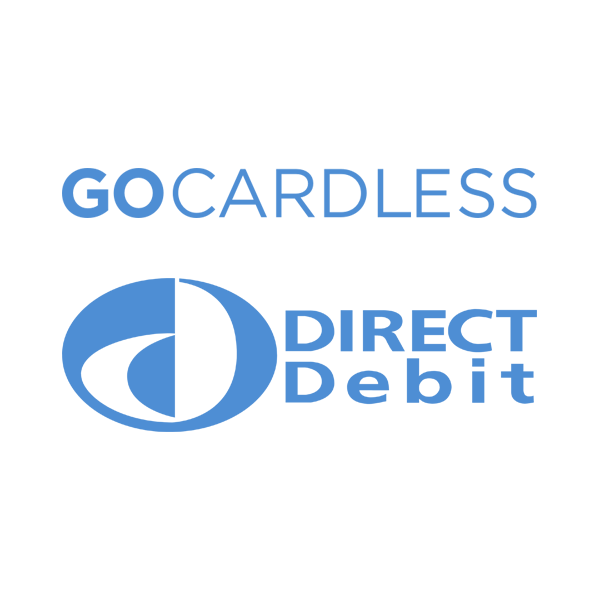 BBLTC Membership renewals are operated by Clubspark/Go Cardless, a 3rd party Direct Debit provider. Here are some key guidelines on completing your renewal.
Security
Money can only be paid with the approval of the member on each occasion
Members' data is held in line with Data Protection requirements
Members can update the information that the club holds on them (email address, phone number etc)
Members who have selected 'auto-renewal' do not need to take any action (renewals are debited every year automatically; at least two weeks notice is provided, so that payment can be cancelled if required)
Key steps to processing renewal requests
BBLTC sends email to each member, inviting them to renew (check junk folders)
Ensure you are signed out of Clubspark (if you already have an account)
Click on the 'Apply now and activate....' link in your renewal invitation email to go to Clubspark home page
Sign in to the Clubspark account for the person you are about to renew for (or register if they are new to Clubspark)
Complete the GoCardless direct debit instructions
Sign out of Clubspark before completing renewals for other family members
Common questions/troubleshooting
I log into my clubspark account but I am directed to the BBLTC home page
This occurs because you have more than one clubspark account. It is possible to have multiple accounts created directly through Clubspark or using LTA, Microsoft log-ins etc. Try logging into your alternative clubspark account and repeating the renewal process. Liaise with [email protected] if you are unsure which account you should use.
All of my families renewals come to my email address. I've completed my renewal OK, but when I click on my son's renewal email it goes directly to my profile page - how do I get to his renewal?
Ensure you log out of Clubspark before clicking on you renewals for your other family members and sign in/register to their Clubspark account when you click on their renewal. It is possible to have multiple Clubspark accounts with the same email address. Just log out each time.
Can I set up a direct debit for my partners renewal from my bank account
Yes. On the Direct Debit Gocardless page that asks for your bank account details is automatically populated with the members name. But this can be changed manually before confirming.
All questions can be sent to [email protected]