Club
Damian Lane Berkshire LTA Coach of the Year
Fri, 06 Dec 2019 00:00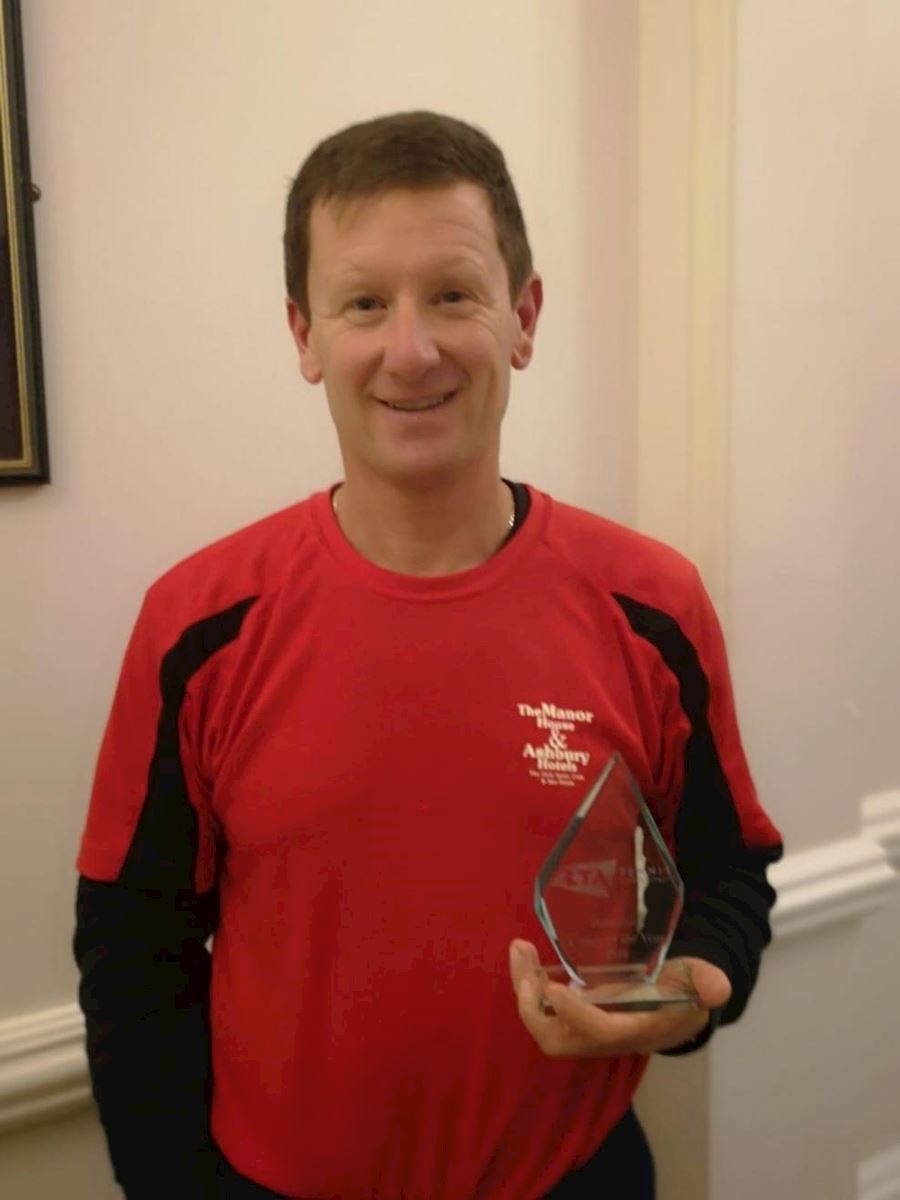 On 5th December 2019 Bucklebury Tennis Club Coach Damian Lane was awarded Berkshire LTA Coach of the Year. The ward was presented to Damian by Brian Warren, the Chairman of Berkshire LTA at the Cantley House Hotel, Wokingham.
Damian has been an LTA Licensed Coach for 25 years and is a Senior Performance Coach.
Many contraulations to Damian!