Club
Club Championship Results
Sun, 01 Aug 2021 00:00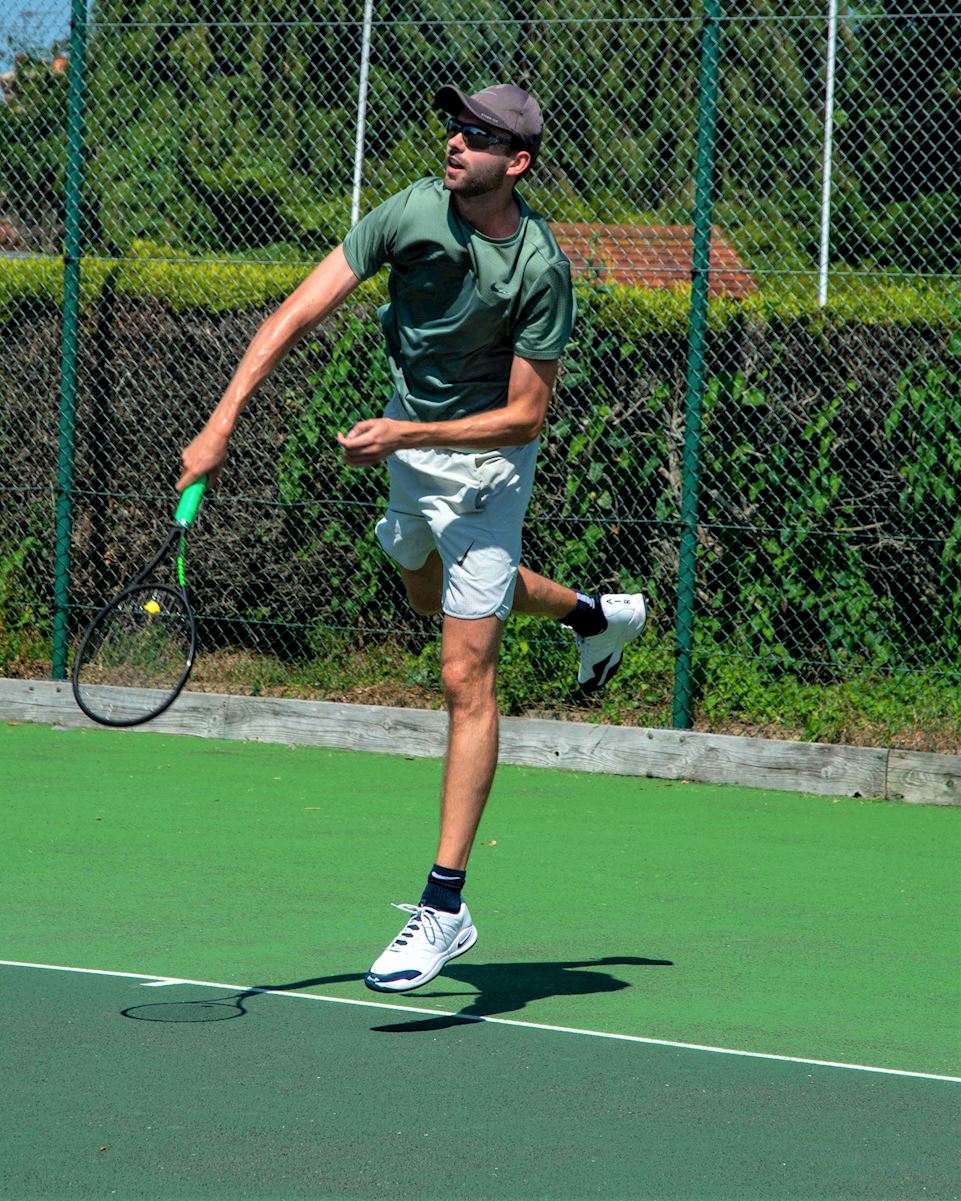 The club championships were held this weekend 20/21st July.
Our mens singles champion was Dan Fulbrook.
Our Doubles champions were:
Ladies Doubles Leah Cohen and Faith Locker-Marsh
Mens Doubles Dan Fulbrook and Chris Beach
Mixed Doubles Leah Cohen and Chris Beach
The full results have been posted in the tennis section on the championship page.