Competition
Ladies Singles Box League Results
Thu, 09 Jul 2020 00:00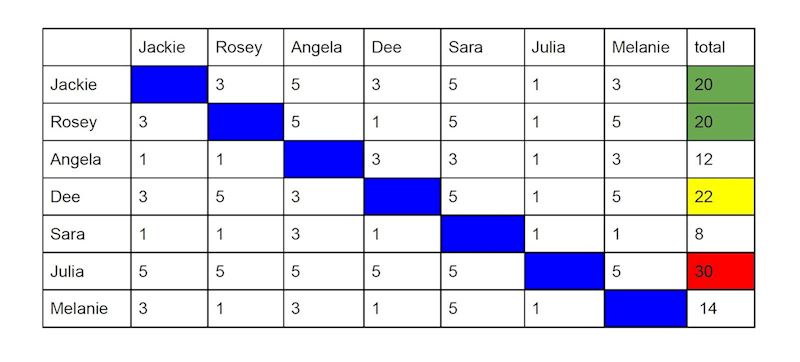 Congratulations to Julia King, winner of the ladies singles Box League. She comfortably won all her matches even though she had some tough opposition !
As the restrictions of lockdown only allowed us to play singles tennis it was a great way to get our competitive spirits going again. Some of us found the singles game tough but it certainly sharpened the reactions and gave us all a runaround.
Thank you to all who took part and well done to our winner.