Meet the coaching team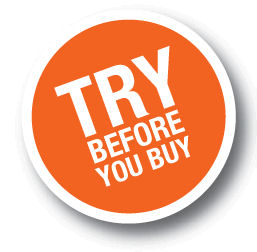 We are delighted that you are interested in trying our facilities whilst you think about joining. To take us up on the offer of three FREE group coaching sessions please contact us at [email protected] or our club coach Stuart on 07427 693032. If you decide to join we offer FREE adult group coaching on a Monday and Friday evening as part of your membership.
At Capel LTC we offer a range of coaching to cover all ages and abilities. All of our coaches are LTA accredited and DBS checked.
ADULT
Stuart Sinclair - Club Coach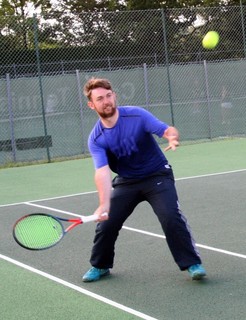 Stuart has been a member of the club for a number of years and has won a number of singles and doubles championship titles over the years. He has coached at the club since he was 18 and also assists Dave Earle with coaching at Redhill. Stuart is LTA Level 2 accredited and has coached in both Spain and France. He currently plays for the Redhill 1st team in the National Surrey League as well as turning out for Capel.
Stuart operates a very popular Improvers session at the club on Monday evenings and backs this up with a Hitting session on Friday evenings. If you want to find out more please contact Stuart on 07427 693032
JUNIORS

For a number of years we have enjoyed a strong partnership with Coaching for All Tennis who run a very successful juniors coaching program on Saturday afternoons. If you would like to find out more please contact either Warwick or Kath Pistorius on 07969 175415 or 07912 612296 or check out their website www.coaching4alltennis.co.uk.
Kath Pistorius - Head Development Coach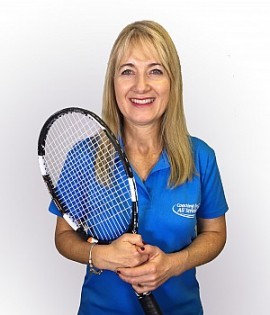 Kath has been coaching tennis for many years she specialises in the progressive coaching for children and adult beginners. Kath is LTA, BTCA, ITA and RPT qualified and has extensive experience working with young children in the classroom and in sport. She has completed ten marathons and has eight years of teaching experience.
Kath has also coached tennis in South Africa and worked on team at the world renowned Nike Tennis Camps in the USA. She has endless patience, has a wonderful ability to motivate children and turns tennis lessons in all weather conditions, throughout the year, into tons of fun. She coaches at multiple venues and schools and runs very popular holiday tennis camps and is a partner of Coaching for All Tennis LLP where she coaches with her husband and daughter.