Player Blogs - Alex Hyman
Tue, 01 Sep 2020 00:00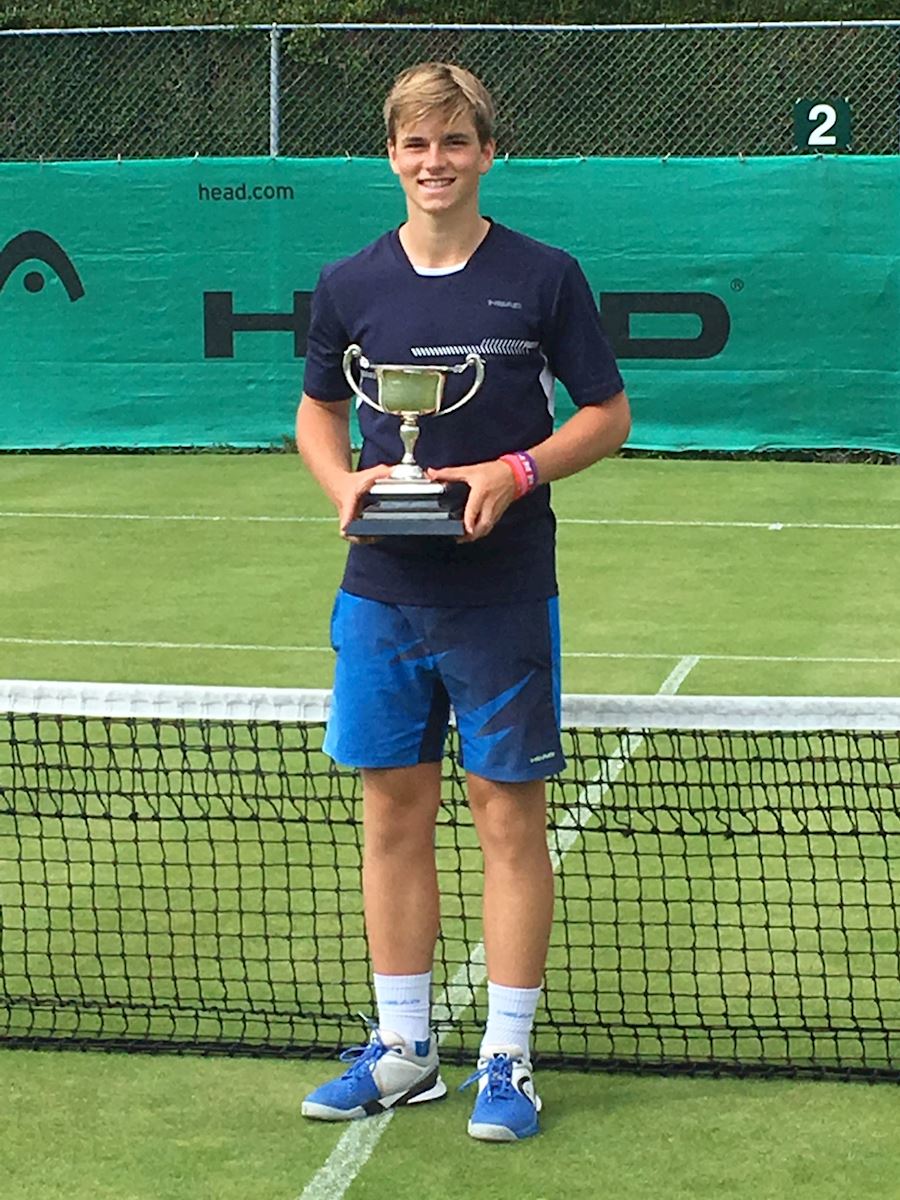 Hi, I'm Alex!
Later this month, I'll be enrolling at Cardiff Met! I am looking forward to joining the univeristy to study Sports Media BSc (Hons) and be a part of the Tennis Team.
I went to school not so far from Cardiff in Somerset where I was lucky enough to train as a full-time tennis player at Millfield School which was where I studied for my GCSEs and A-Levels. Millfield is a great school and many of Cardiff Met's Alumni have taught / coached there. Following school, I made the decision to travel to North Carolina in the United States to pursue a college tennis career, something I had always wanted to give a go.
Although I was pleased to have had the US college experience during my Freshman year, I felt that a British university and Cardiff Met in particular would be a much better fit for my degree and sporting aspirations. I chose to study Sport Media at Cardiff Met because it stood out as the course that incorporates everything I'm interested in to do with sport. I struggled to narrow down what it is I want to do in the long term as a career in sport, so this course was perfect for me to get a better idea and to get the experience I need in lots of different areas.
One of the things I'm excited about Cardiff Met is combining my tennis with my studies. With Sport Media being a more practical course, I am hoping to use them collaboratively. I think it will give me something extra that if I were somewhere else, I may not have had.
In joining the tennis at Cardiff Met, I hope it will provide a whole host of opportunities to carry on playing competitively at a high level and also allowing me to gain valuable qualifications. My immediate aims are to pass my Level 2 coaching qualification and to start competing in British Tour events once they start up again. Without any BUCS action over the next few months, it will provide a perfect opportunity to train and prepare for upcoming tournaments.
Find out some more about the Sport Media course here!