Competition
Chepstow Tennis Club Annual Tournament 2021
Tue, 20 Jul 2021 00:00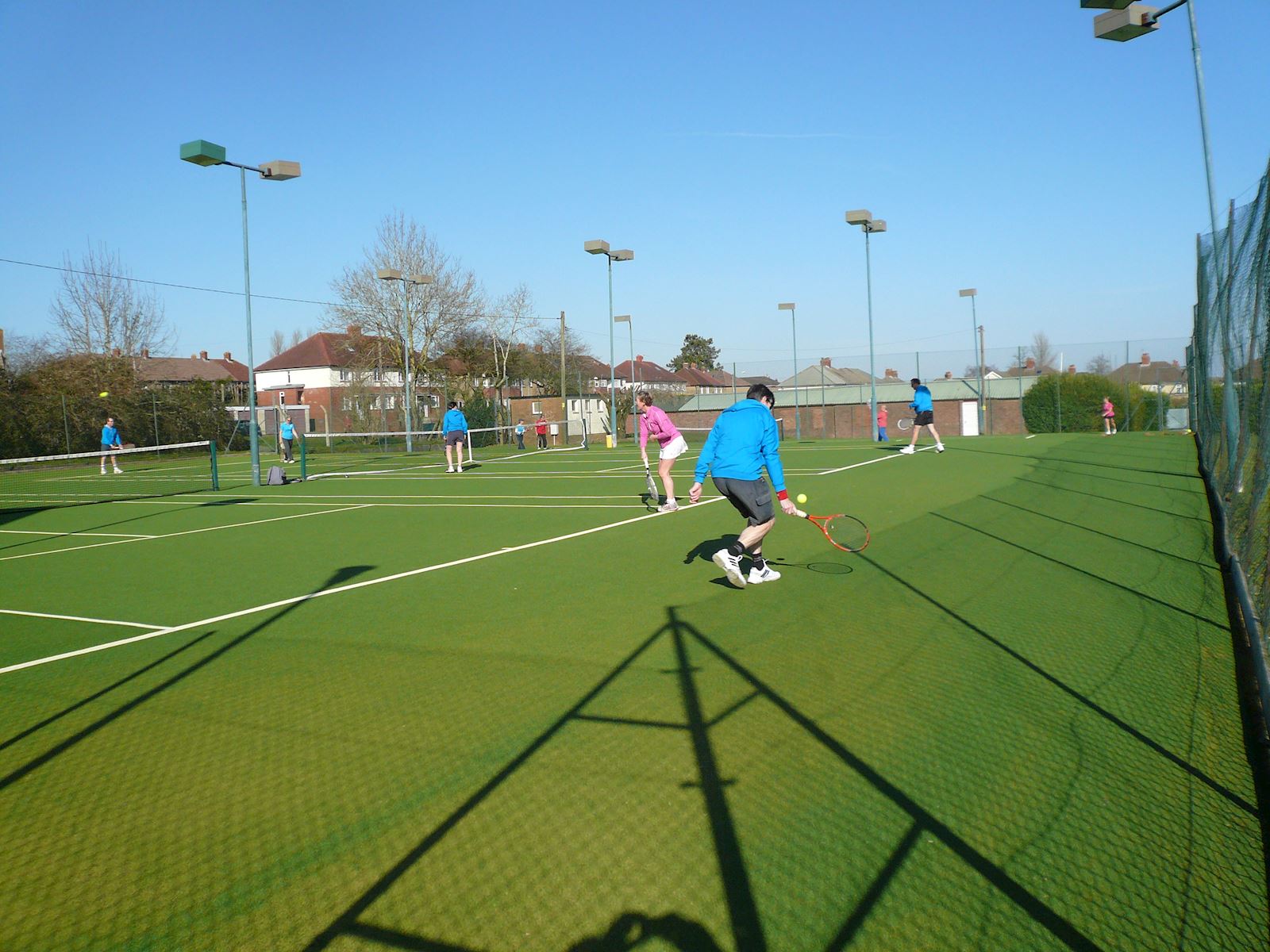 Completion of the 2020 Tournament
Due to a lockdown in the Autumn of 2020, the finals of this tournament were not completed in 2020. Please contact your opponents as soon as possible to complete these matches by the end of July 2021 or 13th August if no earlier dates available so as not to impact the 2021 tournament.
Entries for 2021 Tournament
We are now inviting entries to the Chepstow tennis club 2021 tournament. We welcome entries from all club players as it is a great experience for players of all levels to play each other. Please read the information below and if you wish to enter contact Lesley ([email protected]) to apply for entry. Put 'CTC Tournament' in your email subject please. State which events you'd like to enter and who your partner will be for doubles events. Entry deadline 8th August.
·The 2021 tournament will start with round robin boxes for all tournaments so everyone gets 3-5 games at this stage. Games will be arranged by competitors at their convenience.
· As a standard - Round robin matches are (by default) 2 sets with a 10 point championship tiebreak if one set all.
· If there are 7 entrants to a tournament, then the default will be one set against each entrant although a majority can collectively opt for full matches against all players or splitting the box.
· If there is only one box then the 2 highest scoring entrants will play a final of 3 full sets.
· If more than one box, then the winners and runners-up of each box go into a semi-final and then winners to a final.
· If there is not a clear winner or runner up of each box based on the number of Wins only, then the (Sets won/Total sets)% and then the Games % will be used to rank players eg someone winning 7-5 7-5 has more games than someone winning 6-0, 6-0. But games % would be 14/24 in the first and 12/12 in the 2nd so the 2nd person is ranked more highly.
· For each event, there will be a 1st, 2nd, 3rd, 4th seed based on last year's results & the view of relevant committee members.
· WARNING: Some players could be playing 15 full matches but this is their choice.
· Tournament Entries to be by 8th August
· Provisional Boxes to be published by 15th August. Final groups by 22nd August.
· Tournament Organiser to decide if to use Playwaze for results collection.
· Completion of the round robin box matches to be officially between 1st September and 31st October. Matches which are mutually arranged can start before this date. The late start is to give those playing Club league matches a bit of a breather!
· Semi finals to be played by 14th November
· Finals by 28th November - both at a time convenient to teams but published on noticeboard/facebook so spectators and fans can support.
CONDITIONS OF ENTRY
· If entrants are not available for more than half of the Round Robin period they should not enter unless confident of completing their matches on time. If entrants cannot play semifinals/finals for more than half of the allotted periods, then they should consult the tournament organiser before entering. Permission will be granted if a reasonable effort can be made to complete within 2 weeks of the final deadline, although weather could get poor/dangerous in December.
GOOD LUCK TO ALL ENTRANTS & ENJOY