Cheriton Tennis Club
Welcome to
Cheriton Tennis Club
COVID-19 - Restricted Play
Ensure you have booked a court in advance & leave 10 mins for changeover between bookings
Doubles can now be played
The clubhouse remains shut (except for access to the first aid kit)
No table tennis permitted
Take hand sanitizer with you
Clean and wipe down your equipment, including racquets and water bottles before and after use
Bring a full water bottle, and do not share food or drink with others
Ensure you take all your belongings with you at the end of the session and do not leave anything on court

Family Friendly Tennis
Cheriton Tennis Club is located in the quintessential English village of Cheriton in the heart of idyllic Hampshire countryside, on Cheriton Recreation Ground, opposite the famous Flower Pots Inn, just 7 miles from the city of Winchester.
Cheriton Tennis Club comprises two floodlit all weather courts, a mini court, a clubhouse with table tennis & generous car parking facilities.
Club membership offers free club sessions, match play, along with competition opportunities, social events and table tennis.
Progressive tennis coaching programmes for all ages and levels of play are provided by Coachmesports.
We are a friendly bunch, enjoying regular social activities. In May 2018, our coach and 8 of our members went off to Portugal for some pre season coaching in the sunshine. We are repeating this again in April 2020. If you would like to come along, please contact Russell Edmunds or Lynette Clarke to express your interest.
Please come along and have a go at any of the club sessions or coaching groups – non-members are always welcome.
MEMBERS ONLY may book a court and play. To Book a Court – go to the booking page. Please be aware of members' clubnights & coaching sessions when courts will not be available. Please check the clubnights under the Events page if you are unsure.
Non-members are not able to book courts but are always welcome to come to try one of our clubnights (small fee payable) with a view to becoming a member and book coaching sessions.
2020 Membership will be available to purchase online from 1 March. Simply go to the Membership page, choose the package that's right for you and follow the simple payment instructions. Anyone unable to make online purchases should contact Jo Liptrot at membershipcheritontc@gmail.com or call on 01962 771379 to discuss other options.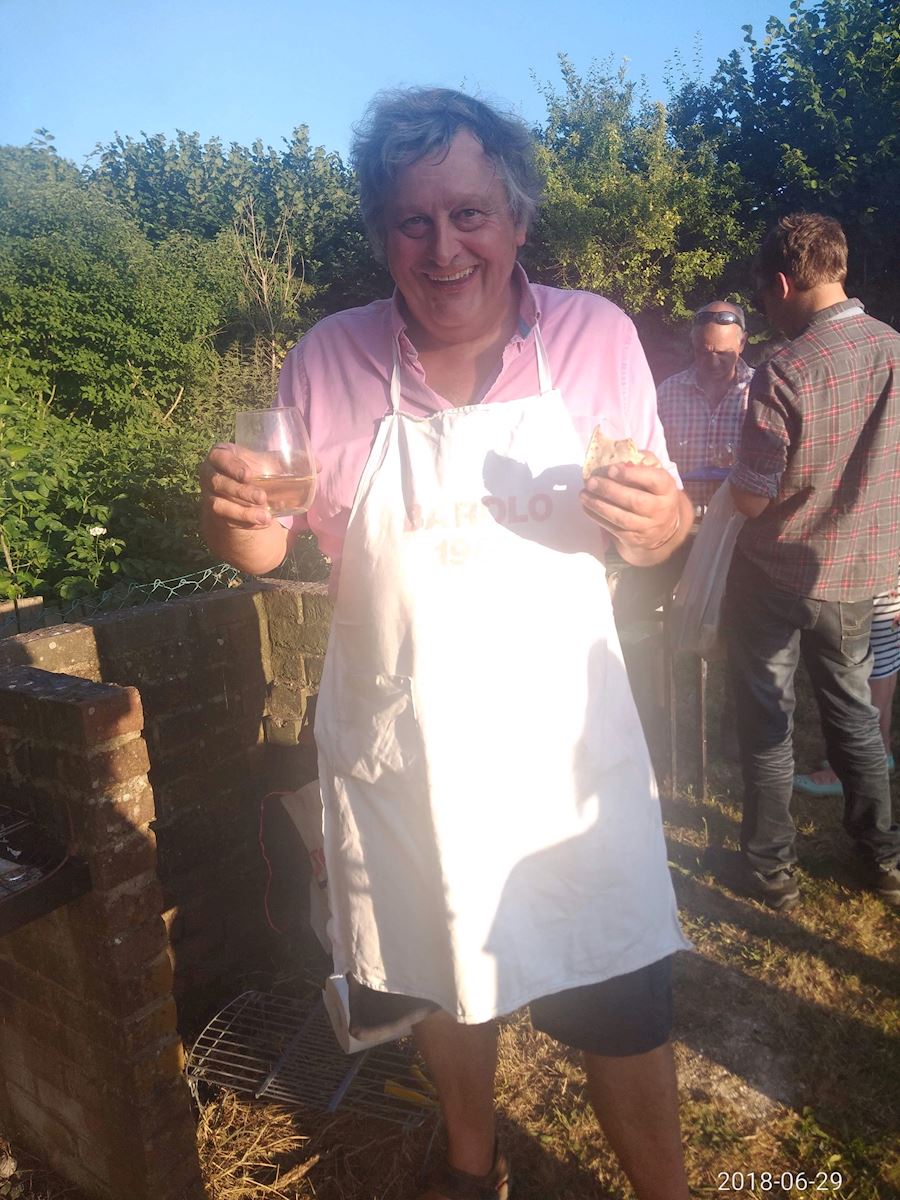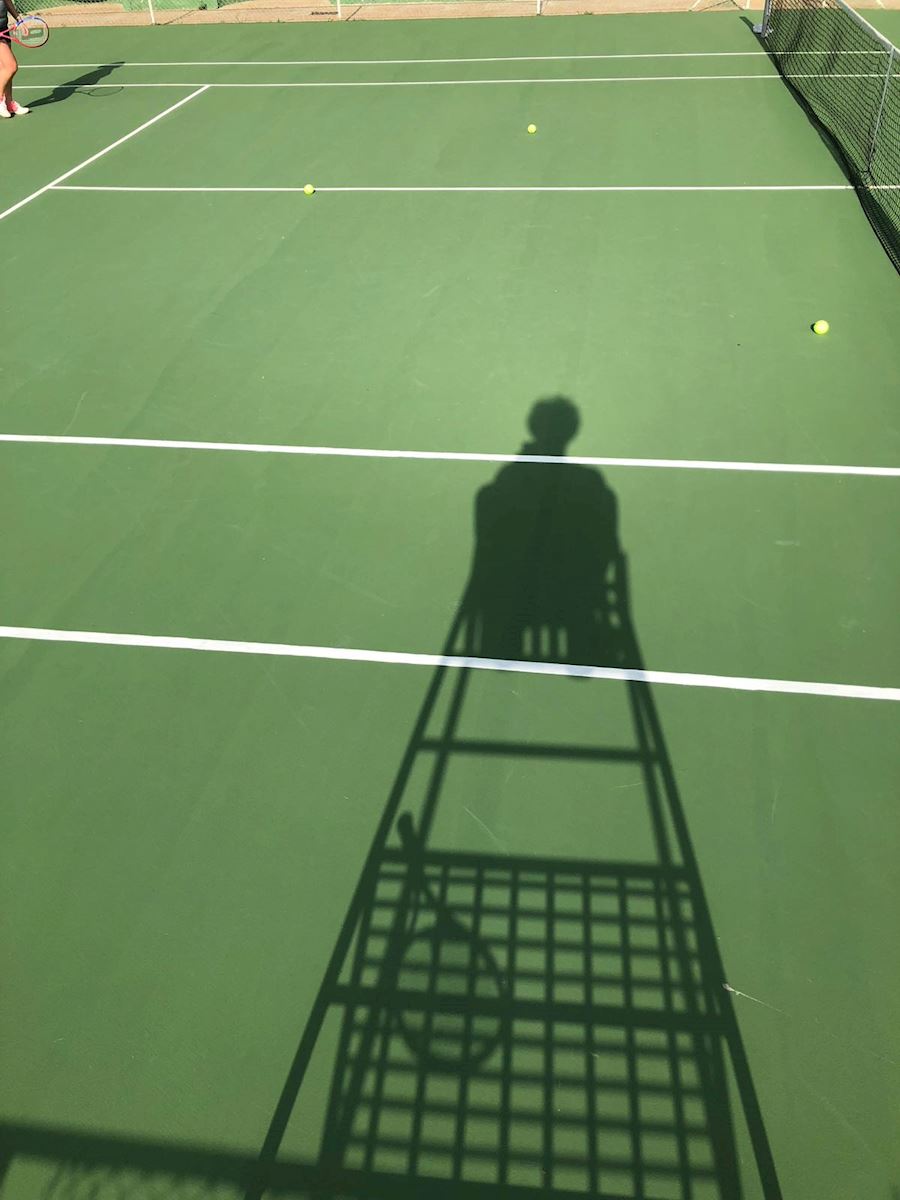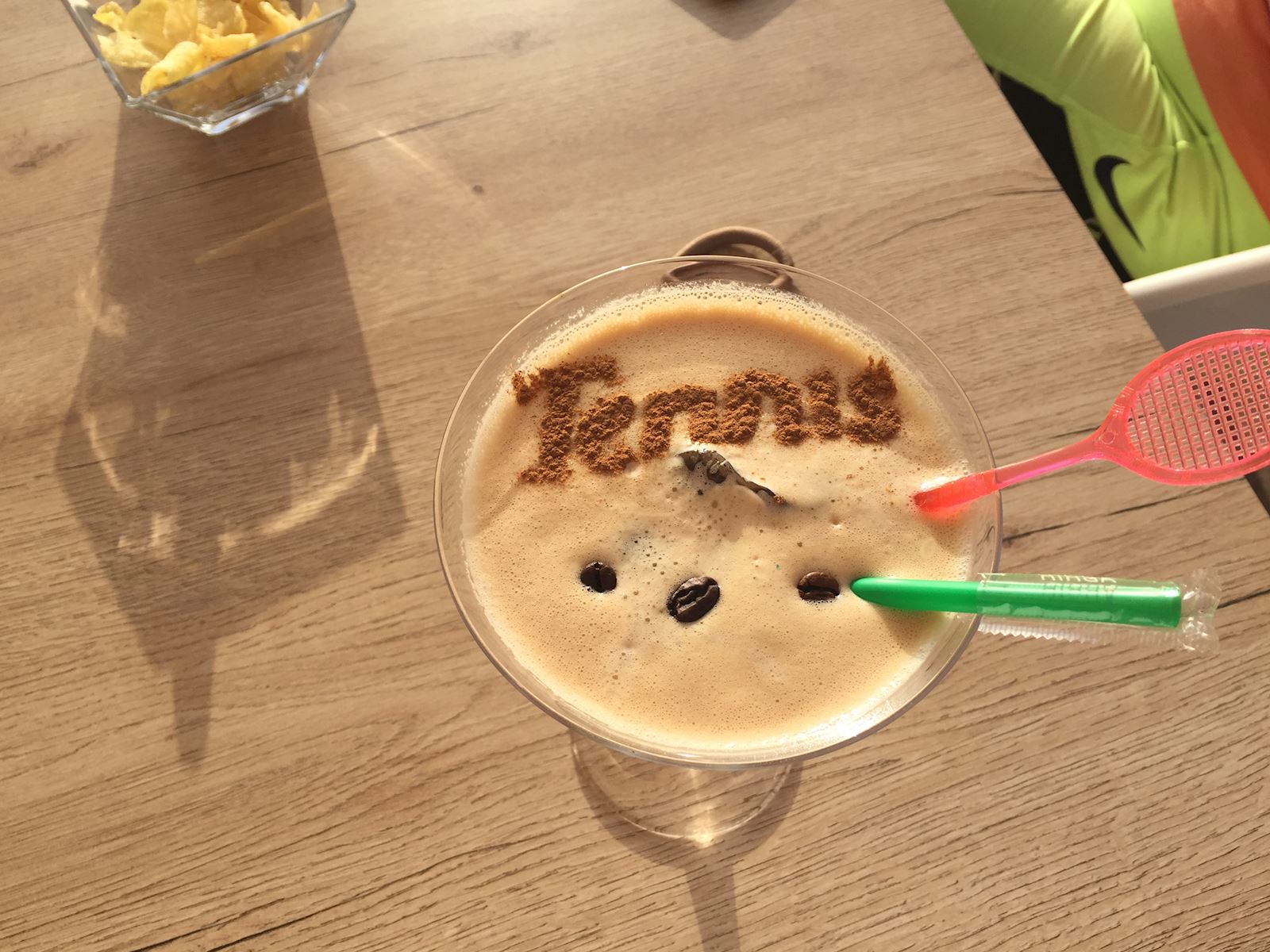 ---
How to find us
Cheriton Tennis Club
Cheriton Recreation Ground
Westfield Road
Cheriton
ALRESFORD
Hampshire
SO24 0QH

Get directions