With the current National Lockdown the Adult Coaching Programme is on hold.
We hope to be back soon and stay safe.
Rob Negus
Head Coach Tennis In The Park .
Welcome to the Adult Coaching page.
We run classes for all levels whether you are a social player or looking to be more competitive.
Please browse through our courses below using the filters.

Tennis Xpress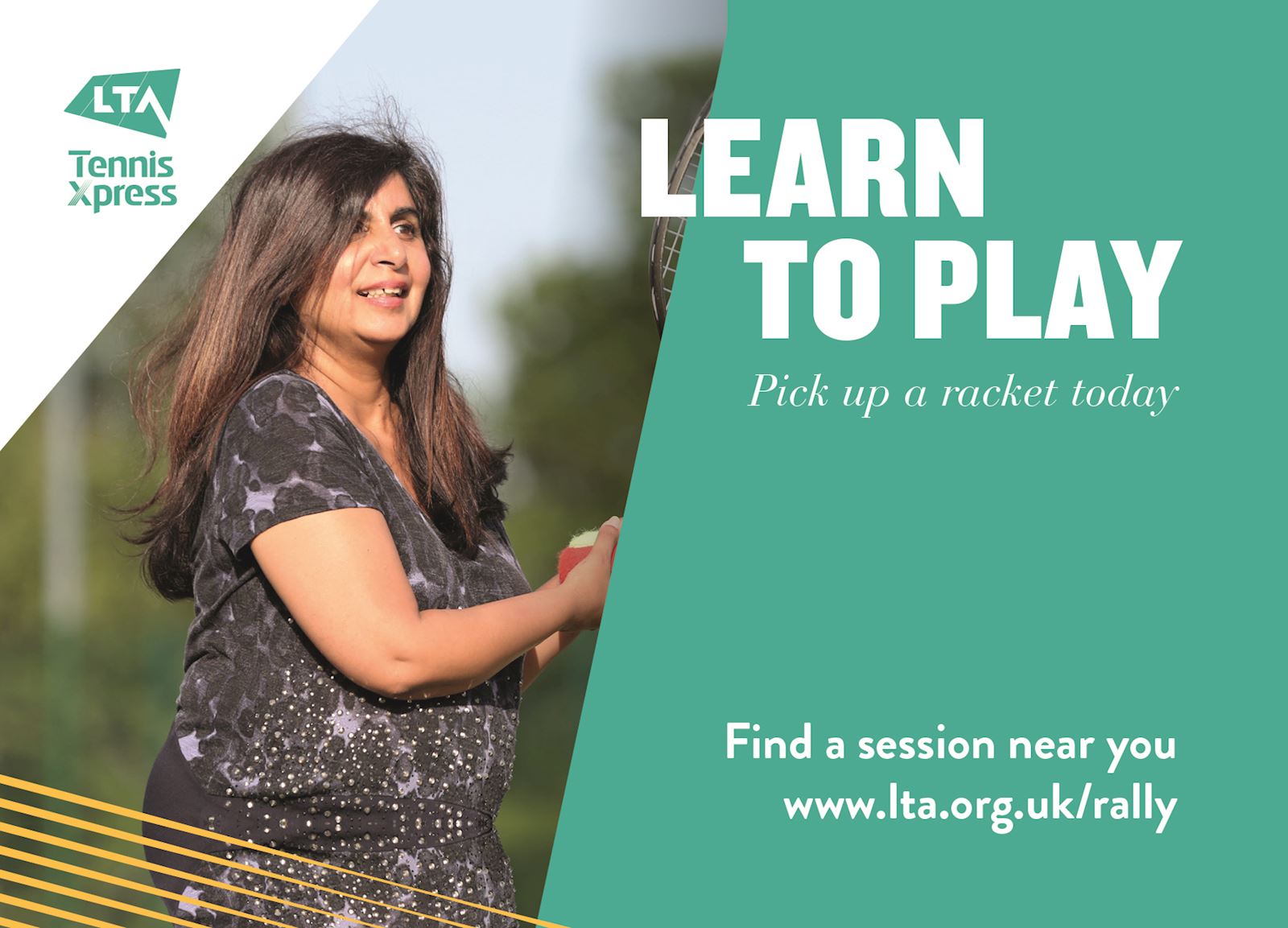 What is Tennis Xpress? Tennis Xpress is a beginner adult introductory coaching course for players who want to learn the basics of the sport. Designed as a nine-hour course over six weeks, Tennis Xpress is centred on the use of modified equipment such as slower bouncing green and orange balls to ensure that players quickly learn the game of tennis; being able to serve, rally and score by the end of the course. Who is Tennis Xpress for? Tennis Xpress is for beginner adult tennis players.
Wednesday
Friday
7.15 - 8.15pm Under floodlights at East Glos
Sunday
11.15 - 12.15pm Pittville Park
Ladies Coaching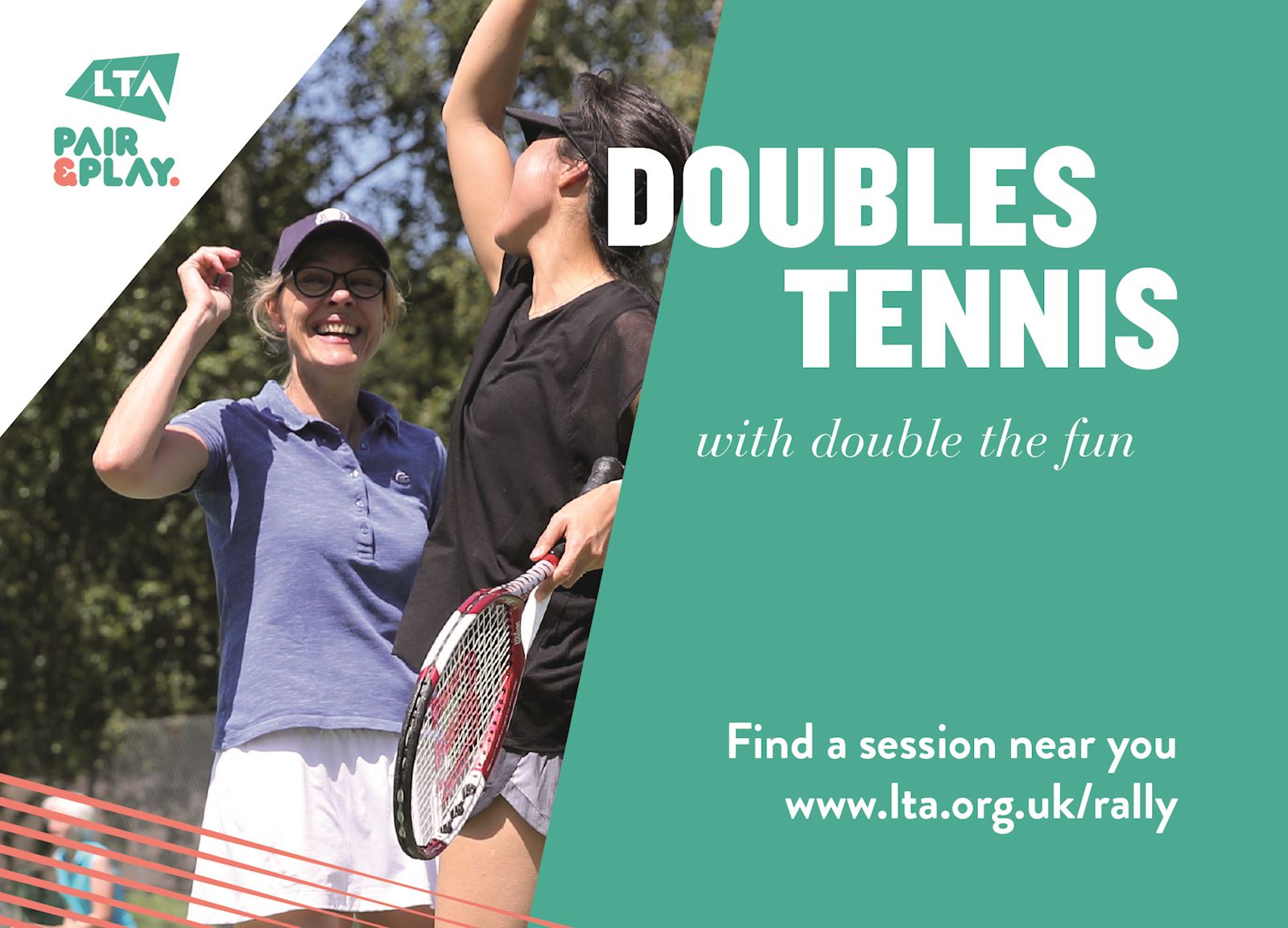 What is Pair & Play?
Pair & Play is doubles tennis with double the fun. Held weekly, the programme is designed to help women improve their skills and confidence on the court.
Built around six key themes, Pair & Play has been developed to help women master essential doubles tactics and skills. Think social tennis with serious fun.
Who is it for?
Pair & Play is for women only, particularly those who used to play tennis regularly but have lost touch with the sport.
This is for players who can rally comfortably with a partner, know where to stand on court, and know how to score.
Tuesday
Men's Tennis Training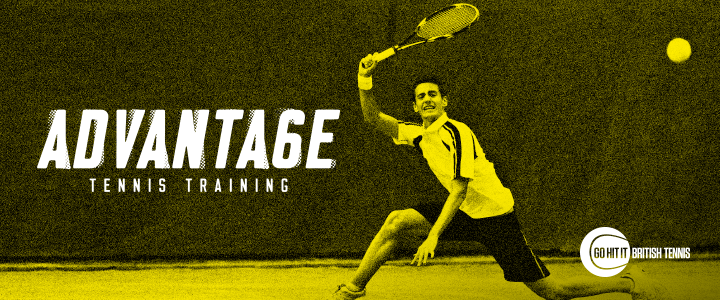 Sharpen your skills and teach your mates a lesson
Advantage Tennis Training focuses on a number of tactical themes each week, giving your game a real edge. You'll improve your level with sessions run by Rob Negus and training with similar level male players.
Monday
8.15 - 9.15pm East Glos under floodlights
Friday
Adult Mixed Coaching
This group is great for getting into tennis or coming back to tennis. Coaching and fun drills in a relaxed environment.
Thursday
Friday
8.15 - 9.15pm East Glos under floodlights
Saturday
11.15 - 12.15pm Montpellier Gardens
Sunday
Cardio Tennis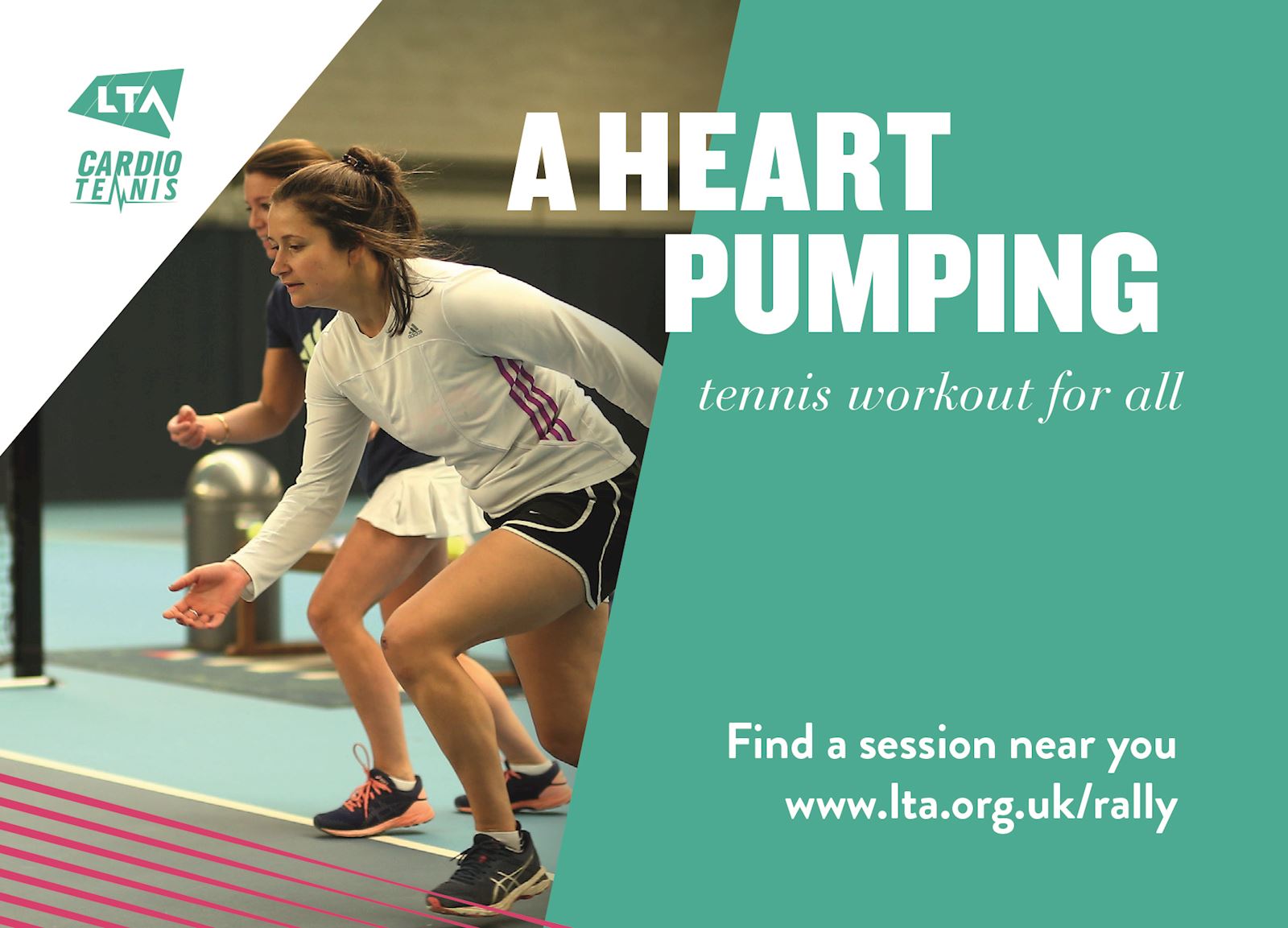 Cardio Tennis is a fun, sociable group fitness class set on a tennis court and open to people of all ages and abilities. Supported by music and qualified instructors, you'll get to hit lots of tennis balls during your class and have a great cardio workout at the same time.
Monday
7.30 - 8.15pm East Glos under floodlights
Tuesday
Thursday
Ladies Coaching and Matchplay Montpellier Gardens Coming Soon
Each week's session focuses on a different area of the game to improve your ability with a mixture of skills training from Rob Negus and match play with others at your level. We provide the courts and rackets – you get the fun and can be as competitive as you want, without feeling under pressure.
Spainsh Basket Drills (All Levels) Montpellier Gardens Coming Soon
Basket Drills Covering
Aggressive Defence / Deep = Short / Defensive Balance / Aggressive Defence / Approach & Volley / Top‐Spin Volleys / Normal Volleys
Defensive & Attack Balance / All the Exercises Together