Coaching
CPT selected to lead Richmond sites!
Tue, 03 Aug 2021 00:00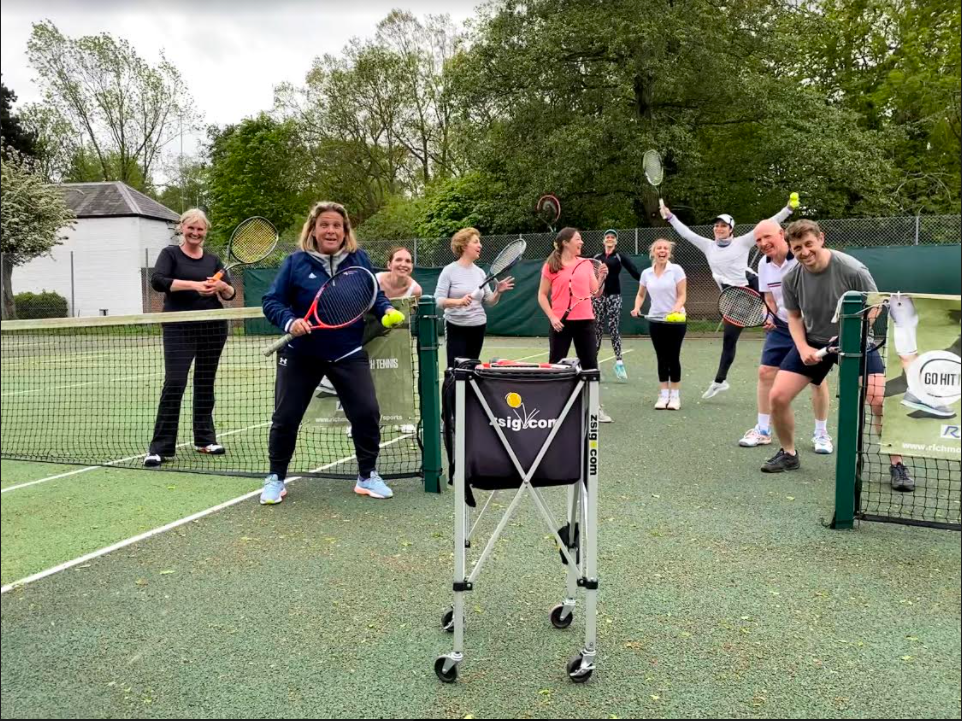 Following a highly competitive tendering process, LBRuT have selected Community Parks Tennis to lead tennis provision on 2 of their key Richmond sites.
Community Parks Tennis is a locally established tennis provider who is passionate about two things: tennis and our community. CPT has evolved from delivering tennis in the local community for the past 20 years to nurseries, local Primary and Secondary Schools as well as to our wider local community, from 3 years old to 94 years old!
On hearing the outcome Caroline Jordan, Company Director, stated:
'Having worked in Richmond for the past 20 years, I am delighted to have been awarded the contract to deliver high quality and inclusive tennis programmes across the Richmond community. This will ensure continuity for our local community and enables us to retain the very best coaches who are already embedded within our programme. It is a priviledge to work across these sites and I will ensure that our commitment to community and inclusion remains our priority going forward'.
Community Parks Tennis takes up the contract from September 2021.
Congratulations to Caroline and her team!