Partners
Need your racket stringing? New tennis shoes? For all your equip,ment needs, look no further than our valued supplier, Sheen Sports: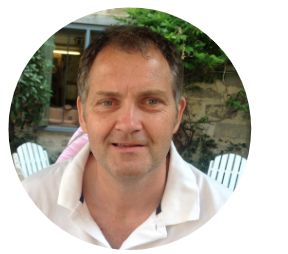 Bernie Howley Massage Therapist.
Body Massage ITEC level 3
Sports Massage ITEC level 4
Qualified Seated Massage and Hot Stones therapy
I studied at St. Mary's University, Twickenham, and now own and run my own business called Mind Over Massage since 2013, providing treatment from own premises, as well as attending many local events. A keen tennis player and runner myself with a local Twickenham club, I understand the many benefits of massage. I previously worked with BBC Sports archive as a researcher on major events such as Wimbledon and Olympic Games, before a career change led me to Massage. If you have been struggling with any back or neck tensions whilst working at home, or are in training for tennis or other sports events, please do get in touch for a consultation and treatment.
Prices are 1 hour initial treatment including consultation £55. Thereafter 45 minutes treatment is £40. Loyalty package available.
Contact details