Weekend Update 4th August
Sun, 04 Aug 2019 00:00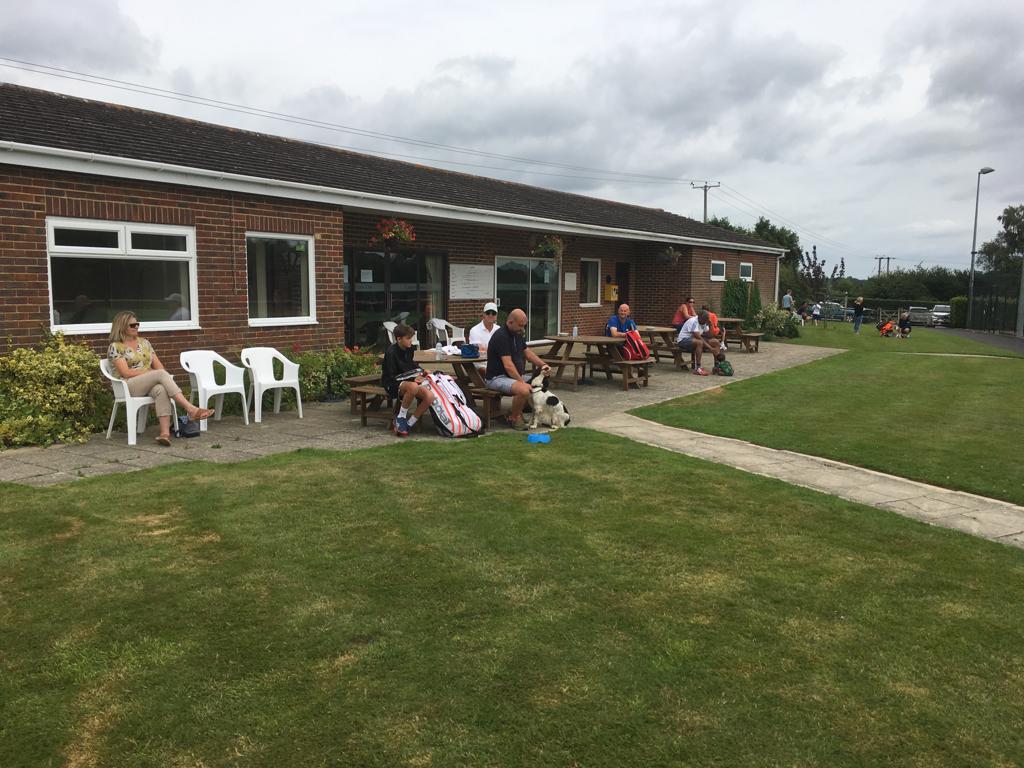 This weekend was a busy one at Comptons Tennis Club with club league matches, social play and the Sussex County Junior Qualifying event taking place.
Comptons Mens 4 beat Field Place 2 3 - 1 and were treated to an amzing match tea by Dave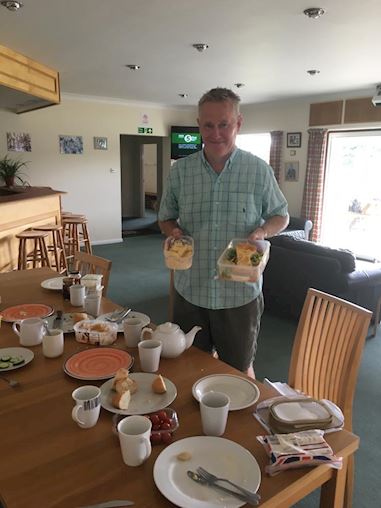 Comptons Ladies 3rd team beat Angmering 2 4 - 0 celebrating with a galss of wine afterwards.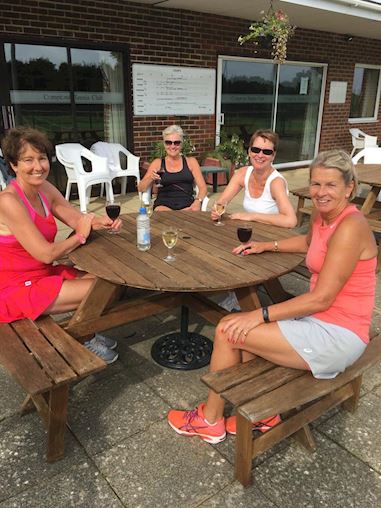 Below is a picture of Lewis one our juniors helping the tournament referee with mini events at the tournament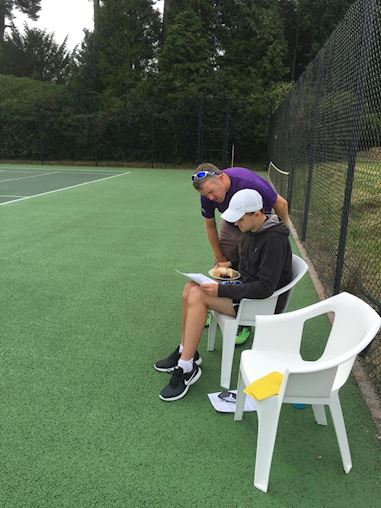 Thanks to all the helpers and volunteers for making the weekend run so smoothly!