New coaching programme
Sun, 11 Apr 2021 00:00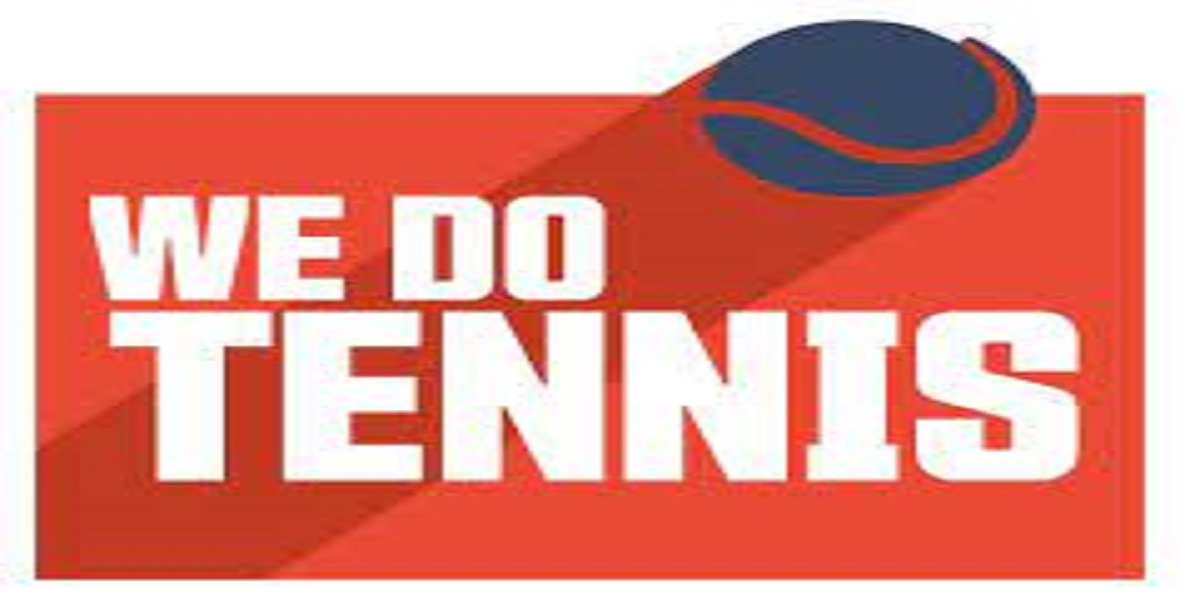 We are pleased to announce some exciting changes to the way we provide coaching at the Club!
Whilst we have been in lockdown the committee and coaching team have been working hard to improve and strengthen the Clubs coaching programme to ensure all participants obtain the maximum benefit.
The overall aim has been to make the new coaching programme more comprehensive and accessible using on-line payments and bookings, allowing the Club to monitor the programme's performance and to develop it more efficiently.
In order to help achieve this goal, we have joined forces with external provider WE DO TENNIS a highly experienced and respected organisation with close links to Tennis Wales. Click image below to visit the WDT website and view 'new programme' details.