Liz Cubitt LTA Level 3 Accredited+ Coach
I offer coaching at Framlingham Lawn Tennis Club and on private courts or other venues.
FRAMLINGHAM TENNIS CLUB. There is an active programme of coaching groups and club sessions adults and children in the Winter and Summer months. Come and try the facilities at the club. The three tennis courts are floodlit and there is a clubhouse and seating area, when you need to take a break.
For information about coaching for children and adults, please see relevant tabs on this website.
Individual tennis lessons are an effective way of improving your technical, tactical and mental skills. They are most effective when you have the opportunity to play in between your lessons.
Private coaching is £20 per hour for Juniors and Adults.
Junior 45 minutes £15
Junior 30 minutes £10
Please contact me if you have any questions about coaching.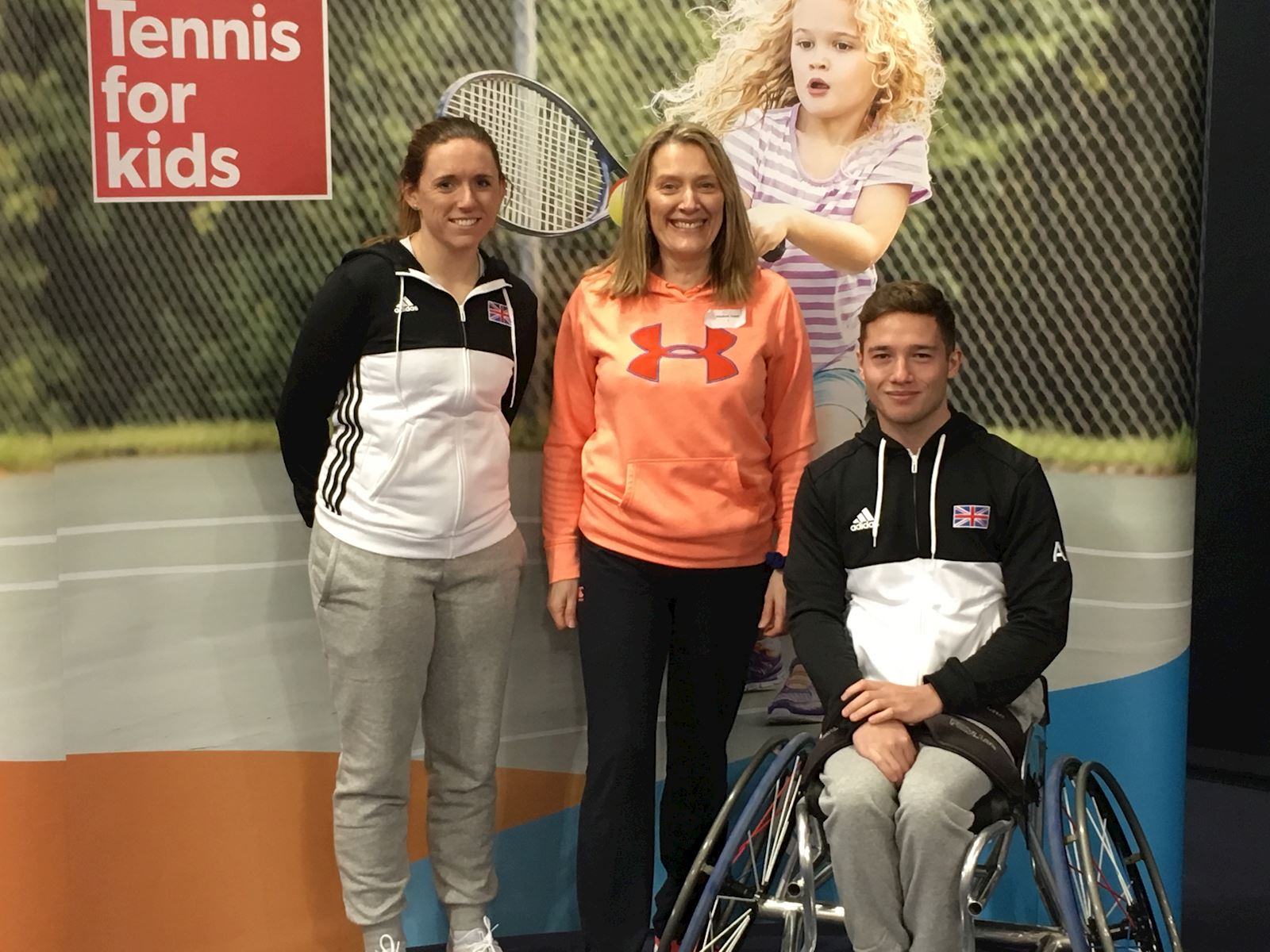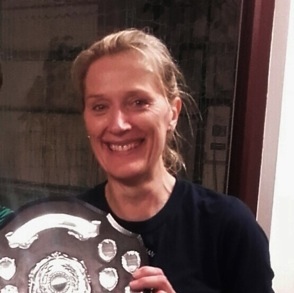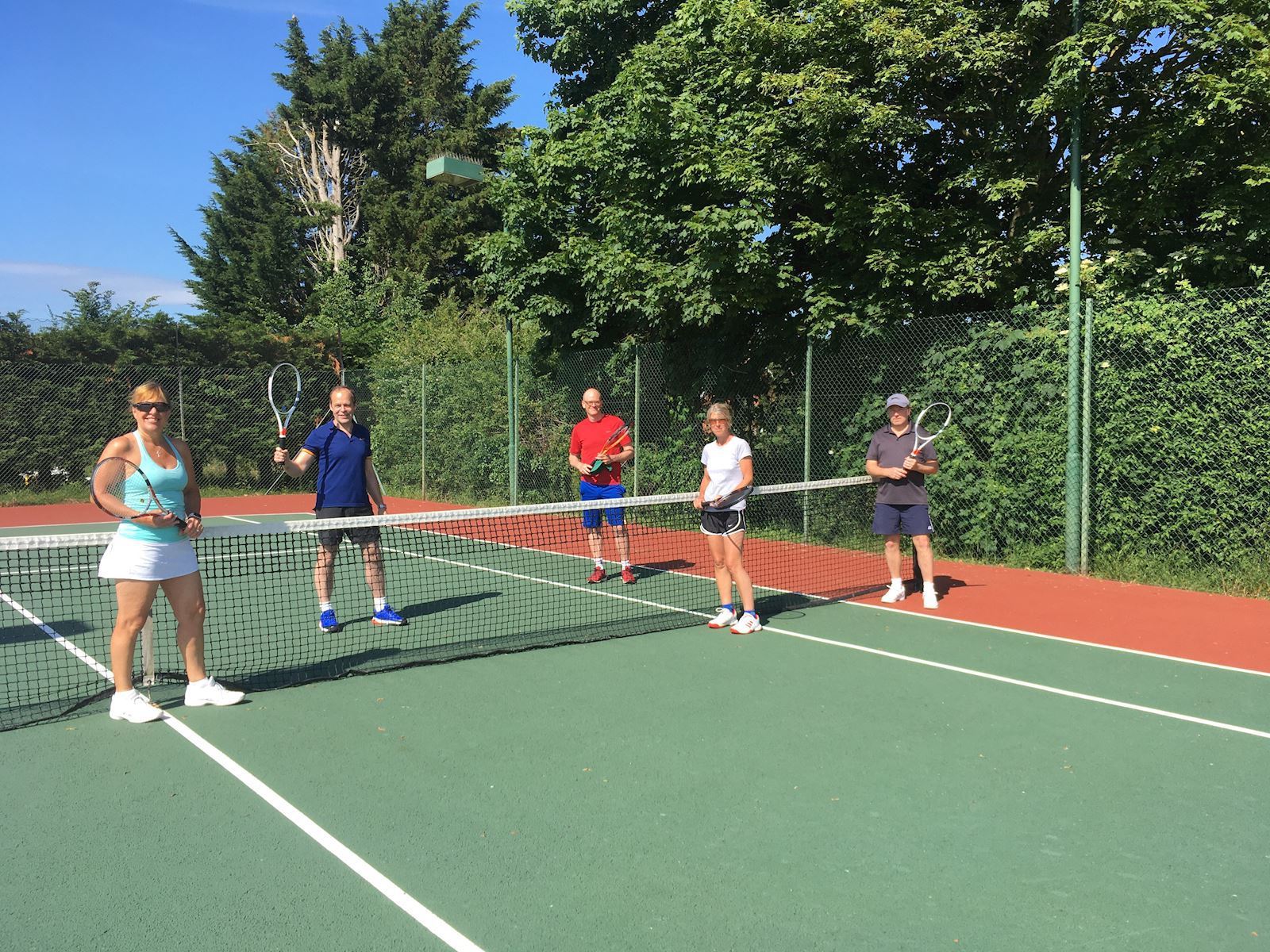 ---
Where we teach
Here are the Liz Cubitt venues where you can play.
1

Eaton Park

Eaton Park, South Park Avenue, Norwich, Norfolk, NR4 7AZ

2

Framlingham Lawn Tennis Club

Badingham Road, Framlingham, WOODBRIDGE, Suffolk, IP13 9HS