Welcome to
Darnhall Tennis Club (in Craigie - Perth)
Important information about Coronavirus
Please note: Darnhall TC is preparing to re-open its courts.
Introduction
Darnhall Tennis Club is set in the heart of the popular Craigie area of Perth. We are a very inclusive club, set-up and run by the members for the benefit of the community, actively promoting the sport to all ages and all levels of play.
Members enjoy regional competitions and friendly matches, a weekly members nights for those that just want a regular game, free play anytime, priority use of the courts and discount on coaching.
We have 4 courts in all, 1 of which has been adapted for mini-tennis. Three courts are floodlit, with an all-weather porous bitumen surface.
With our LTA professional coaches, Ollie Paisley, Alan Cameron and Charlie Straiton we also offer a comprehensive range of coaching for all ages that is available to everyone. News about Coaching and the coaching programme can be found on the website.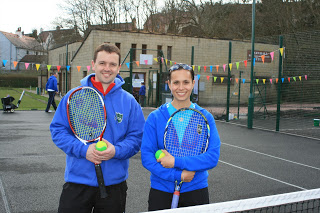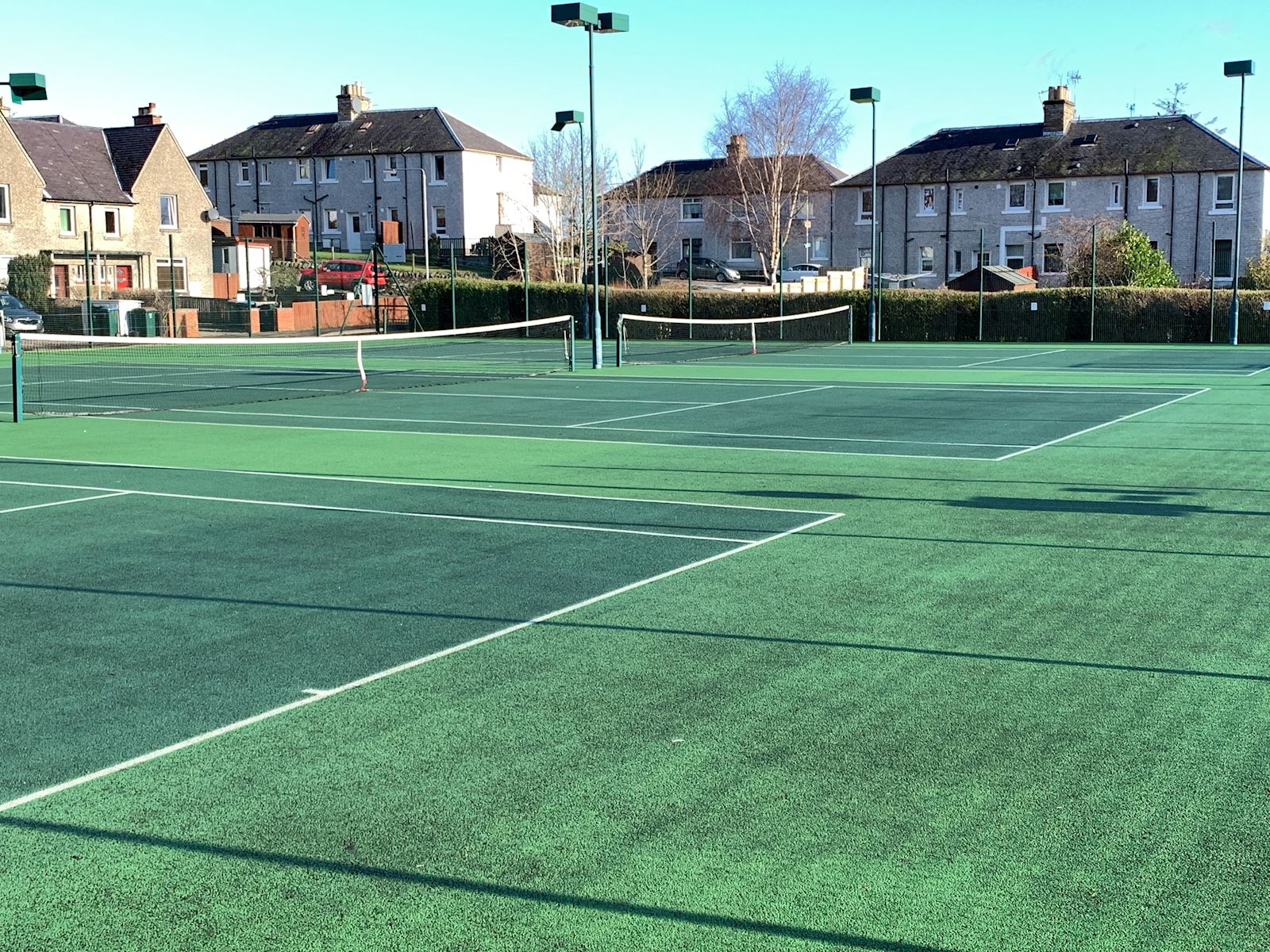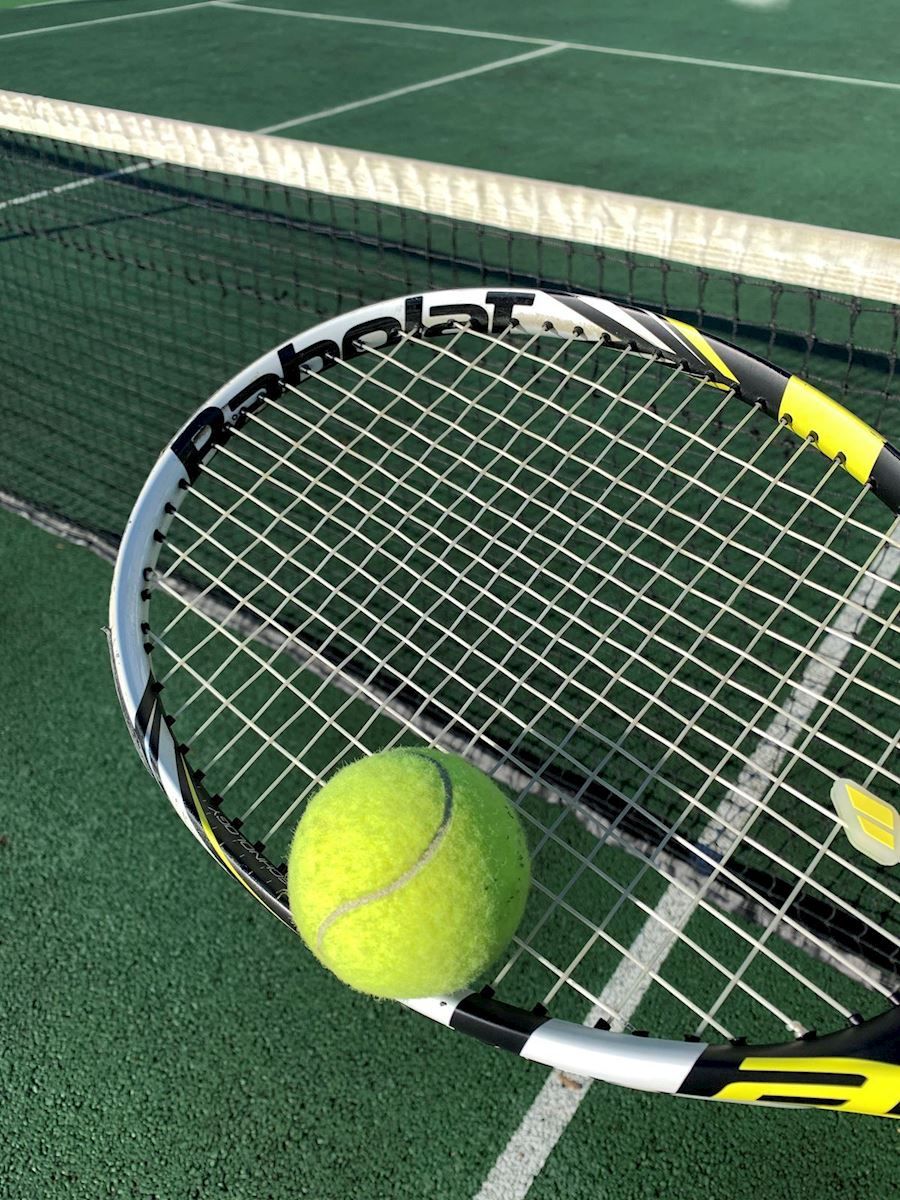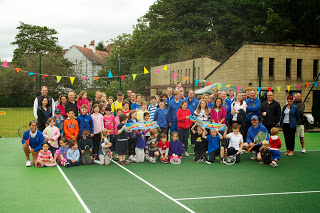 ---
How to find us
Orchard Place PERTH Perthshire PH2 0HS