ClubDay Mix Ins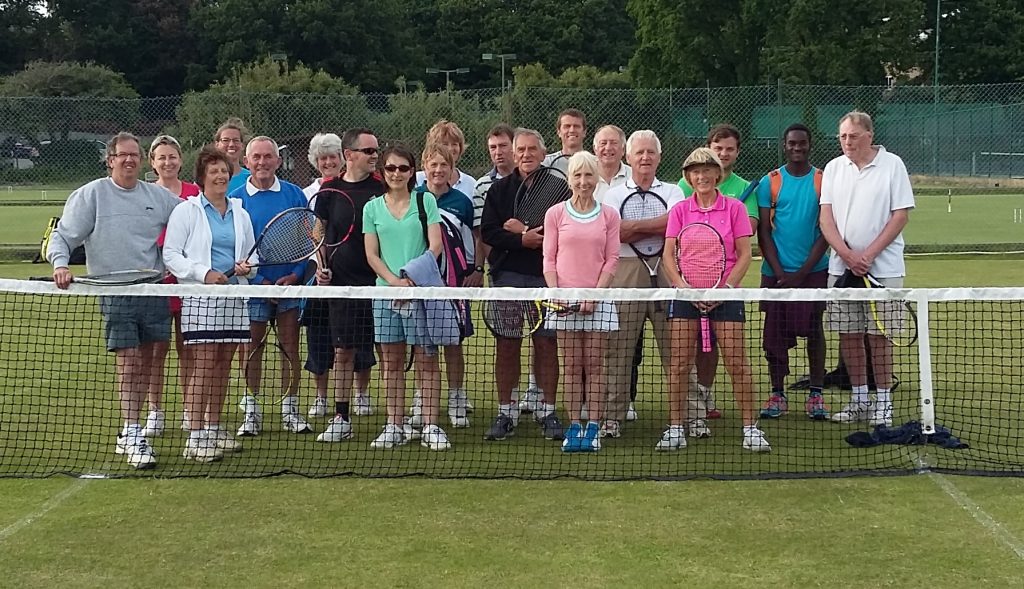 We have several Club Day mix-in sessions during the week when members can just turn up for a game, mix in and play doubles.
Monday and Wednesday evening we have two Club Day sessions
Club Day Lite from 5pm to 6.30pm, pre booking in advance please with Tom at Club Day Lite Booking
and WeekDay Club Day which is coach-supervised by Sally Revell from 6.30pm to 8.30pm with lighting provided in season
Our popular Saturday Club Day continues to run on Saturday afternoons from 1pm to 5pm when volunteers are on hand for track and trace
Additional mix-in sessions are hosted on Tuesday and Thursday Afternoons where you can just turn up to play from 1pm till 4pm, contact Sue Burgess for more details email Sue Burgess
For those looking to find a partner to play with, we have now introduced a Casual Hitters List in addition to our Box League proramme see our Box Leagues page for further details
Covid restrictions apply see our Rules and Guidance
Latest arrangements for Club Day Monday and Wednesday and Saturday
Club Day Lite starts at 5pm sharp and runs through until the 6.30pm switchover. These sessions are not coach led and are pre mixed so during Covid we request that you pre book in advance by emailing Tom Lomasney [email protected]. Once Tom's session is full, he will organise a waiting list in case of any late cancellations. If you join these sessions please commit to staying for the full 90 minutes or let Tom know in advance, so that he can ensure that others are not left without a game.
The second Club Day session WeekDay Club Day starts after the end of Club Day Lite at 6.30pm and runs through to 8.30pm and is coach led by Sally Revell who will be on hand to select balanced fours. Consequently, you can just turn up to play and also leave at any time during the session (hopefully not midway through a game) and no booking is required. If you are joining this session, please wait until the previous session has finished.
Saturday Club Day starts at 1pm and ends after 5pm. There will be two volunteers for track & trace and as there is no need to book you can just turn up to play at any time.
Balls and floodlights are provided for all these sessions. Player Donations of 50p gratefully received!
Tuesday and Thursday Aftrenoons
Sue Burgess looks ater Tuesday and Thursday afternoons from 1pm till 4pm. If you wish to join in, please just turn up and play at any time, contact Sue Burgess for more details email Sue Burgess.