Friendly Expert Tennis Coaching - Different types of tennis sessions for every level of player.
Elly Shearman Tennis Coaching
Get Active, Have Fun, Play Tennis & Improve!
As Head Coach at Kings LTC I am passionate about getting people involved in tennis, to learn new skills, further develop existing ones, and to have fun while playing.
We have a range of squads and sessions available for every type of player for both juniors and adults. Kings is proud of it's friendly and welcoming atmosphere which is reflected in our hugely successful open days, collaborations with local schools, and regular events for the local community.
As a personal coach I can give individual lessons tailored to you and the level of tennis you play at. If you want to find out more about my credentials or background in tennis take a look at my profile. I have experience of coaching young children who have never picked up a racket before to high performance tennis at national level.
I also hold qualifications in sports psychology and athletic training, with a focus on sport psychology methods in collegiate athletes, and have experience in a mentor capacity.
To get started please visit our 'Getting Started' page which gives you a brief overview and navigation tips for the website.
If you need more information on individual coaching and mentoring, or to find out more about what we offer at Kings LTC get in touch and I'd be happy to let you know more.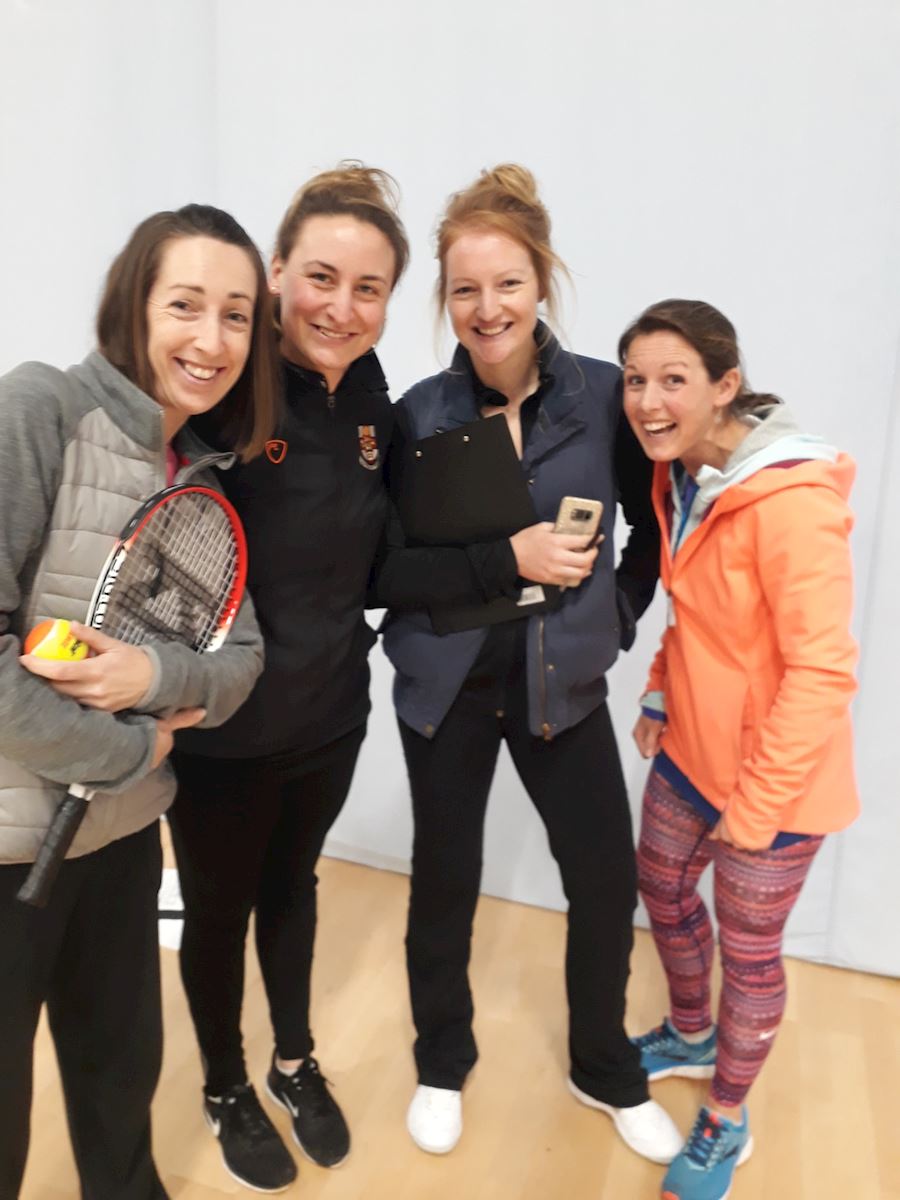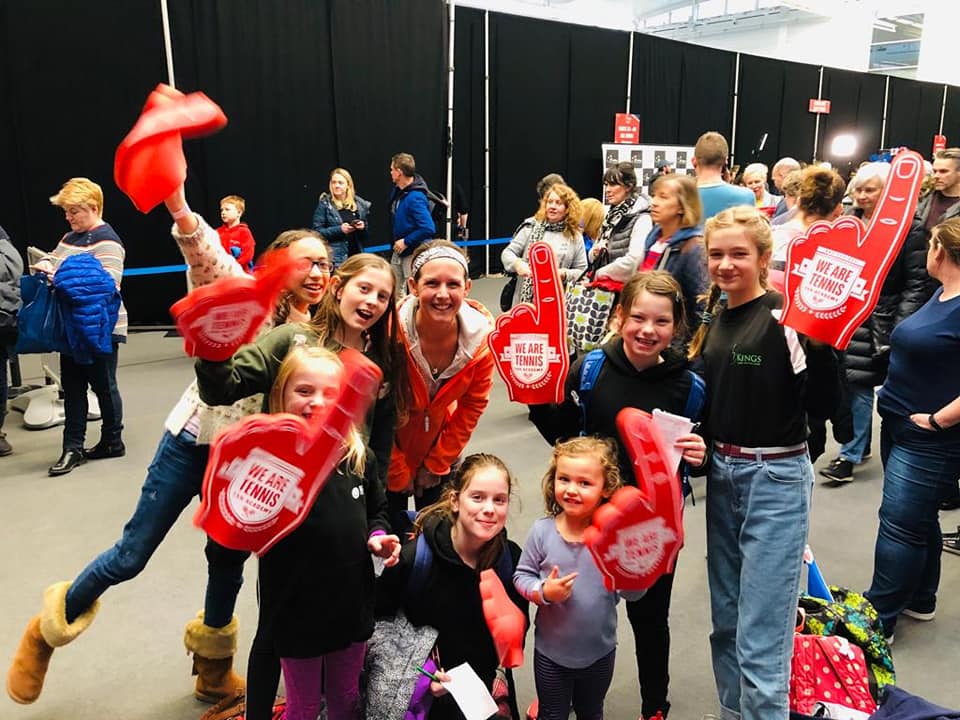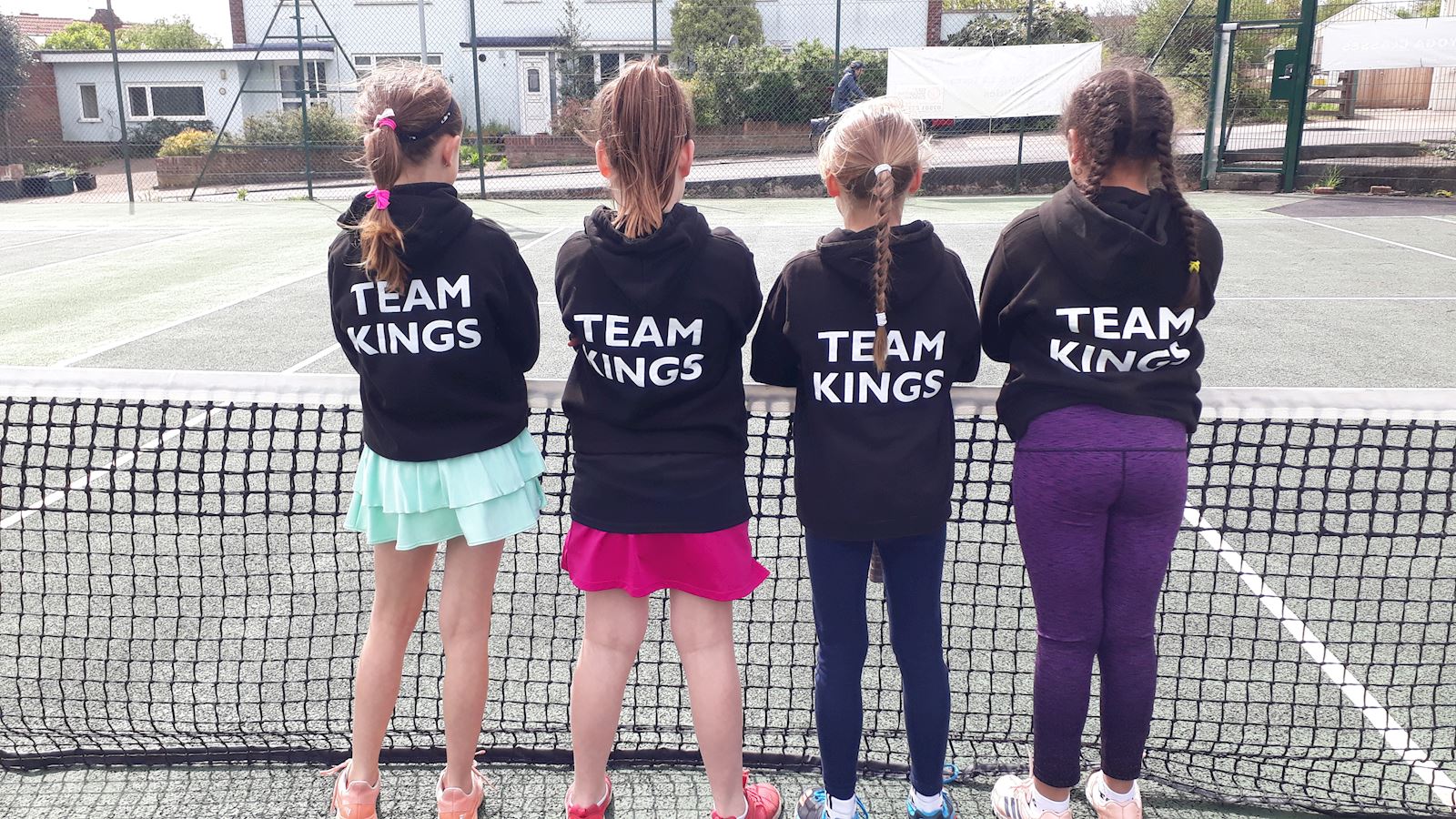 ---
1

Kings Lawn Tennis Club

Maplemeade, Kings Drive, BRISTOL, Avon, BS7 8JG