Friendly Expert Tennis Coaching
Elly Shearman Tennis Coaching
July & August Summer Coaching & Holiday Camps can now be booked!
Please find all the details about Summer Coaching & Holiday Camps for July & August 2020 below!
We will be running our summer programme from Monday 6th July until Friday 28th August. We are offering as much as we possibly can with maintaining quality coaching, following guidelines and making an attempt to offer something for as many people as we can. Please understand that this won't work for everyone but we have done our best! Please click here for Holiday Camps.
We need your help however, as it is vital, if they are to continue that everyone abides to the guidelines that we have been given! Please can everyone read our social distancing restrictions and guidelines here for more information and please read before any lesson.
General Information
Different types of tennis sessions for every level of player
Elly Shearman Tennis Coaching is based at King's Tennis Club in Bishopston, Bristol
Working with this small and friendly club, we aim to put tennis at the heart of the community.
We welcome and encourage anyone who is interested in the sport to play, regardless of their age or ability.
Junior Tennis Programmes
Our junior coaching sessions are designed to get children of all ages and abilities playing tennis in a supportive environment. We encourage respect for other players and coaches, a good level of discipline and a positive attitude.
More About Junior Coaching | Book Junior Coaching
Adult Tennis Programmes
Tennis isn't just for kids and we welcome adults of all ages and abilities to play tennis and get involved with the club. Our range of coaching courses is designed to cater for every kind of player - our members are made up of complete beginners looking to learn new skills or try a different sport to experienced 1st division league players. Either way, we can provide you with high-quality coaching and opportunities to play both socially and competitively so your tennis will improve no matter what your level!
More About Adult Coaching | Book Adult Coaching
Our Coaches
Our coaches work with players at every level of tennis. We have the patience and enthusiasm to encourage beginners of all ages while our experienced and expert coaching has taken some of our juniors to county level and beyond.
If you need more information on individual coaching and mentoring, or to find out more about what we offer at Kings LTC get in touch and I'd be happy to let you know more.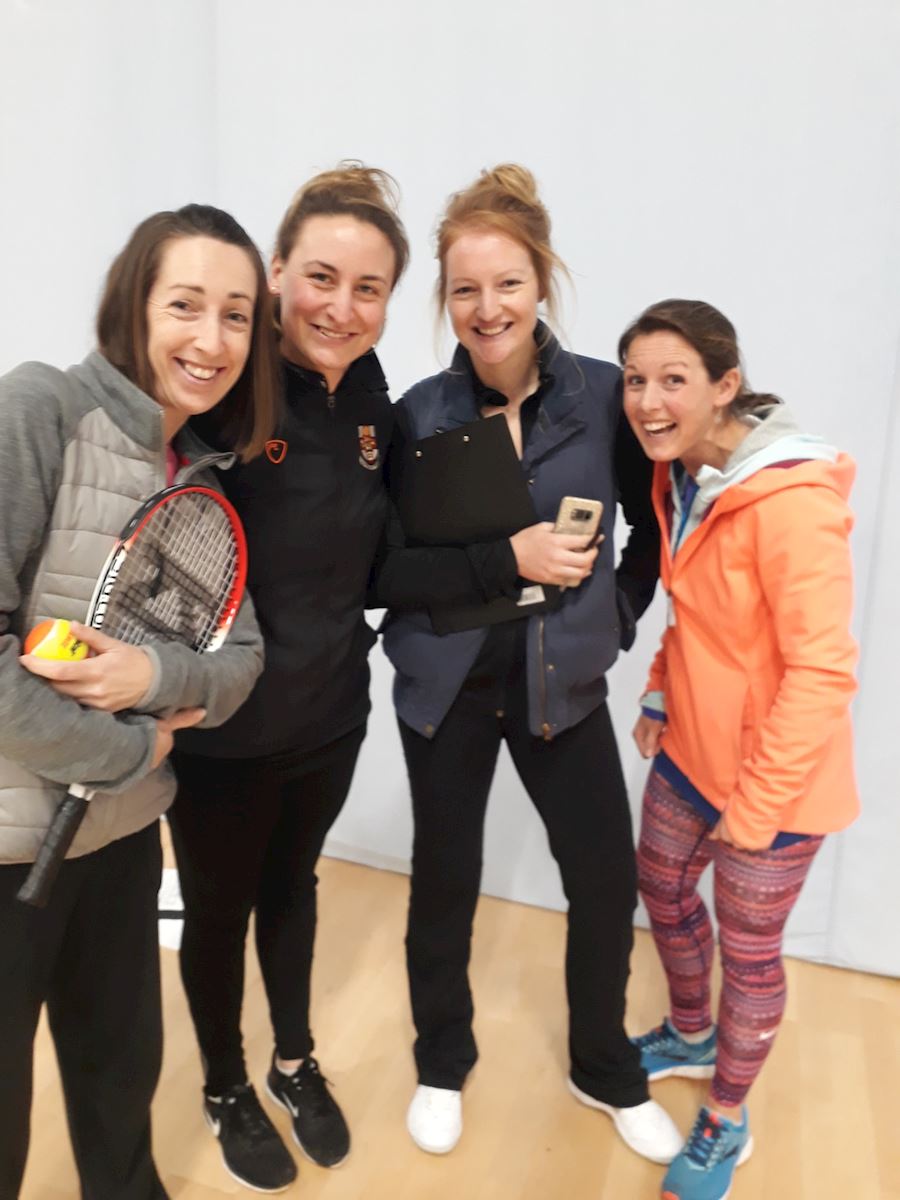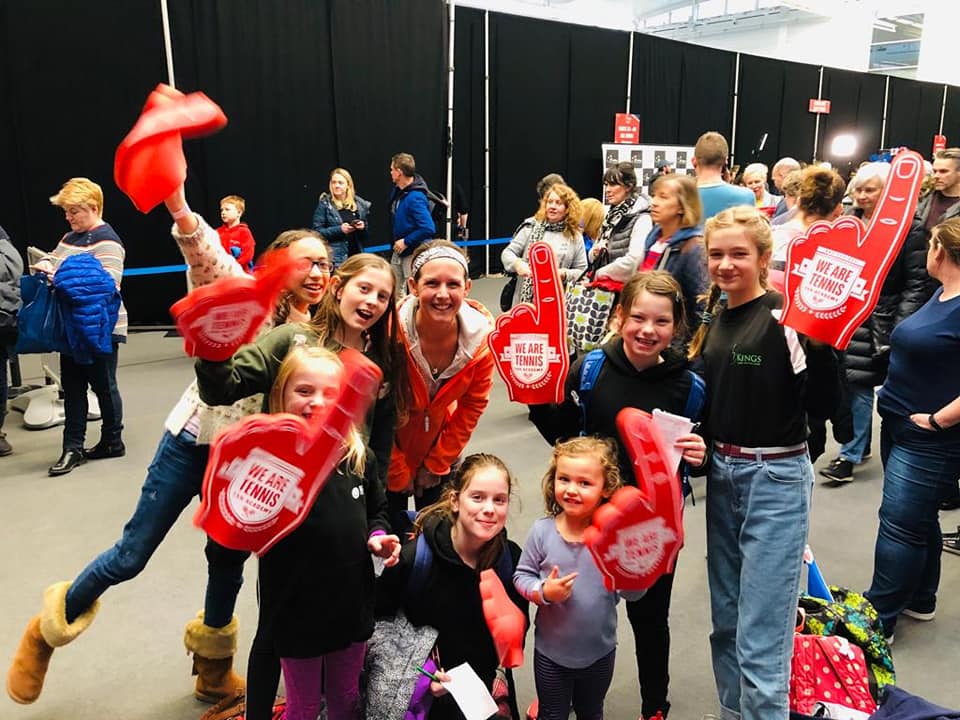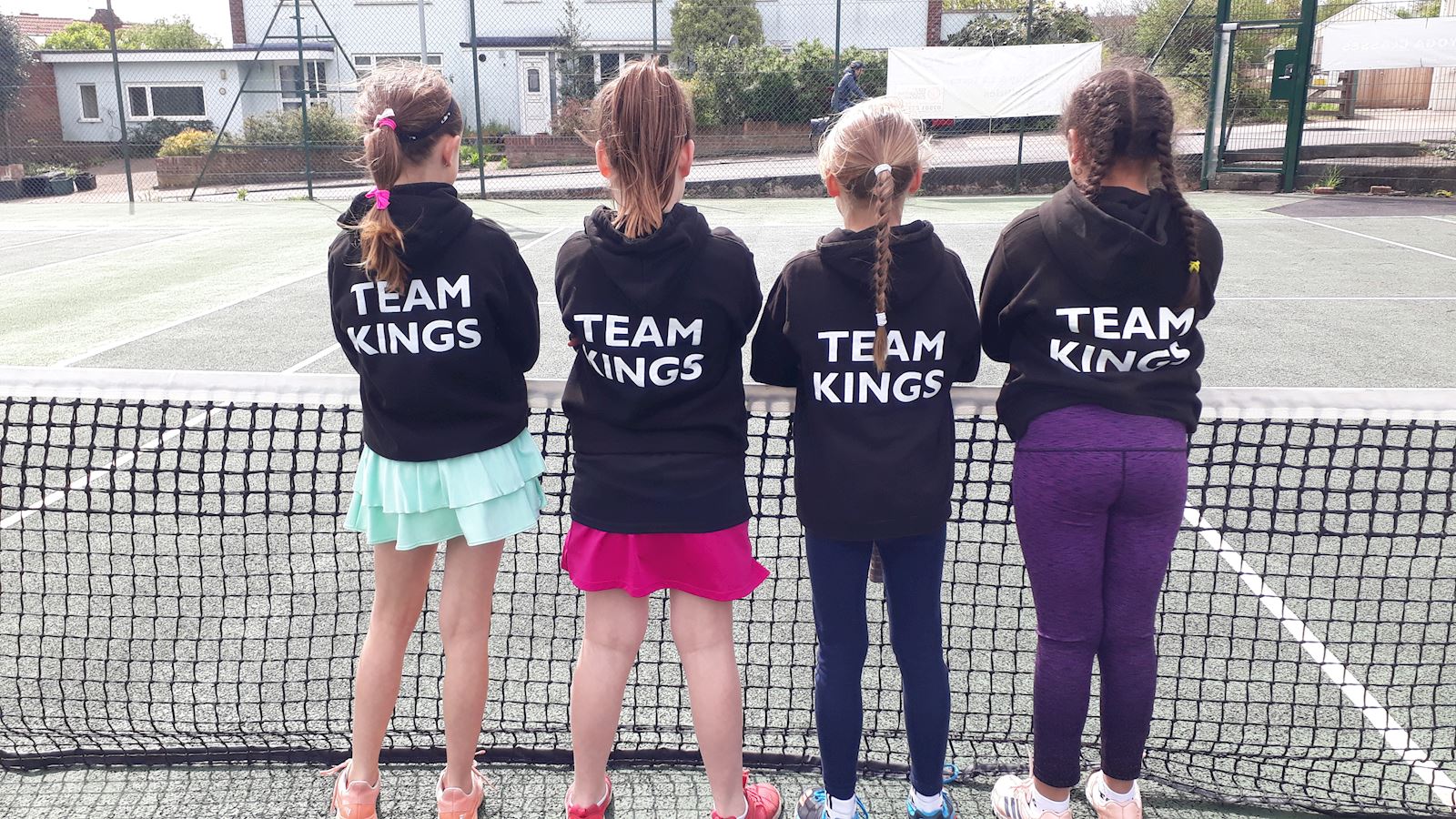 ---
Where we teach
1

Kings Lawn Tennis Club

Maplemeade, Kings Drive, BRISTOL, Avon, BS7 8JG