Membership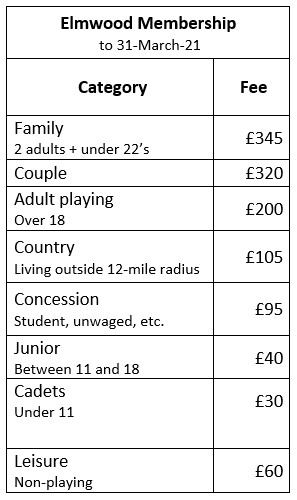 Membership runs annually from April 1st.
If you have any queries, please contact the Membership Secretary.
In these unusual times we are suspending new membership applications.
Until social distancing measures are lifted it is only possible to play singles between members of different households.
The pattern of play previously was different with many people playing doubles.
So effectively the demand for court use has gone up nearly 100%.
We are restricting membership to ensure that existing members can still book a court (within the limitations of how many courts can be booked and with what frequency) with reasonable availability.
We will closely monitor this policy as we see the court use develop over the coming weeks and in light of the changing instructions of the Government and the recommendations of the LTA.
We are keeping a waiting list of people interested in joining, so if you are interested please email us at membership@elmwoodltc.co.uk to add your name to that list.