Membership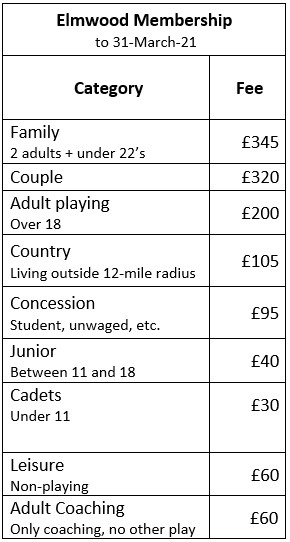 Membership runs annually from April 1st.
If you have any queries, please contact the Membership Secretary.
We have always been a busy club but have never been in the position of having too many members.
Since the re-opening of the club from lock-down in early May we have been inundated with new membership interest and applications.
We have 6 courts, and 3 coaches and an active coaching program for adults & juniors - but with a strong emphasis on juniors.
Class sizes have been limited to 6-pupils under the LTA guidelines.
We have introduced a court booking system – which we didn't have before and was essential to open after lock-down.
We have a very good understanding of court usage and we restrict bookings for members to ration the use of court time.
This has put us in a very difficult situation where we need to ensure that we do not have so many members that getting on court becomes difficult for everyone.
Since late-May we have had a waiting list for new members and have now closed the opportunity for old members to re-join.
We now have a record number of members and have closed membership until April-21.
We will offer membership to people on the waiting list was existing members do not renew after 1-April-21.
If you would still like to put your name forward for the waiting list in these circumstances, then please contact the Membership Secretary.