Membership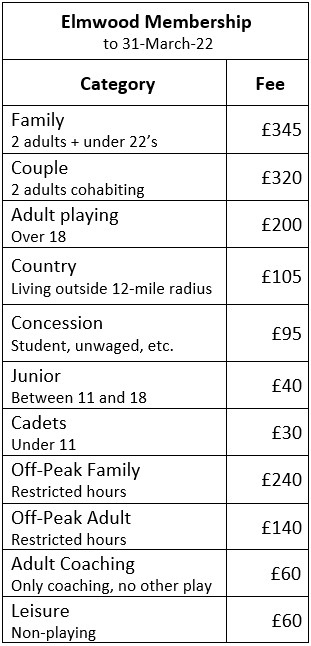 Membership runs annually from April 1st.
If you have any queries, please contact the Membership Secretary.
We have always been a busy club but have never been in the position of having too many members.
Since the re-opening of the club from lock-down in early May-2020 we have been inundated with new membership interest and applications.
We have 6 courts, and 3 coaches and an active coaching program for adults & juniors - but with a strong emphasis on juniors.
We introduced a court booking system – which we didn't have before and was essential to open after lock-down - and it has proved popular so we have kept it, but you can play on unbooked courts.
We have a very good understanding of court usage and we restrict bookings for members to ration the use of court time.
This has put us in a very difficult situation where we need to ensure that we do not have so many members that getting on court becomes difficult for everyone.
Since late-May 2020 we have had a waiting list for new members .
We now have a record number of members and have closed membership until April-22.
We offer membership to people on the waiting list when existing members do not renew.
If you would still like to put your name forward for the waiting list in these circumstances, then please email the Membership Secretary.