Coaching
At Elsenham Tennis Club, we are fortunate to have a dynamic and experienced coach in Steve Smith.
Individual/private coaching is available on demand and enquiries can be made via email to [email protected] or 07790 561 817. These can be organised for a day/time suitable for you.
A bit about Steve:-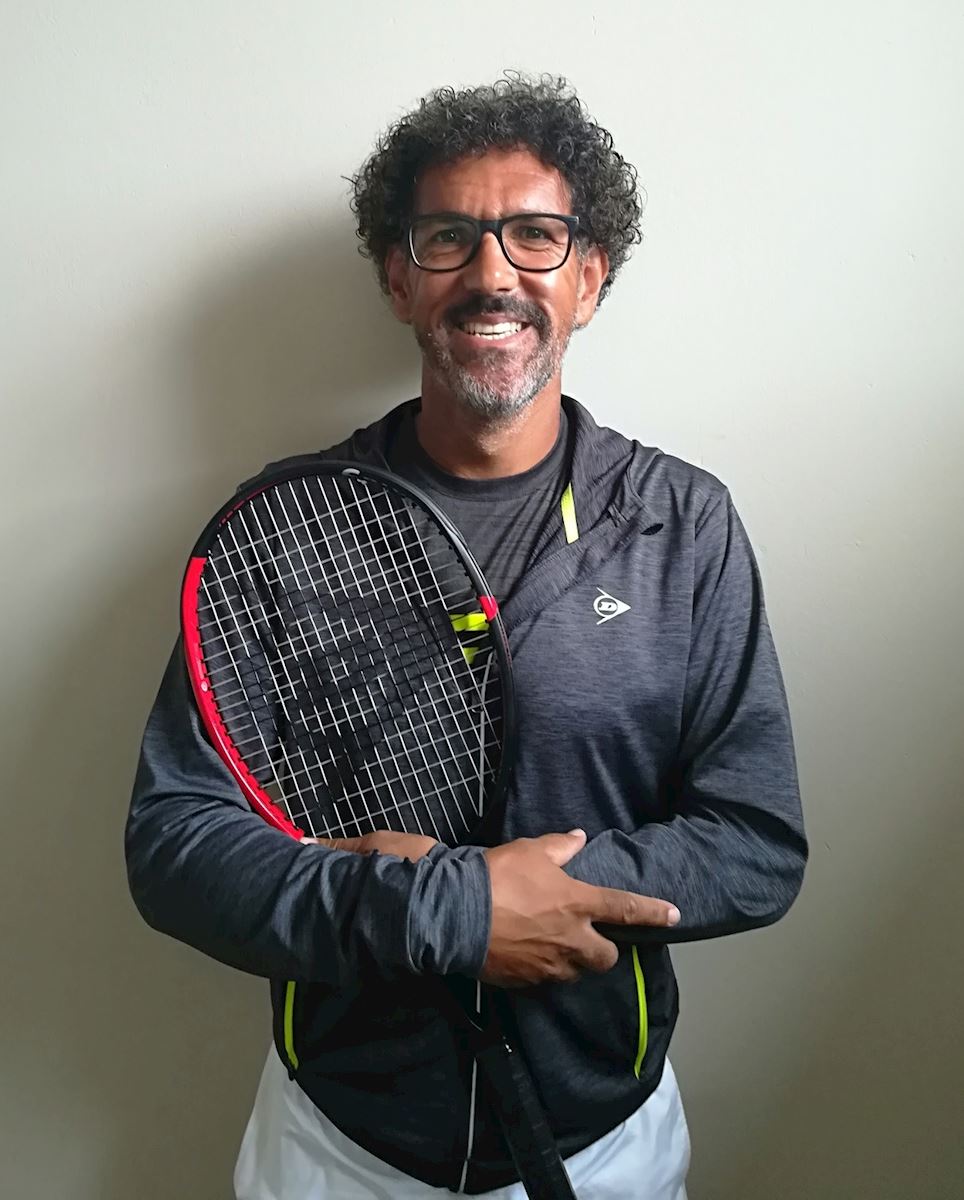 Tennis is a huge passion of mine. I've been coaching for over 15 years across the country as well as abroad. I teach all levels of players, teams and abilities. I was 35s County captain for 6 years and have a vast knowledge of competive play.
Whether you're looking to brush up your technical game or improve your tactical awareness in singles or doubles or just improve your fitness while learning a fun new sport we have something for all ages.
Available for members and non members.
Prices Start at £30ph.