Coaching
At Elsenham Tennis Club, we are fortunate to have a dynamic and experienced coach in Steve Smith.
A bit about Steve:-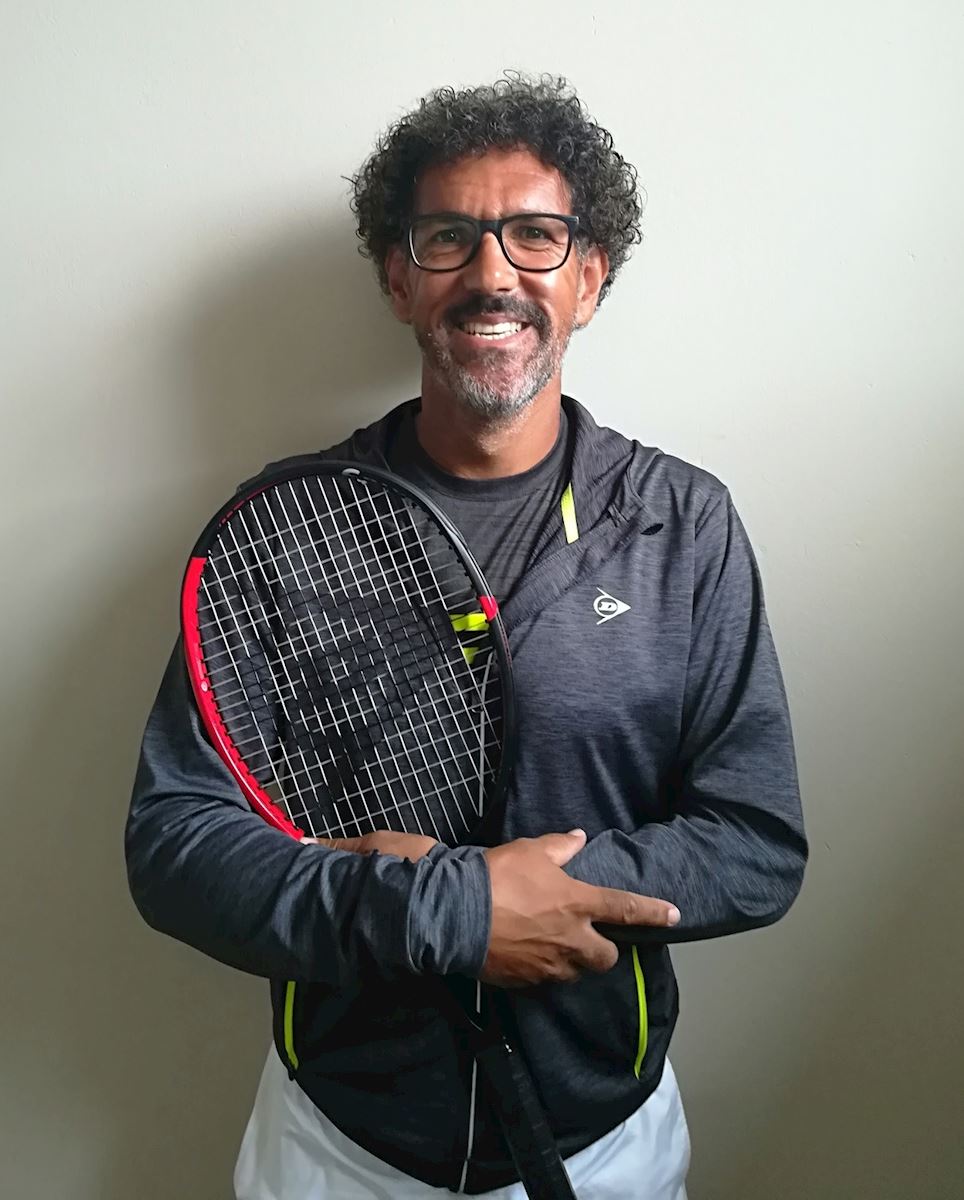 Tennis is a huge passion of mine.
I've been coaching for over 15 years across the country as well as abroad. I teach all levels of players, teams and abilities. I was 35s County captain for 6 years and have a vast knowledge of competive play.
Whether you're looking to brush up your technical game or improve your tactical awareness in singles or doubles or just improve your fitness while learning a fun new sport we have something for all ages.
Available for members and non members.
Prices Start at £25ph
_________________________________________________________
Individual/private coaching is available on demand and enquiries can be made via e-mail to [email protected] or 07790 561 817
These can be organised for a day/time suitable for you.
In order to book online, you will need to have registered with ClubSpark, an LTA online tennis club management tool. This is a simple process and if you select which course you want to attend from the search funtion below, this will take you through the booking / registration process. If you are already logged into your ClubSpark account, your details will automatically come up after selecting the course you wish to book and you just need to confirm your place.