Welcome to
Ely Tennis Club
CORONOVIRUS (COVID-19)-UPDATE 12 MAY 2020
RE-OPENING THE COURTS!
We have consulted the LTA and Government advice and are now able to allow play on the courts from Wednesday 13 May 2020. ALBEIT WITH VERY STRICT GUIDELINES IN PLACE. To ensure everyone's safety we ask that all players follow the guidelines, to the letter, as failing to do so could result in a second lockdown.
Details of the Guidelines will be given when joining or booking a court.
INTRODUCTION
Ely Tennis Club was set up in 1989. We are a community-based not-for-profit club committed to making tennis available to everybody in and around Ely. We offer junior and adults coaching courses, enabling players to develop their game as well as having fun. We also have a number of teams representing the Club, playing teams around the County both home and away. Last, but not least, we organise social events throughout the year. PLEASE DO COME AND JOIN US!
We have 4 floodlit tennis courts (2 astro turf & 2 macadam). The club offers courses for children and adults (weekend & week days) - beginners to squad players.
We run a number of Club sessions for our Members: Monday (12.30-2.30pm), Tuesday (5.30pm onwards), Wednesday (11.00 - 2.00pm), Friday (9.00am to 12.00 noon), Saturday (9.00-11.30am), Sunday (9.00am to 12.00 noon) and Family Club Session, Sunday (3.00 to 5.00pm).
Courts may be booked by non-members at a cost of £10 per hour. They can be booked from here. It should be straightforward - one person recently commented:
"I must say the whole process was very easy and very clear and simple throughout. Me and my girlfriend haven't played tennis for several years and I love the fact that we can book a court online. We will definitely be coming back sometime soon".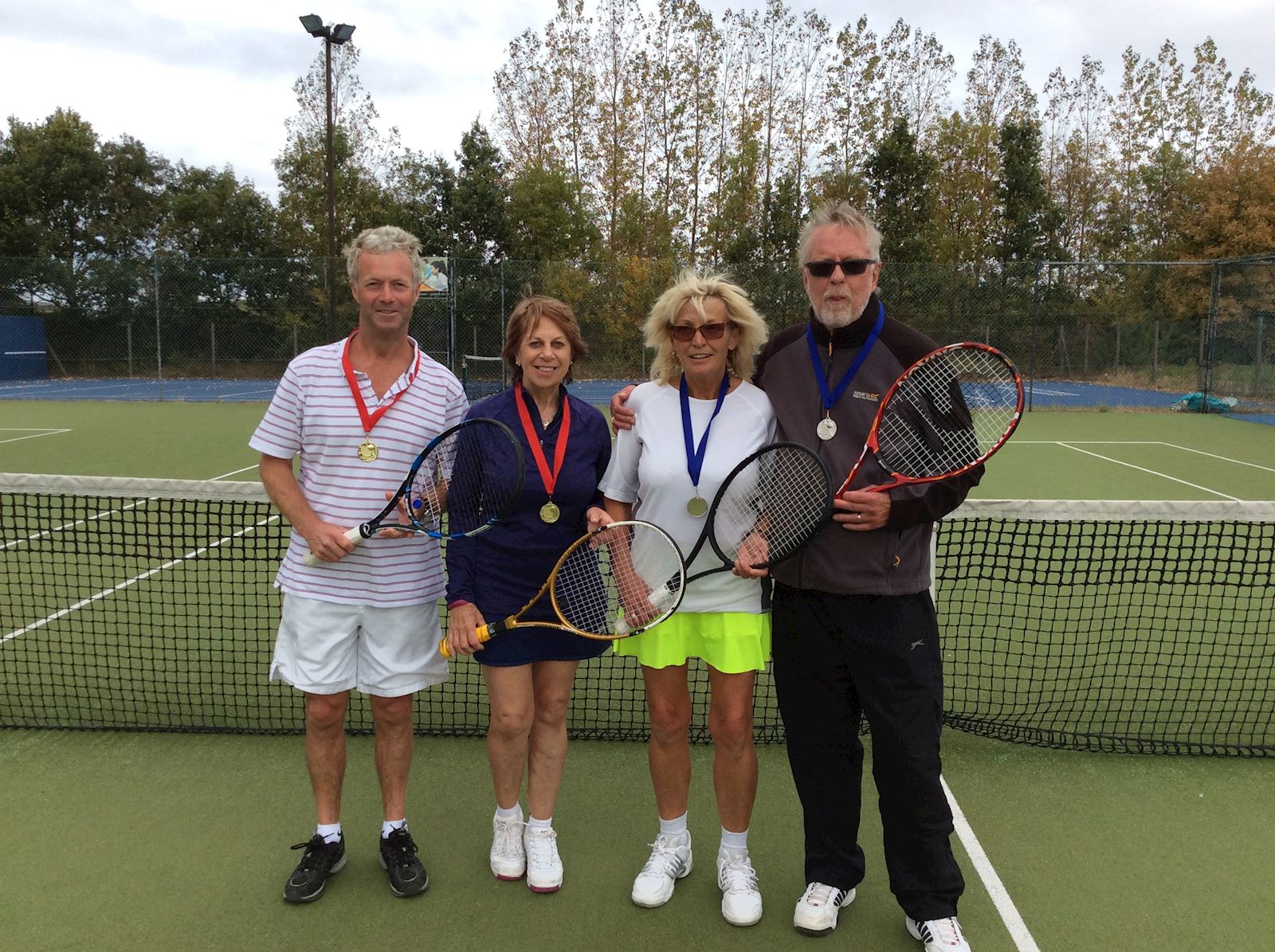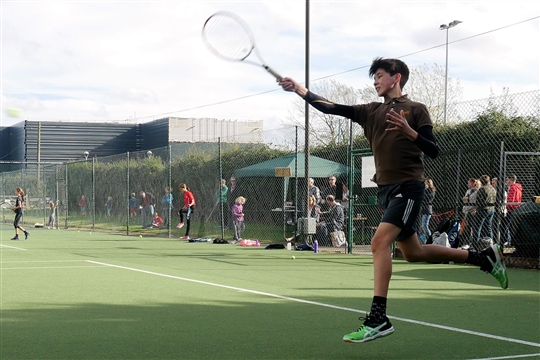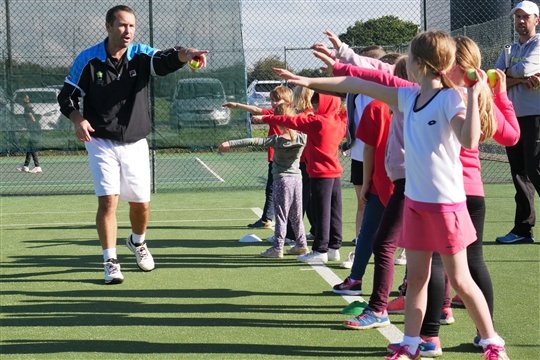 ---
Interested in joining?
At Ely Tennis Club, we offer various packages to suit most players. Just click on "about membership" to find out. If you have any queries, please do not hesitate to contact us by email elytennisclub@hotmail.co.uk.
How to find us
Ely Outdoor Sports Association Downham Road ELY Cambridgeshire CB6 2SH
Ely Tennis Club
Ely Outdoor Sports Association
Downham Road
ELY
Cambridgeshire
CB6 2SH

Get directions