Holiday Camps
Bring your child to join us for lots of active fun during the Holidays at one or more of our poplular camps.
All abilities welcome.
Club membership is not required for camps but an additional £1.00 fee will be payable for non-members to cover club costs.
Each session is either 2 or 3 hours.
All they need is their sports wear, a tennis racket, a drink and snack (and a packed lunch if they join the 12pm-3pm session).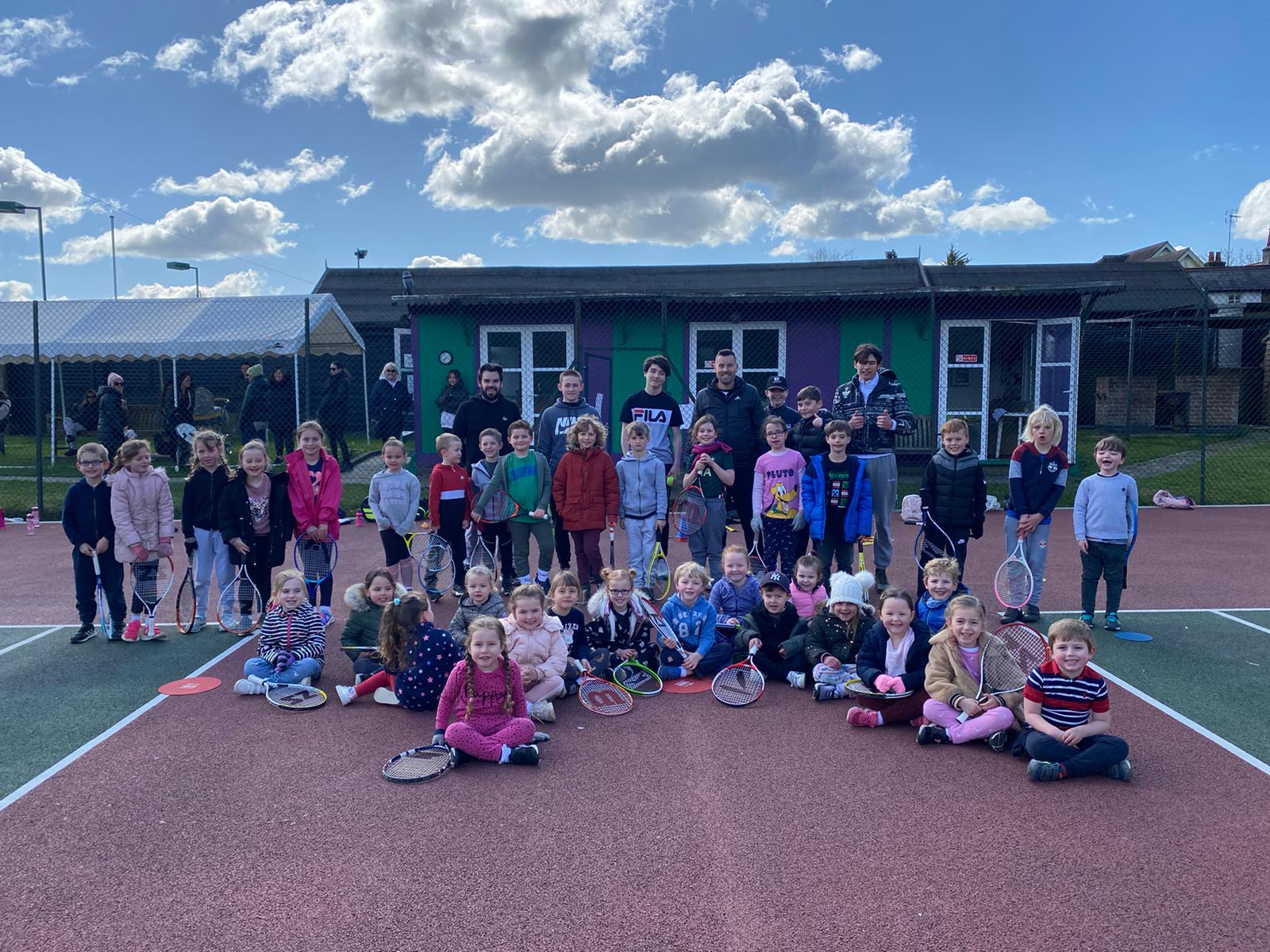 Summer Camp 2022