Club
Captains League Preview 2022 Summer
Thu, 16 Jun 2022 00:00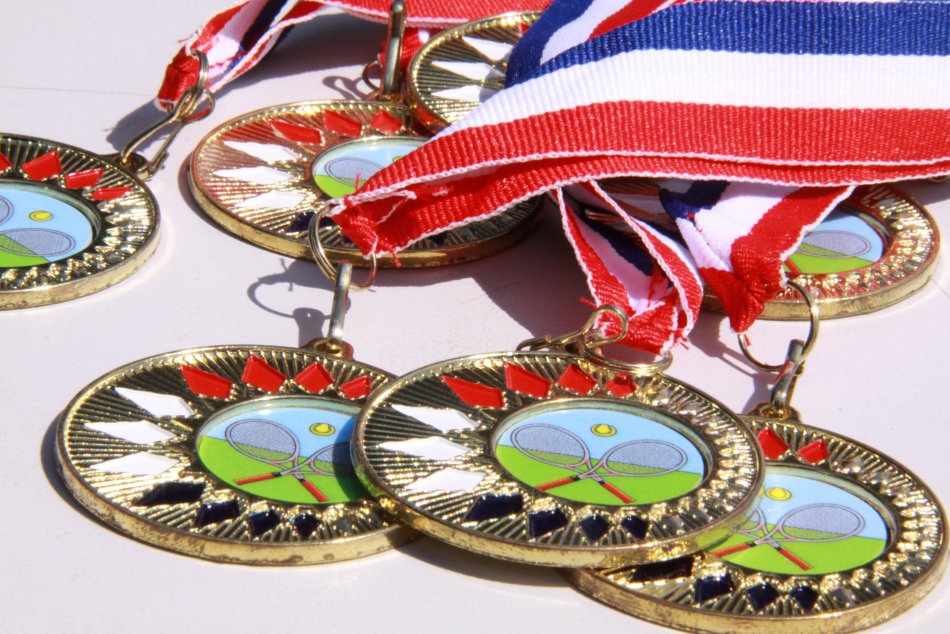 After a great season in 2021, the first team finished 2nd and was promoted back to Division 1 in the Dorking and Leatherhead League. The 2nd team managed to stay in Division 2 and the 3rd team stayed in Division 4. For such a small club we are doing incredibily well.
During the winter we practice hard and built up a good rapport between all team players with social outings which we all enjoyed.
For this season we changed the teams around a bit this year to try to get the 1st team to stay up in Division 1 and for the 2nd team to push and get close to promotion from the 2nd division. We also hope to get promotion for the 3rd team. Our objective in the next 2 to 3 years is to can get all our teams in the top 2 division.
We have a few new players now who are pushing to be in teams so they will get some matches in prep for a big push next year. We hope to have other new joiners soon that will push all our players to improve and generally make all the teams better. If we have enough interest we will look to field a 4th team next summer.
Thanks to all those that play in the teams, it is always appreciated.