Social
2019 Ewell Tennis Club Christmas Party
Sun, 10 Nov 2019 00:00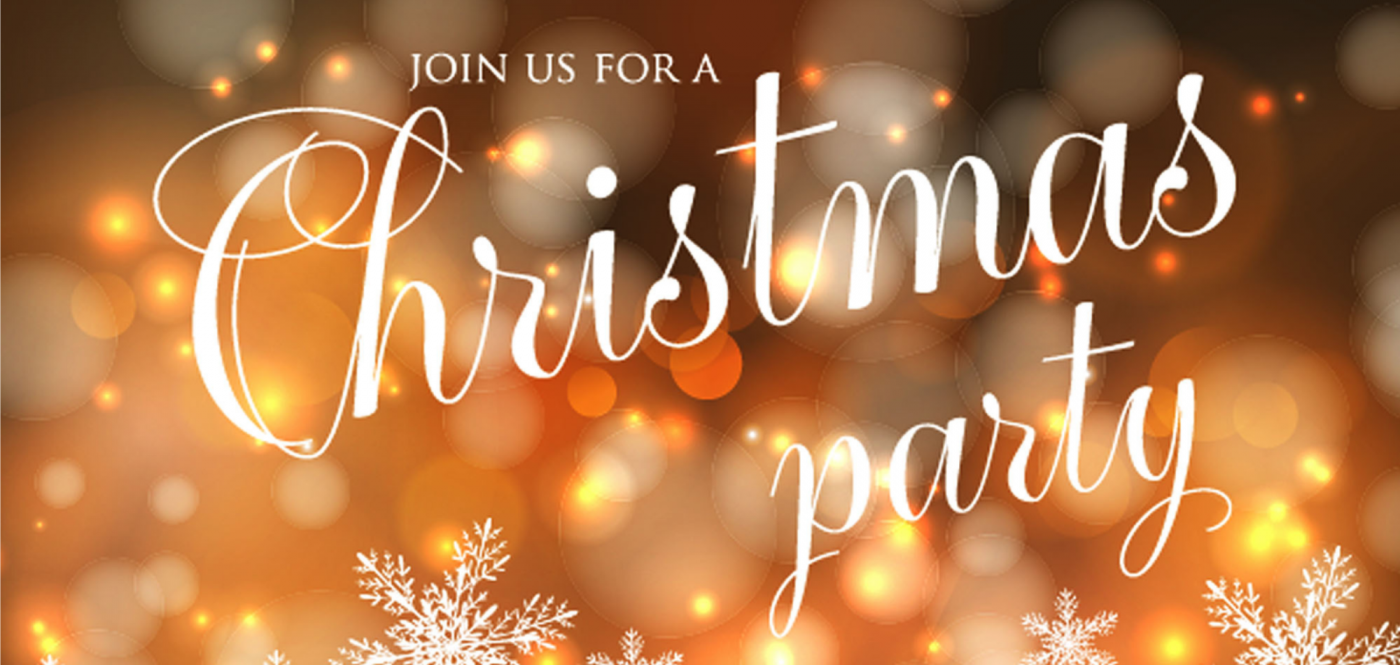 Our Christmas party will be taking place on Saturday 14th December, from 7.30pm until late.
All members are welcome to come down and be a part of the Christmas celebration at Ewell Tennis Club. There will be mulled wine, all sorts of yuletide eats (vegetarian included), the jolliest of Christmas music, dancing and partying until late.
Do not miss out on this festive, fun-filled, frolicsome feasting with your friends. The cost is £6 adult and £3 junior. To attend this event, please put your name on the list in the pavilion or Donna Dawson know so she can put your name down. There will be mulled wine and soft drinks but you are, of course, most welcome to bring your own bottle.
Very much looking forward to seeing you at this party.